Press Release
Milwaukee Bucks add to Connaughton's With Us Foundation's Neighborhood House grant
Bucks assist by donating a new scoreboard Installation set for Wednesday, November 25, 2020 3:00 – 4:30 p.m.
Milwaukee, November 23, 2020 — Neighborhood House of Milwaukee
When Pat Connaughton, joined the Milwaukee Bucks organization, he also connected with the Bucks Foundation. He sought their assistance to help him find ways his With Us Foundation could support and encourage Milwaukee area youth.
Through the Bucks Foundation, Connaughton learned about Neighborhood House of Milwaukee (NH) when they submitted a request to the Bucks Foundation. That eventually turned into a With Us grant that is refurbishing their 1967 gym. Now, the Bucks foundation is helping to top off the project.
The first site visit involved Connaughton, Bucks Foundation Executive Director,
Arvind Gopalratnam
and With Us Foundation, Development Manager, Joe Staton. The two foundations made it clear this was more than a one-time project. They also seek to create and deepen relationships with youth who live in underserved areas.
The Milwaukee Bucks Foundation and Daktronics are gifting NH's new gym with a new Daktronics scoreboard.
Daktronics is a partner of the Milwaukee Bucks and was an integral part in the development of the Fiserv Forum's digital displays and fan experience.
The scoreboard will be installed on Wednesday, November 25th between 3pm-4:30pm.
When the COVID pandemic finally subsides and it is safe for all, both organizations hope to deepen programs and opportunities for Neighborhood House's youth.
ABOUT THE MILWAUKEE BUCKS FOUNDATION:
The Milwaukee Bucks Foundation is dedicated to improving outcomes for underserved populations in Wisconsin by providing financial grants, developing innovative partnerships and supporting impactful ideas in Youth Education, Youth Health and Wellness, and Community betterment.
Established in 2016, the Milwaukee Bucks Foundation is a nonprofit foundation affiliated with the Milwaukee Bucks professional basketball team.
ABOUT WITH US FOUNDATION:
Founded by NBA player, Pat Connaughton, in 2016, With Us Foundation's mission is to create access to athletics for kids, affording them the opportunity to learn translatable life skills and values through the healthy and enjoyable vehicle of sports. Through participation in athletics kids develop skills that translate in all aspects of life.
Studies show the values instilled in athletics help kids with self-confidence, problem solving, and teamwork, all of which help translate to a higher probability of success in the classroom and life away from sports. The With Us Foundation is committed to provide access to athletics for children, coupling the values sports bring with the fun kids thrive on to make an impact that will last forever. More at https://www.withusfoundation.com.
 ABOUT NEIGHBORHOOD HOUSE: Founded in 1945, Neighborhood House of Milwaukee helps strengthen children and families in some of the city's most under-served neighborhoods. The agency has touched the lives of tens of thousands of children, youth and adults for nearly 75 years. It's a highly regarded, award-winning programs serve infants & toddlers, school-age and teen youth, adults and families, refugees and immigrants. More at www.nh-milw.org.
Mentioned in This Press Release
Recent Press Releases by Neighborhood House of Milwaukee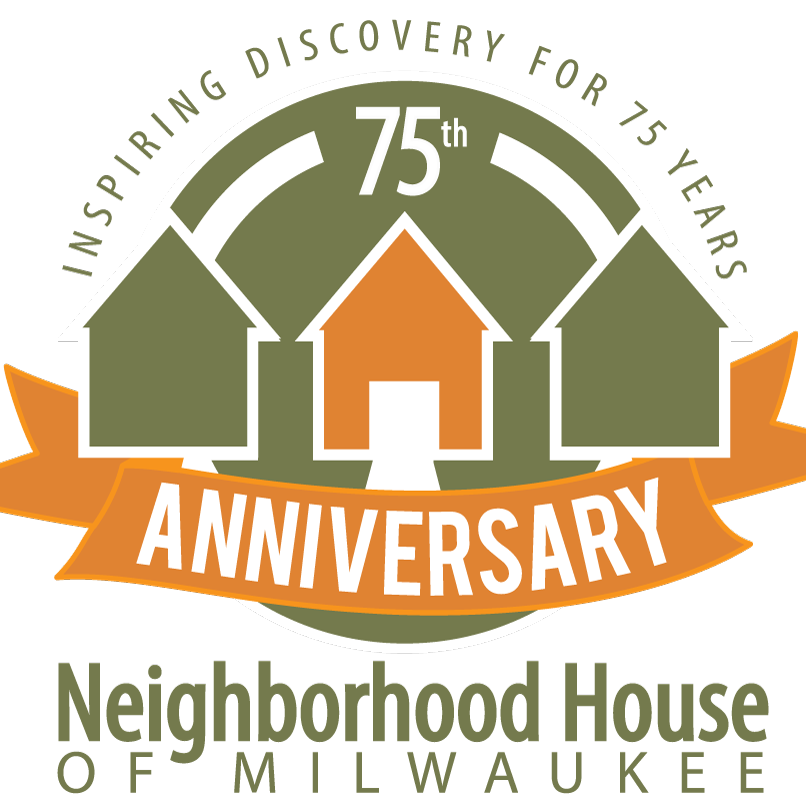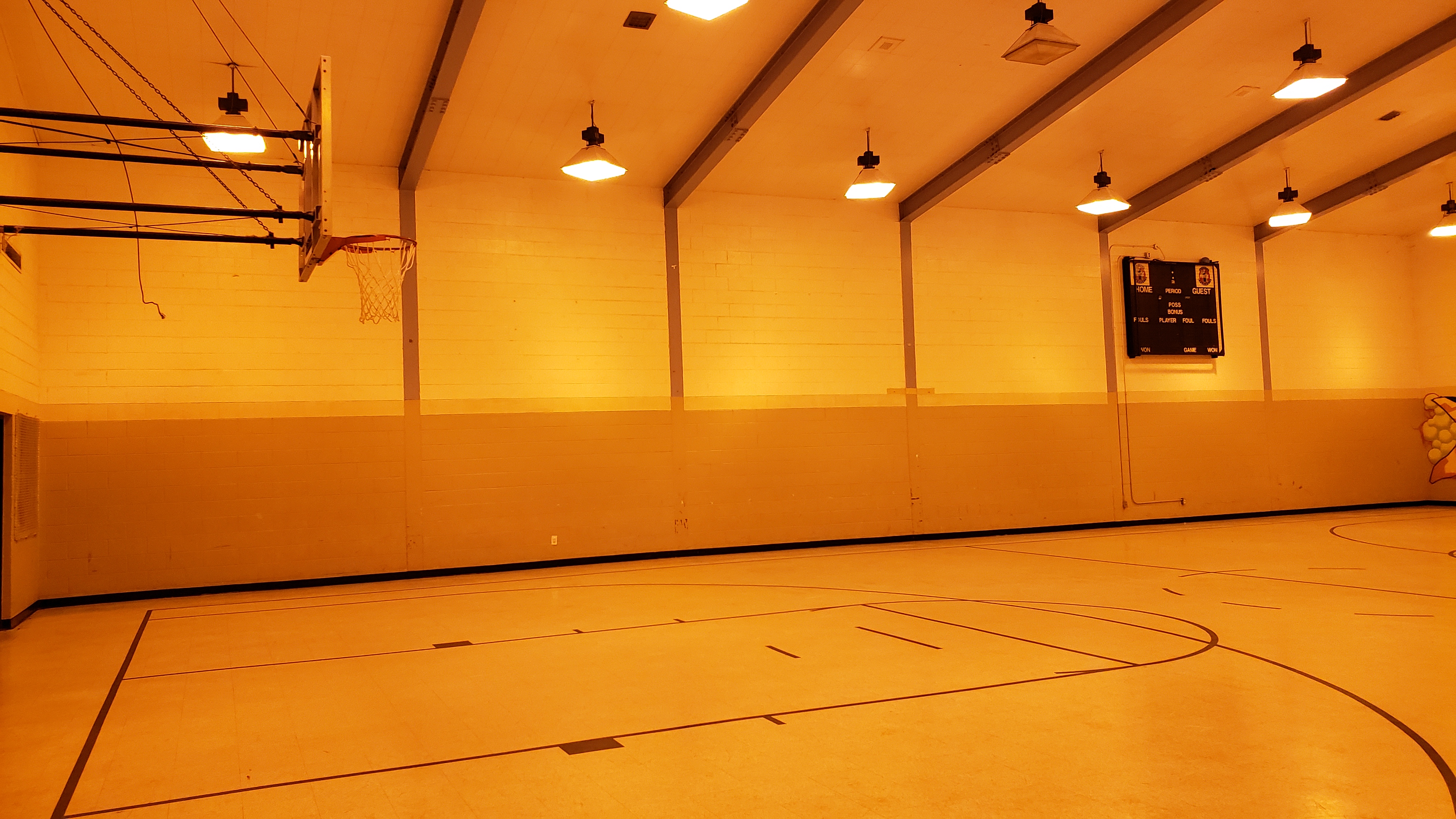 Nov 23rd, 2020 by Neighborhood House of Milwaukee
Bucks assist by donating a new scoreboard Installation set for Wednesday, November 25, 2020 3:00 – 4:30 p.m.