Press Release
Record Early Voting & Election Day Voting are Blows for Democracy
Dozens of nonprofits and thousands of dedicated government officials and poll workers advancing America's most fundamental right
Statewide: The news that a record 685,000 people voted early in Wisconsin is another successful chapter in the long fight to fully realize America's 229 year-old commitment to democracy.
"It is shameful that because some politicians are trying to win elections by disenfranchising fully qualified American voters it took a lawsuit by Citizen Action of Wisconsin Education Fund and other plaintiffs to remove unconstitutional restrictions on early voting," said Robert Kraig, Executive Director of Citizen Action of Wisconsin. "On this most sacred of all days in American democracy our focus should not be on those who would deny the vote in their pursuit of power, but on the thousands of Wisconsinites working tirelessly to make America's most fundamental right a living reality here in Wisconsin."
Citizen Action of Wisconsin Education Fund and our hundreds of dedicated volunteers, many of them members of Citizen Action's Organizing Co-ops, are proud to be among the dozens of nonprofits which have for months had boots on the ground to assist voters in exercising the franchise. Many of these groups work together through the Democracy 2020 Coalition coordinated by
Wisconsin Voices
. In addition, thousands of government officials and poll workers are pouring their hearts and souls into making sure that every Wisconsinite has the opportunity to have their voice heard and make their vote count.
Citizen Action of Wisconsin Education Fund's non-partisan voter engagement work this election cycle includes a large scale canvass in the Latino and African American communities, early voting and election day phone calls by hundreds of volunteers, poll worker recruitment, a large ride-to-the polls program for early and election day voting, and hands-on advocacy for individual voters who lack the documents needed to get a photo ID.
Wisconsin's early voting success this year was enabled by large scale civic engagement by nonprofits and thousands of dedicated volunteers, and by a successful federal lawsuit. The early voting restrictions enacted by Governor Walker and the conservative majority in the Legislature were struck down by Federal Judge James D. Peterson's action in a lawsuit filed by Citizen Action of Wisconsin Education Fund, Citizen Action community organizer Anita Johnson, One Wisconsin Institute, Renee M. Gagner, Cody R. Nelson, Jennifer S. Tasse, Scott T. Trindl, Michael R. Wilder, Johnny M. Randle, David Walker, David Aponte, and Cassandra M. Silas.
Mentioned in This Press Release
Recent Press Releases by Citizen Action of Wisconsin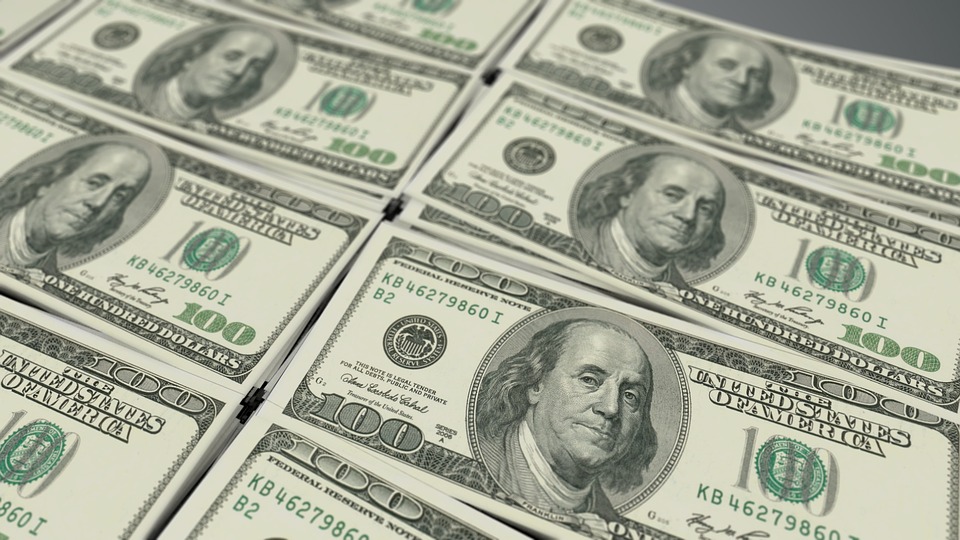 Feb 9th, 2021 by Citizen Action of Wisconsin
Gains of 8 Richest Residents Could Cover $2 Billion State Deficit Predicted by Outside Analysts 5 Times Over & Still Leave Billionaires Richer Than They Were Before COVID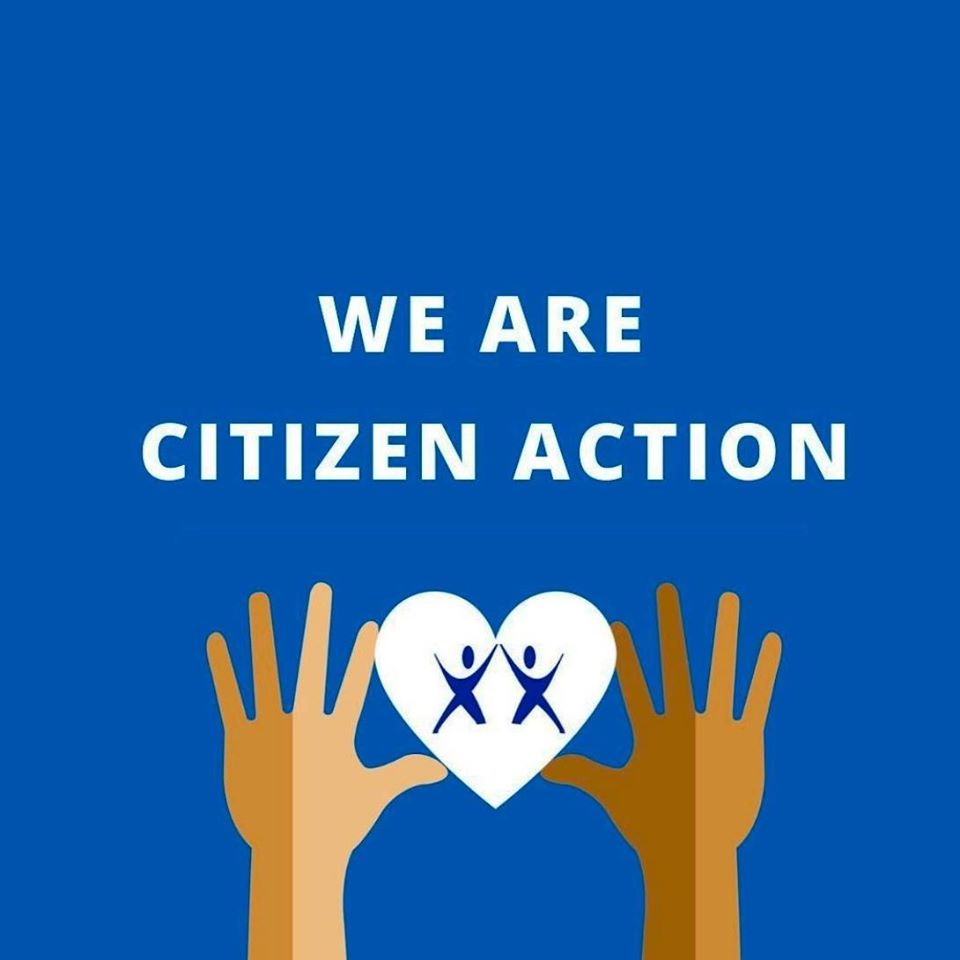 Nov 10th, 2020 by Citizen Action of Wisconsin
Citizen Action of Wisconsin Urges Justices to Put Partisan Politics Aside and Uphold the Law