Press Release
Program on 100th Anniversary of Armistice Day will celebrate peace
The event is a reminder that Nov. 11 – now a day to honor veterans – was established as a day to promote world peace.
The 100th anniversary of Armistice Day, which celebrated the end of World War I, will be observed with a program in the Milwaukee City Hall rotunda at 7 p.m. on Sunday, Nov. 11, sponsored by a coalition of peace and justice organizations.
The event is a reminder that Nov. 11 – now a day to honor veterans – was established as a day to promote world peace. World War I, the "war to end all wars" ended on the 11th hour on the 11th day of the 11th month of 1918.  Twenty million soldiers and civilians had been killed, and almost an equal number wounded.
Congress designated November 11 as Armistice Day in a resolution calling for "exercises designed to perpetuate peace through good will and mutual understanding," and later added that it was to be "a day dedicated to the cause of world peace."
In 1954, Congress changed the name to Veterans Day.  "Since then, in many instances it has become a celebration of militarism, honoring war rather than the veterans who served," Milwaukee Veterans for Peace President Paul Moriarity said.  "Our event, which we have sponsored annually for 10 years, is to celebrate and promote peace, not war."
Speaking will be Reggie Jackson, head griot of America's Black Holocaust Museum, on "The War on Poor People"; Janan Najeeb, president of the Milwaukee Muslim Women's Coalition, on, "Islamophobia: The Next Chapter in US History of Xenophobia"; and John LaForge, co-director of  Nukewatch, on "The Growing Dangers of the New Nuclear Arms Race."
Music by The Pardee Boys and Harvey Taylor are also on the program, which is free and open to the public.
Co-sponsors of the event are:  Veterans for Peace, Peace Action-Wisconsin, United Nations Assn. of Greater Milwaukee, Women's International League for Peace and Freedom, Greater Milwaukee Green Party, Unitarian Universalist Church-West, Progressive Democrats of America, Milwaukee Muslim Women's Coalition, Democratic Socialists of America Milwaukee chapter, Friends Committee on National Legislation, Milwaukee End the Wars Committee, UWM Military and Veterans Resource Center, Milwaukee Turners, Inc., Milwaukee National Lawyers Guild, Wisconsin Poor People's Campaign, Nukewatch,  and Wis. Network for Peace, Justice and Sustainability.
Mentioned in This Press Release
Recent Press Releases by Veterans for Peace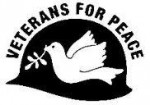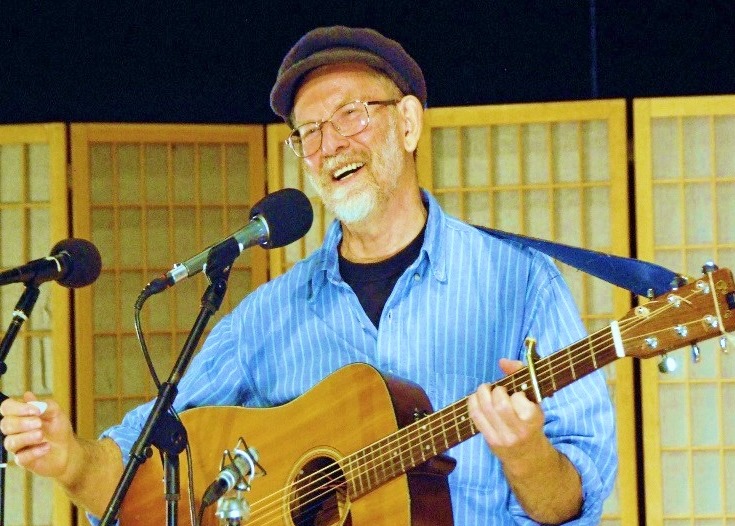 Apr 1st, 2018 by Veterans for Peace
Neilson has performed in 21 countries on five continents, but will be making his first Milwaukee appearance.