Recent Press Releases Referencing Black Holocaust Museum Jan 27th, 2019 by Press Release
"There are so many untold, little known and inspirational stories" said Rev. Jeffrey Powell, the originator of the idea for the commemoration.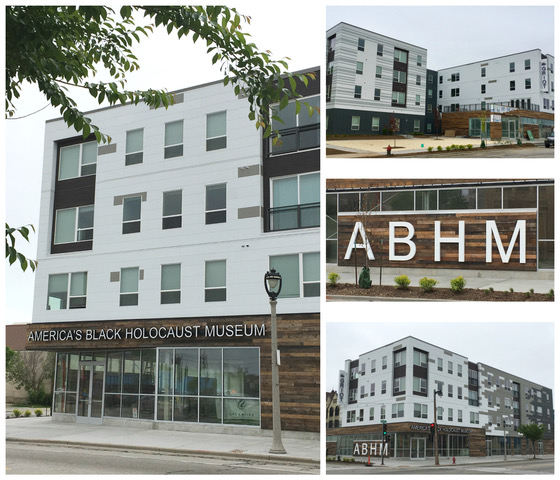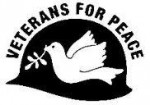 Nov 10th, 2018 by Veterans for Peace
The event is a reminder that Nov. 11 – now a day to honor veterans – was established as a day to promote world peace.