Recent Press Releases Referencing America's Black Holocaust Museum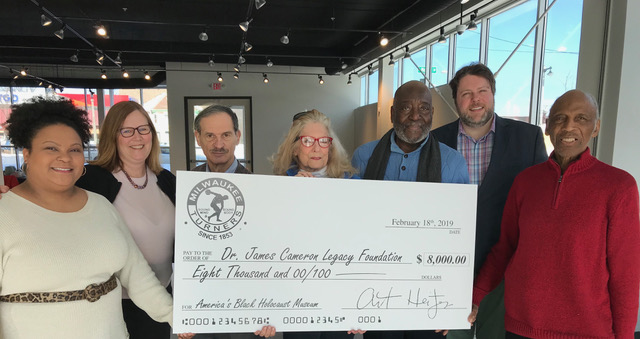 Feb 20th, 2019 by Milwaukee Turners
The Milwaukee Turners, founded by abolitionists in the 1850s, is the oldest civic organization in Milwaukee and has been deeply committed to social justice since its founding. Jan 27th, 2019 by Press Release
"There are so many untold, little known and inspirational stories" said Rev. Jeffrey Powell, the originator of the idea for the commemoration.