Located in Turner Hall.
Recent Press Releases Referencing Milwaukee Turners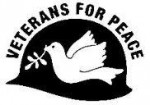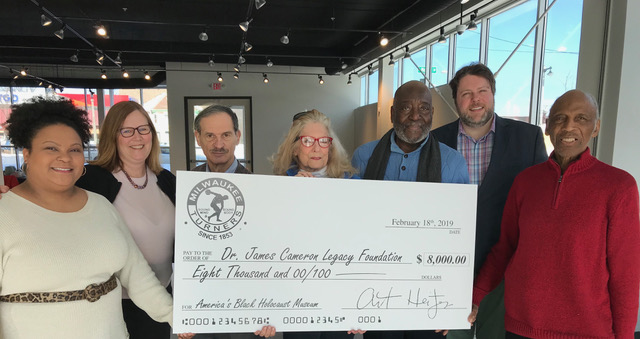 Feb 20th, 2019 by Milwaukee Turners
The Milwaukee Turners, founded by abolitionists in the 1850s, is the oldest civic organization in Milwaukee and has been deeply committed to social justice since its founding.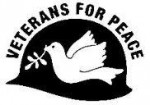 Nov 10th, 2018 by Veterans for Peace
The event is a reminder that Nov. 11 – now a day to honor veterans – was established as a day to promote world peace.