Located in Turner Hall.
Recent Press Releases Referencing Milwaukee Turners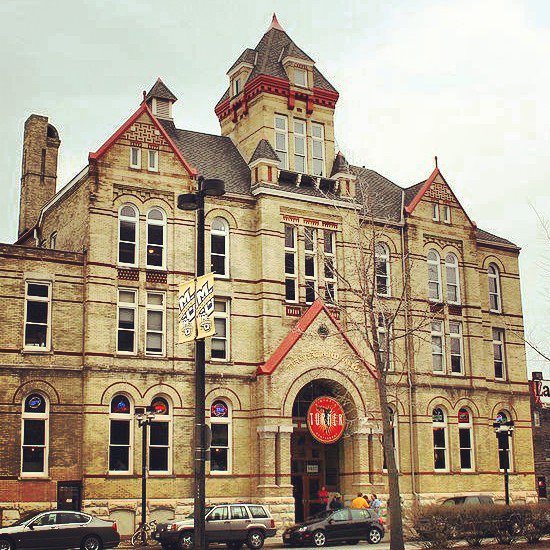 May 7th, 2018 by Milwaukee Turners
The Milwaukee Turners were founded in 1853 by immigrants and refugees from Germany who became strong abolitionists and allies of Frederick Douglass.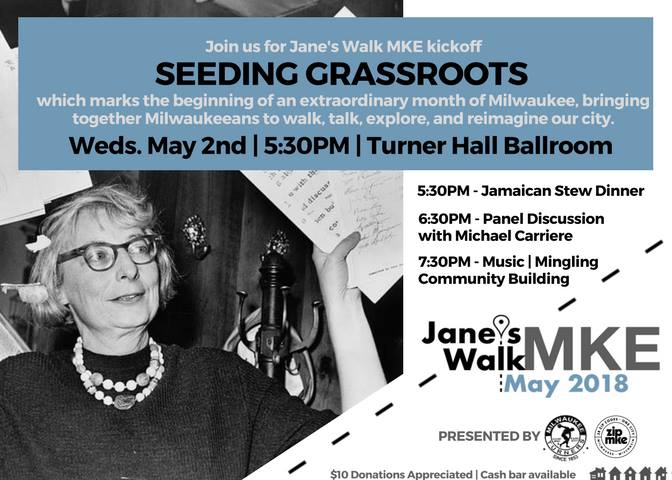 Apr 26th, 2018 by Jane's Walk MKE
Jane's Walk MKE is part of a worldwide movement of more than 200 cities hosting free, citizen-led walking tours inspired by urbanist and writer Jane Jacobs.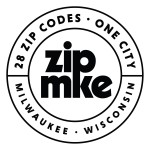 Feb 26th, 2018 by ZIP MKE
New exhibits, a bus tour, and a new partnership with Jane's Walk MKE