Press Release
PrideFest kicks off 2018 summer festival season
State's largest LGBTQ gathering recognizes those who #LiveProud
Milwaukee, WI – PrideFest Milwaukee, proudly celebrating local LGBTQ culture and community, officially kicks off the summer festival season on Thursday, June 7, 2018.
PrideFest Milwaukee is the world's largest LGBTQ celebration with permanent festival grounds, owned and operated entirely by volunteers each and every year.  The festival traces its heritage back to 1974, when 350 people attended the city's first organized expression of pride at the Gay People's Union Ball.  This year, PrideFest 2018 is expected to attract over 40,000 visitors over the four-day weekend, shattering attendance records for the seventh consecutive year.
PrideFest is proud to support a number of important causes of the LGBTQ and allied communities, honoring champions who are doing work to make our state a fair and just place to live, work and play for all Wisconsinites, regardless of gender identity.
In 2018, PrideFest Milwaukee:
About Milwaukee Pride
The mission of Milwaukee Pride, Inc., is:
to educate both the general community and the Lesbian, Gay, Bisexual, Transgender & Queer (LGBTQ) communities about needs, issues and various aspects of the LGBTQ culture;
to provide a forum to celebrate the history and accomplishments of LGBTQ people;
to create an environment for networking and outreach for services and community opportunities for LGBTQ people and their families and friends; and
any other activities exclusively for charitable, educational, and research purposes, including, for such purposes, the making of distributions to organizations that qualify as exempt organizations under section 501(c)3 of the Internal Revenue Code, or the corresponding section of any future federal tax code.
Mentioned in This Press Release
Recent Press Releases by PrideFest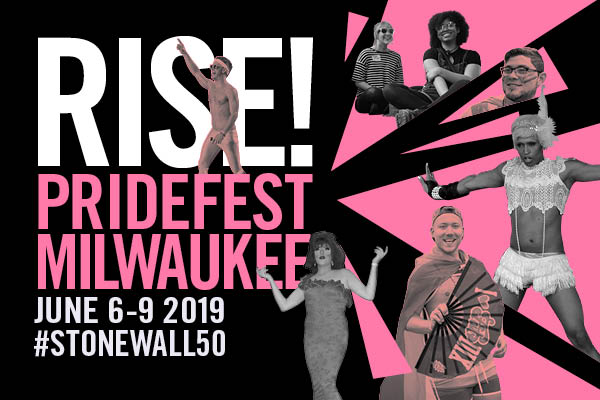 Jun 4th, 2019 by PrideFest
Join us FRIDAY for $1 Opening Ceremonies special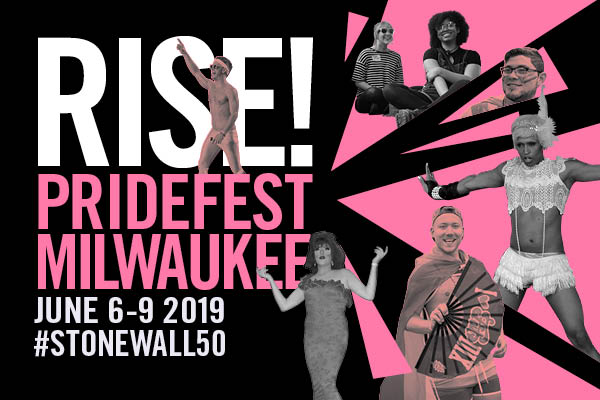 May 17th, 2019 by PrideFest
Book 4-day weekend passes for just $40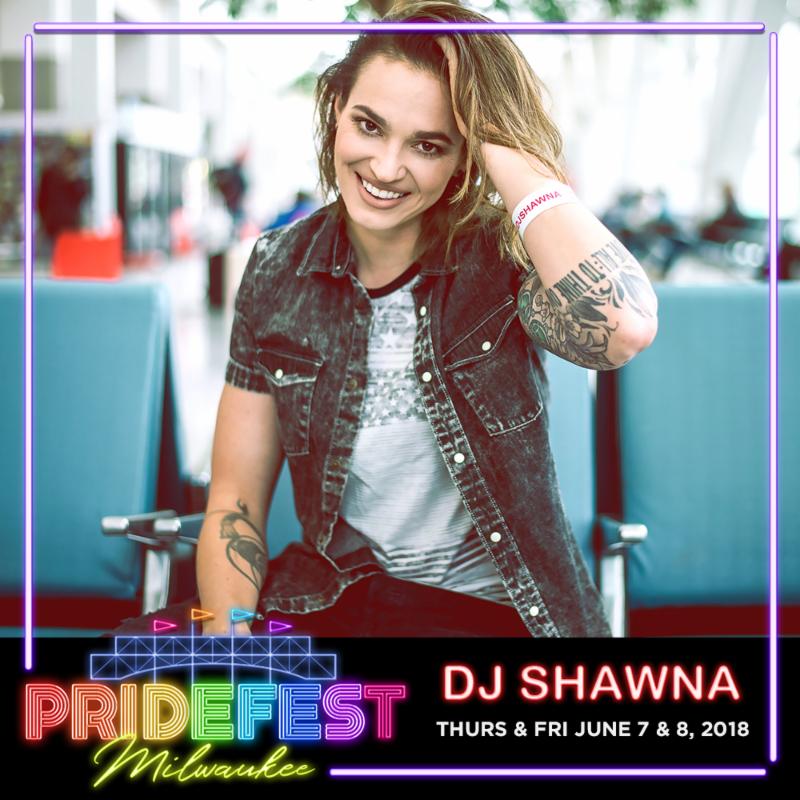 Jun 7th, 2018 by PrideFest
Tonight's launch party welcomes favorite DJs, dancers, artists & more!