Press Release
Potawatomi Hotel & Casino Celebrates 25TH Anniversary With $25,000 Gift to Walnut Way
Donation to support organizatoin's Growing Youth Leadership program
MILWAUKEE (March 8, 2016) – To celebrate its 25th anniversary, Potawatomi Hotel & Casino announced this evening a $25,000 donation to Milwaukee's Walnut Way Conservation Corp.
Walnut Way was chosen because of their commitment to making the community safer, providing increased access to fresh and healthy foods, fostering an environment of academic achievement and positively impacting the local business economy.
The $25,000 gift will help support Walnut Way's Growing Youth Leadership program which engages teens in intensive urban agriculture education, leadership development and job training. The teens will grow a wide range of chemical-free vegetables to sell at local farmer's markets and participate in weekly learning labs and community service projects.
For the past 25 years, Potawatomi Hotel & Casino has made it a priority to give back to the community, especially to organizations which focus their attention on our area's youth.
"Milwaukee, and the region as a whole, has given us so much," said Mike Goodrich, Potawatomi Hotel & Casino General Manager. "We're more than happy to give back, especially to those in our central city doing the hard work to keep neighborhoods safe and thriving economically."
Additionally, Potawatomi Hotel & Casino team members will continue to lend a hand to the community by volunteering their time with a number of area charitable organizations from March 19-24. Those volunteer efforts include:
Safe & Sound – Vacant lot clean up

10 a.m.-12:30 p.m. Saturday, March 19
2574 N. Richards St., Milwaukee
Hunger Task Force – Food sorting

9 a.m.-12 p.m. Tuesday, March 22
201 S. Hawley Court, Milwaukee
Mequon Nature Preserve – Barn restoration

2 p.m.-4:30 p.m. Wednesday, March 23
8200 W. County Line Road, Mequon
Urban Ecology Center – Seeding, planting, trail maintenance

9 a.m.-12 p.m. Thursday, March 24
3700 W. Pierce St., Milwaukee
About Potawatomi Hotel & Casino
Set in the heart of Milwaukee, Potawatomi Hotel & Casino is Wisconsin's premier entertainment destination, offering guests the best in gaming, dining and entertainment. The property features a luxurious 381-room hotel, the intimate 500-seat Northern Lights Theater and more than 60,000 square feet of event space. To discover more, visit www.paysbig.com.
Mentioned in This Press Release
Recent Press Releases by Potawatomi Hotel & Casino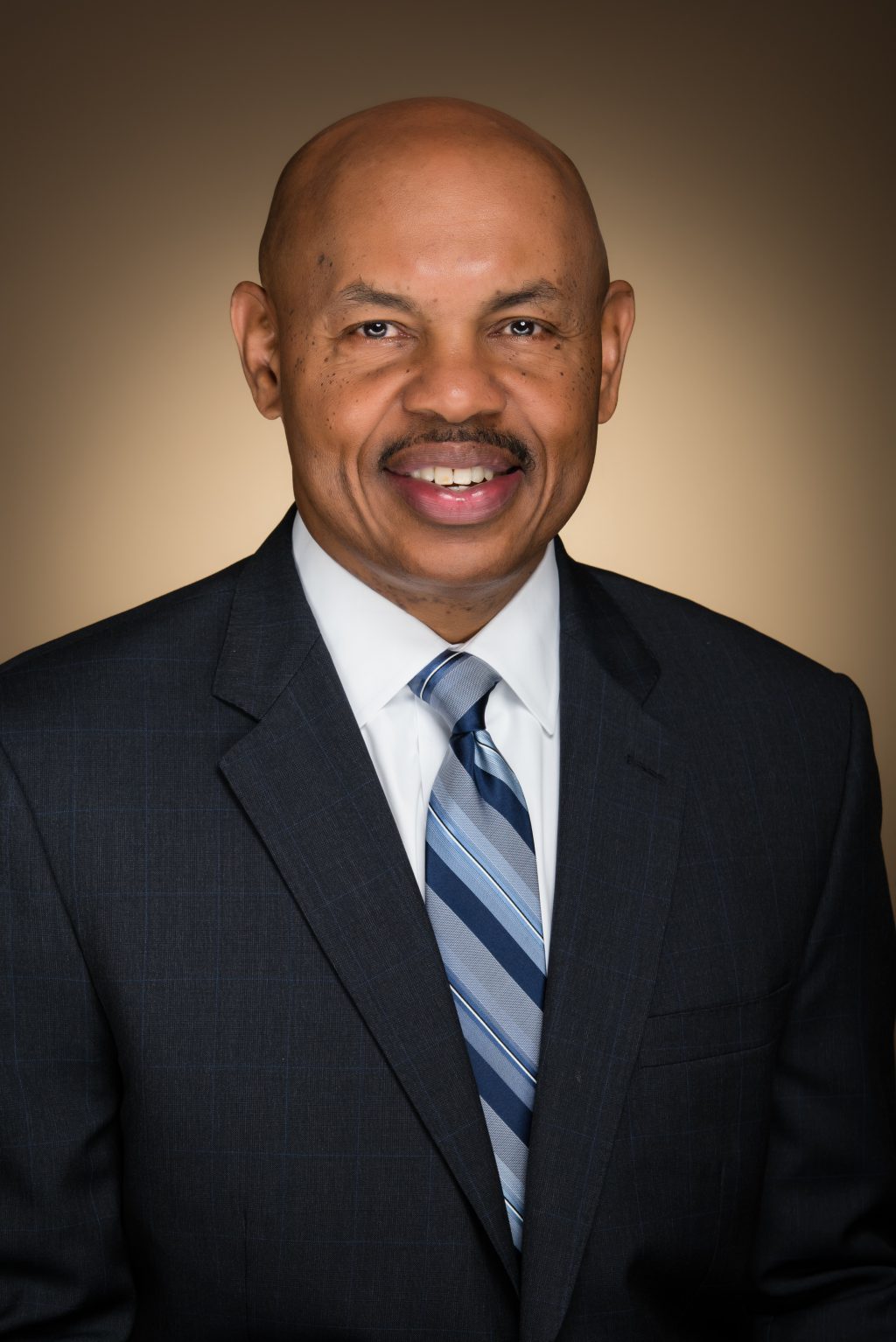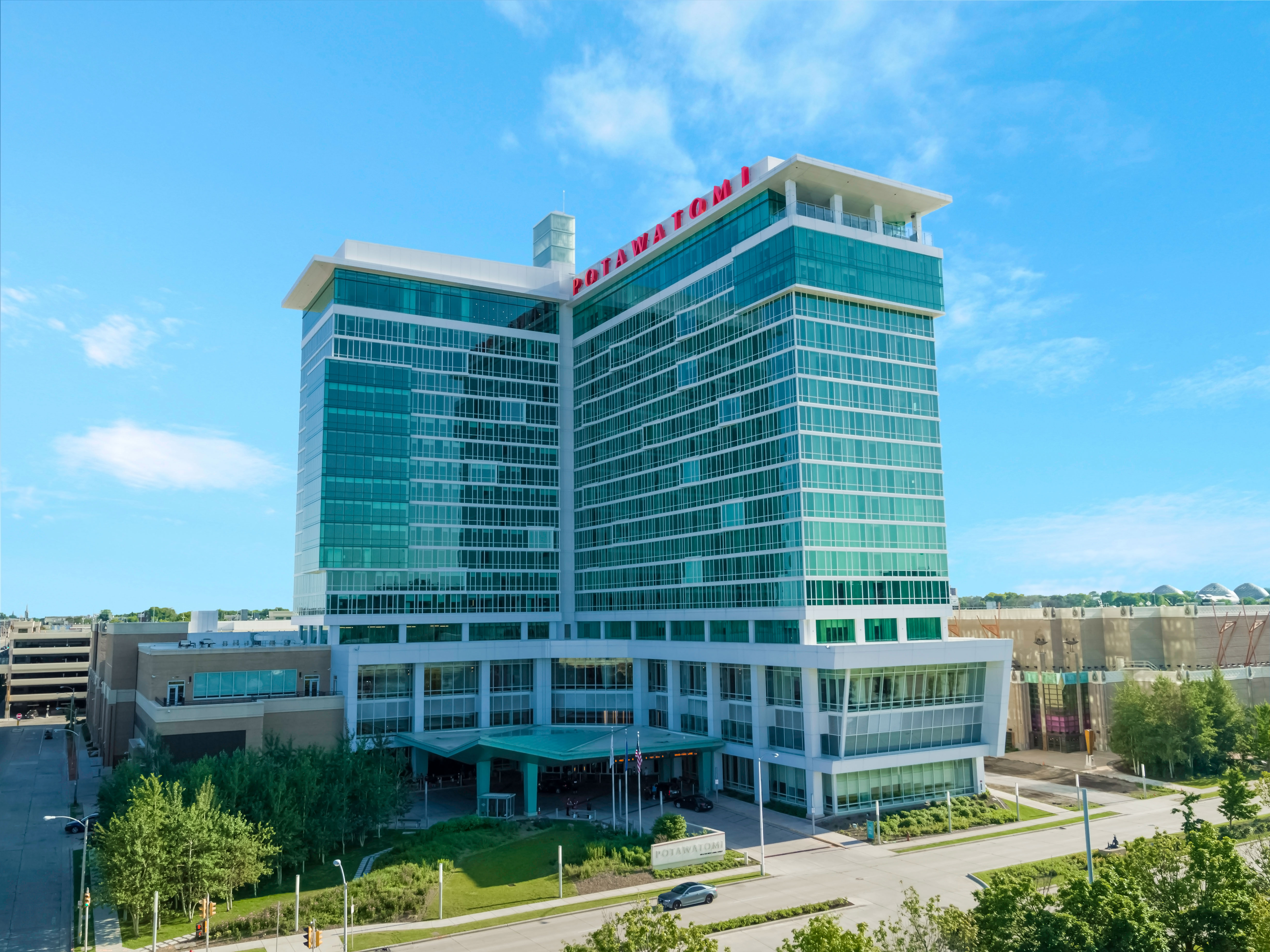 Jun 5th, 2020 by Potawatomi Hotel & Casino
Phased re-opening features guest reservation system for Fire Keeper's Club Members; significant operational changes