Press Release
Poll: Bar members say Karofsky overwhelmingly more qualified
MILWAUKEE — Attorneys who practice in Wisconsin courts overwhelmingly rate Judge Jill Karofsky as the more qualified choice for the Wisconsin Supreme Court, while about half say Dan Kelly isn't qualified for the high court, in a new survey released today.
More than four in five of respondents with an opinion of the candidates rate Karofsky as qualified, while only half give Dan Kelly, who had no prior judicial experience before being rewarded for his service to right-wing interests with the plum appointment, the same rating. Half of respondents with an opinion rate Dan Kelly as unqualified for the position.
"This isn't shocking to Wisconsinites who saw Scott Walker appoint a partisan activist instead of a judge to the Supreme Court. Those who know the law best have sent the clear message that Jill is the more qualified and independent candidate," said Karofsky Campaign Manager Tyler Hendricks. "Dan Kelly's rush to politicize the court is eroding public confidence in the judicial system and it's being rejected by attorneys who interact with the law on a daily basis. Judge Jill Karofsky is the only fair, independent, and qualified candidate in this race."
The poll was conducted by the Milwaukee Bar Association. Full results are available here.
Mentioned in This Press Release
Recent Press Releases by Jill Karofsky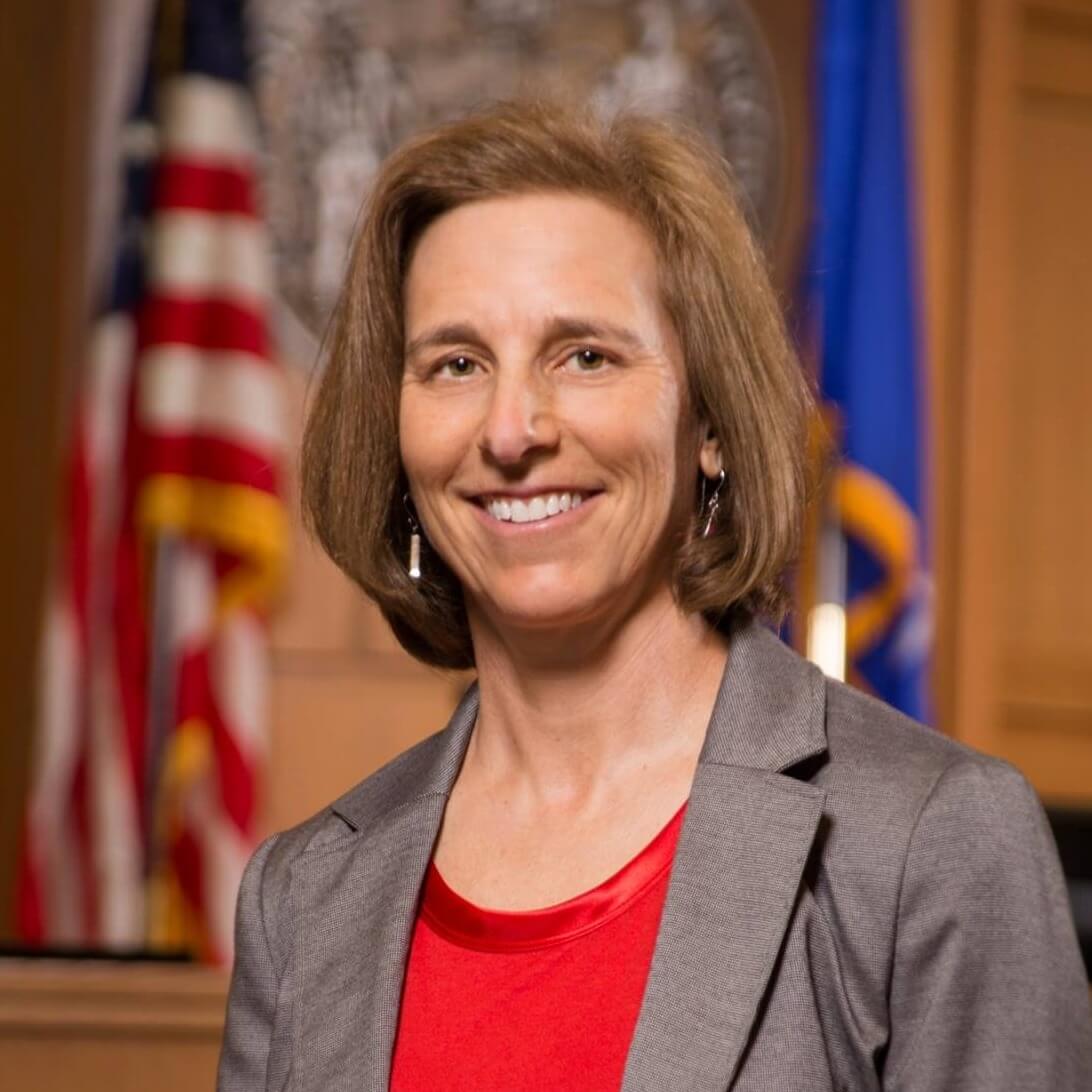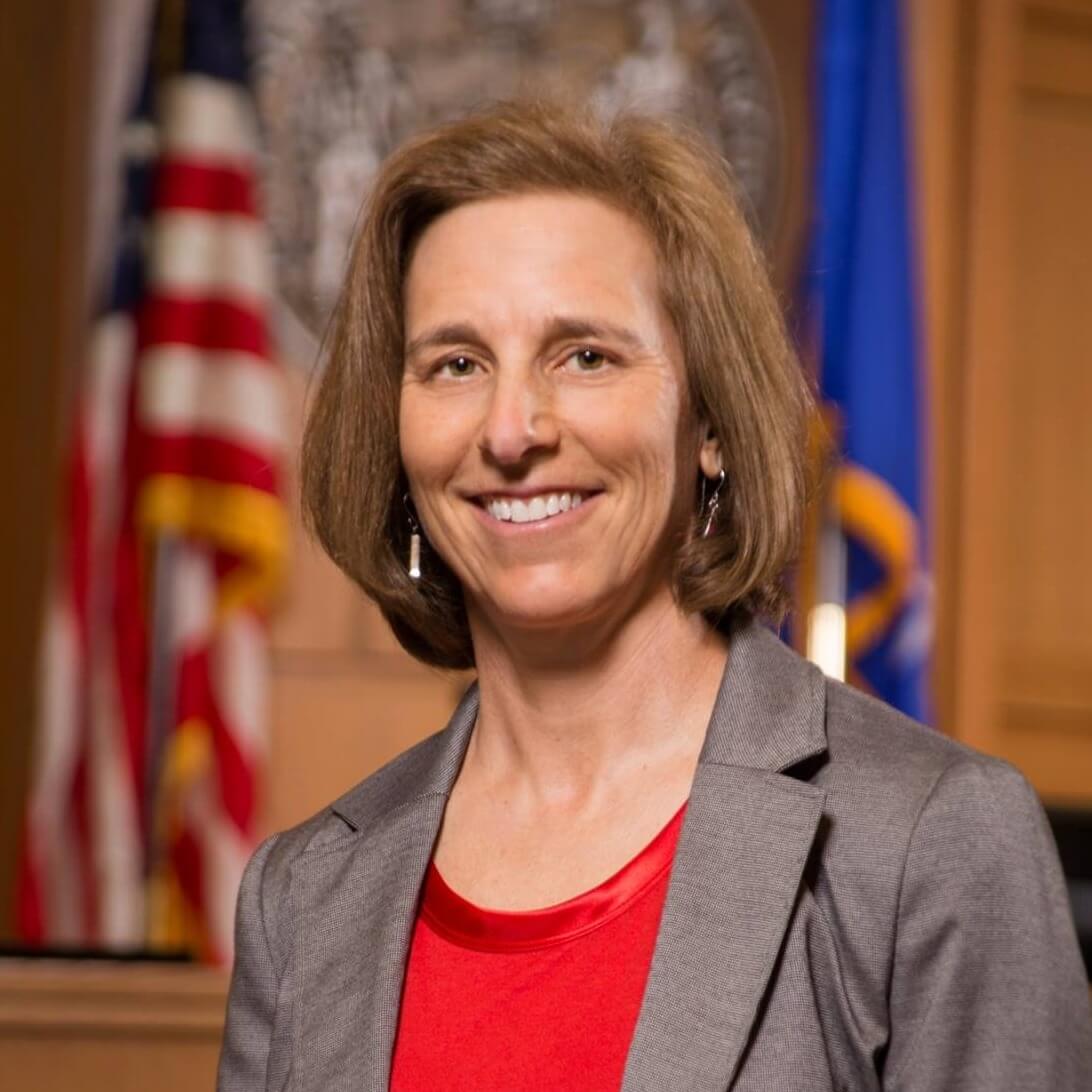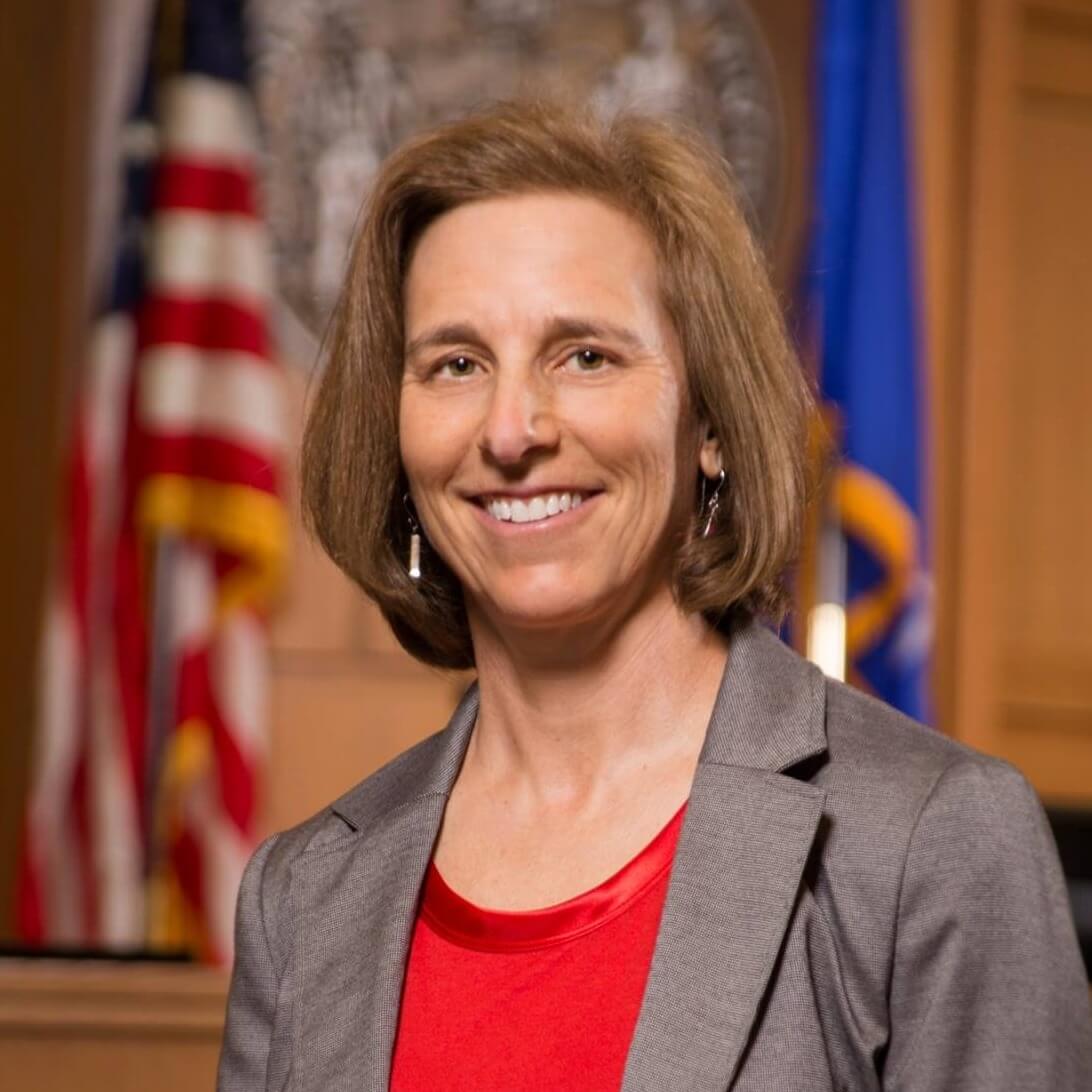 Apr 6th, 2020 by Jill Karofsky
Karofsky holds special interests accountable for false information