Press Release
Paper Plane To Open Stall At 3rd Street Market Hall and Preview Food At United For Waukesha Event
Downtown's innovative food hall continues to add unique food vendors to its lineup
Milwaukee, WI – 3rd Street Market Hall announced today that Midwest-based food truck Paper Plane Pizza will be opening a full stall early next year in its upcoming market hall. It was also announced that they will be offering preview samples of their pizzas at the United For Waukesha charity event to be held at 3rd Street Market Hall on December 22nd.
Paper Plane will serve premium pizzas by the slice and by the whole pie from their market hall station when they officially open. They will source most ingredients from Wisconsin and plan to use Milwaukee's own Usinger's sausages. Owners Dustin Drank and Milos Stevanovic experimented with different toppings and doughs over the past two years to create their "Broad Shoulders" dough style that is sturdy yet not too thick and their "Sconnie Style" pizza that will be featured at their 3rd Street Market Hall location.
Although Paper Plane will serve these specialty pizzas that they've crafted, they also aim to give their guests the pizzas they want. "We listen to what our guests in the neighborhood want. If someone's like 'I just really want a white pizza with artichokes,' we will most likely bring in artichokes. That's the kind of spot we want to be," said Drank.
3rd St. Market Hall will open with vendors like Dairyland, Greenhouse, Brew City Brand, Mid-Way Bakery, Amano Pan, Make Waves, Hot Dish Pantry, Middle East Side, Strega, a selfie museum, Topgolf Swing Suites, a gaming lounge, and more. Additional vendors, like Paper Plane Pizza, Dawg City, Anytime Arepa, Supernova, and more continue to build out stations. The food hall will also feature a 50-seat, full-service bar sure to become a downtown favorite for employees, residents, and visitors alike. A preview of the hall and its vendors will take place during the United For Waukesha charity event hosted at the hall on December 22nd from 5pm – 8pm. A more robust Grand Opening event will take place early next year.
3rd Street Market Hall General Manager Eric Kaye is excited about the addition of Paper Plane to the market hall's vendor lineup. "We knew we wanted to have a pizza place at 3rd Street Market Hall, but we wanted it to be different," said Kaye. "Paper Plane is unique and delicious. They have a similar ambition to the 3rd Street team and bringing them on board was a no-brainer. We're glad they want to give back to the community by previewing their food at our United For Waukesha event."
Drank was born and raised in Milwaukee and is excited to return to his roots in the city's restaurant industry. "My end game is to be as close as I can get to Wisconsin," said Drank. "I used to live down the street [from 3rd Street Market Hall] and was a big fan of Grand Avenue, so when I saw this project, I knew I wouldn't have wanted to launch anywhere else." Drank has spent several years in Las Vegas and Chicago to learn about bar and restaurant ownership. He is now making a grand return home through his love for pizza and premium fast-casual food.
Paper Plane Pizza will be one of the many vendors featured in the United For Waukesha event at 3
rd
Street Market Hall on December 22
nd
and are making their pre-opening debut to the market hall at the event. They plan to fully open their stall in 2022 and will be joined by over 16 exceptional vendors making 3
rd
Street Market Hall the most unique dining location in downtown Milwaukee. Interviews with 3
rd
Street Market Hall management are available upon request and more details on other food hall vendors will be announced as they become available.
About United For Waukesha and 3rd Street Market Hall
United For Waukesha is a fund established by the Waukesha County Community Foundation and the United Way of Greater Milwaukee and Waukesha County to benefit those affected by the tragedy at this year's Waukesha Christmas Parade. The charity event benefiting United For Waukesha at 3rd Street Market Hall will feature food samples from over 15 soon-to-be market hall vendors and specialty beers, wines, and cocktails from its bar. All food, beverages, and thank-you gifts will be graciously donated by local businesses and 3rd Street Market Hall vendors & suppliers. All proceeds will go towards those affected by the tragic events in Waukesha last month. For more information follow @3rdstreetmarkethall on Facebook and Instagram.com/3rdstmarkethall or visit 3rdstmarkethall.com.
Mentioned in This Press Release
Recent Press Releases by 3rd Street Market Hall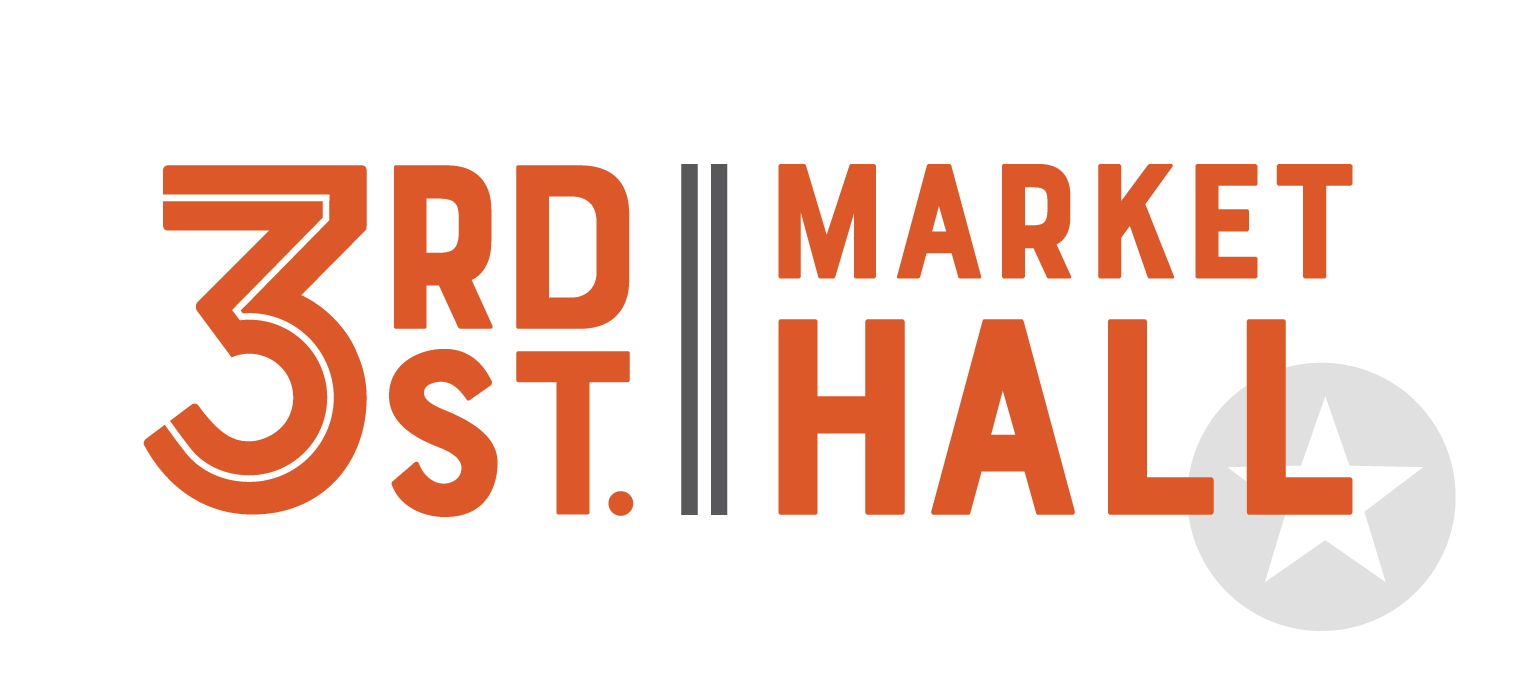 Jan 6th, 2022 by 3rd Street Market Hall
Downtown's innovative market hall continues to add unique, local vendors to its lineup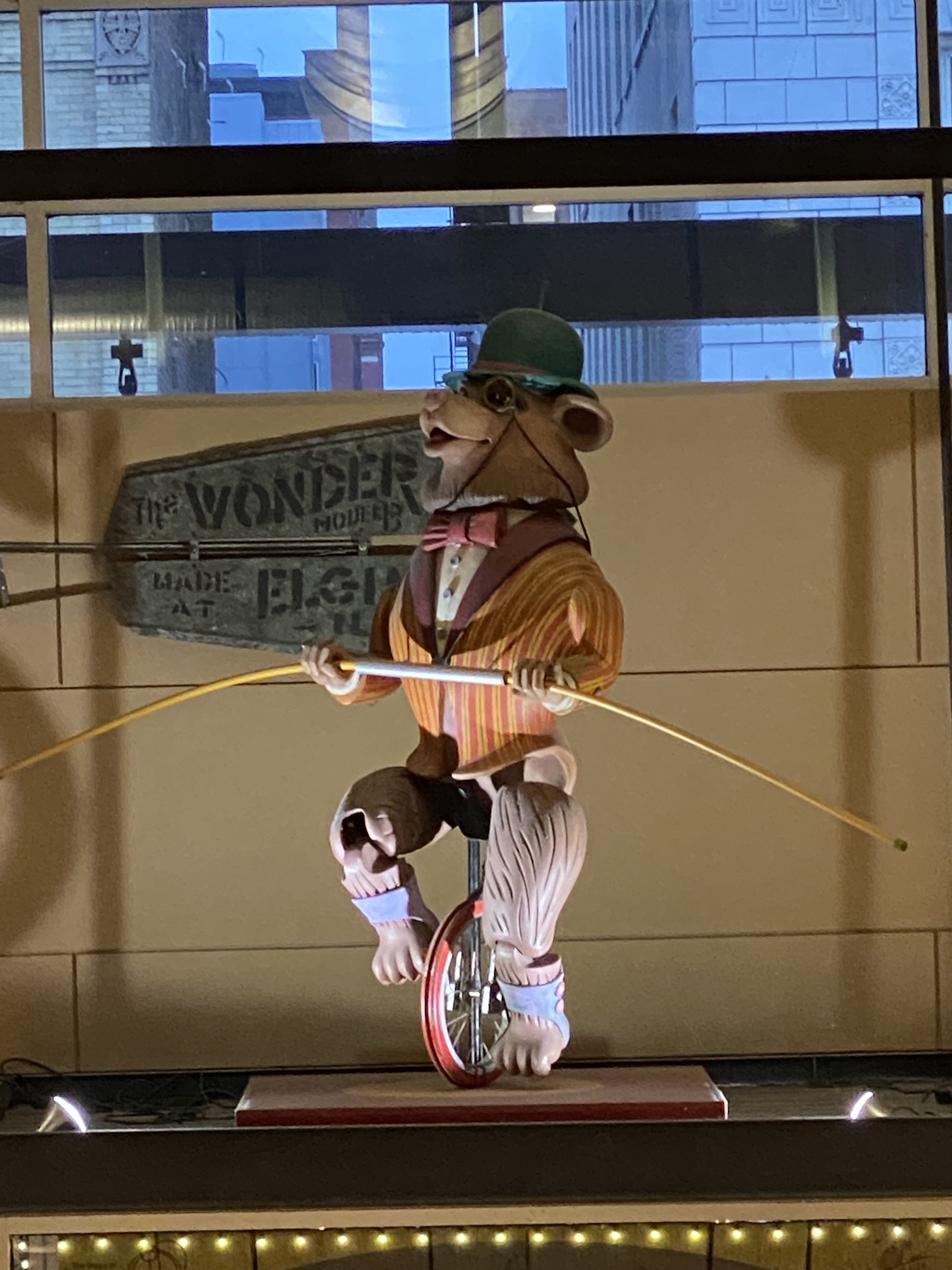 Dec 29th, 2021 by 3rd Street Market Hall
Key destinations partner to move former Grand Ave Mall "Professor Stein" to the revitalized Avenue Development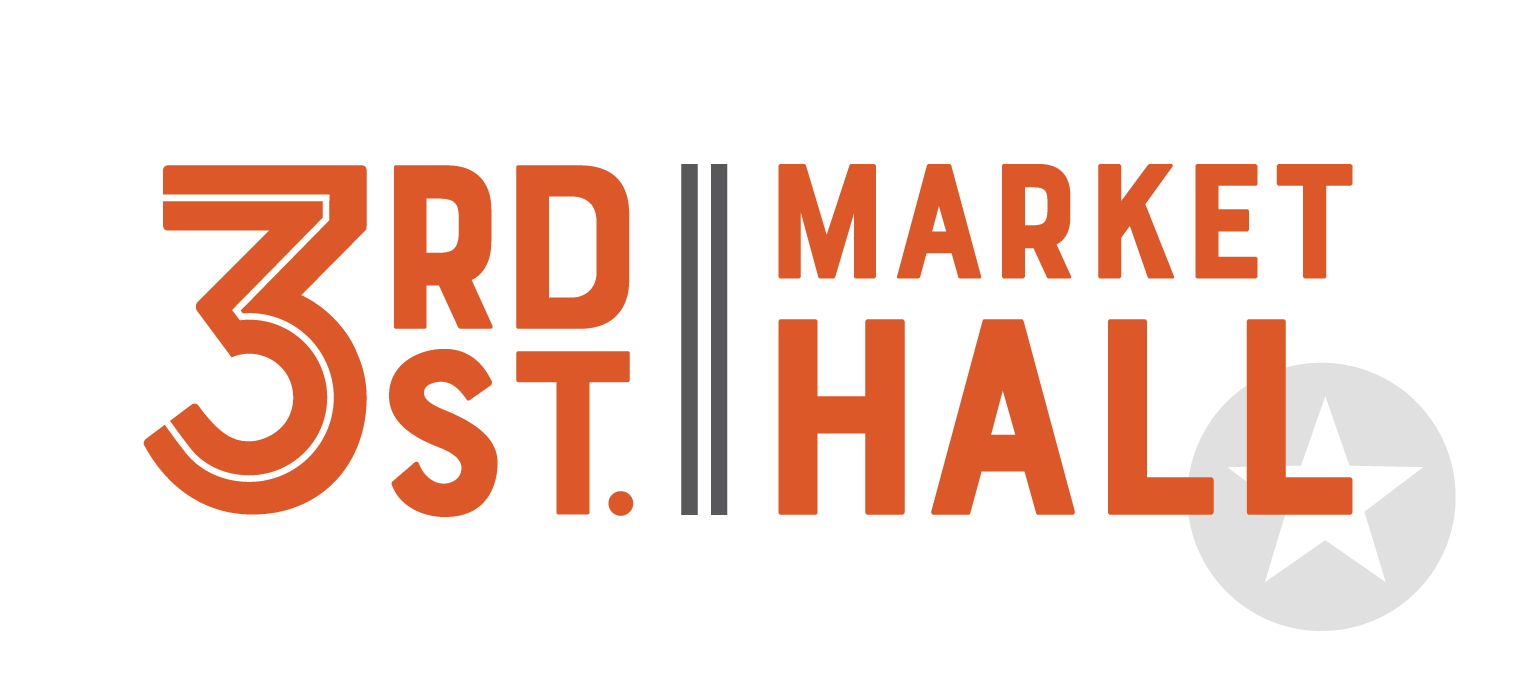 Dec 15th, 2021 by 3rd Street Market Hall
Downtown's innovative food hall continues to add unique food vendors to its lineup