Press Release
Over $1 Million in Debt, Walker Continues to Delay Repaying Taxpayers
"Before the governor pays another penny to a campaign consultant or vendor, Wisconsin taxpayers should be reimbursed immediately."
MADISON – Last week, it was reported that Governor Walker is actively soliciting donations from supporters to pay off his estimated $1 million presidential campaign debt. During his 71-day presidential run, Walker spent $6.4 million, including nearly $10,000 to his own family members.
Despite promising to promptly reimburse taxpayers for his campaign expenses, records show that Walker accrued this staggering debt without repaying over $67,000 in travel and security expenses owed to the State of Wisconsin. In response, Rep. Katrina Shankland (D-Stevens Point) released the following statement:
"It has been over a month since Walker ended his failed presidential run, but Wisconsin taxpayers are still on the hook for $67,000 of his campaign costs. With Walker's campaign over a million dollars in debt, what assurances do the people of Wisconsin have that they will ever see this money again?
"Before the governor pays another penny to a campaign consultant or vendor, Wisconsin taxpayers should be reimbursed immediately. The governor owes taxpayers an explanation. When does he plan on repaying this generous loan, and why did he take it in the first place?
"It is outrageous that Walker was able to funnel himself this taxpayer assistance to begin with. If my Republican colleagues truly care about being good stewards of our public dollars, then they will move my legislation forward to end this taxpayer-funded welfare to political campaigns."
Mentioned in This Press Release
Recent Press Releases by State Rep. Katrina Shankland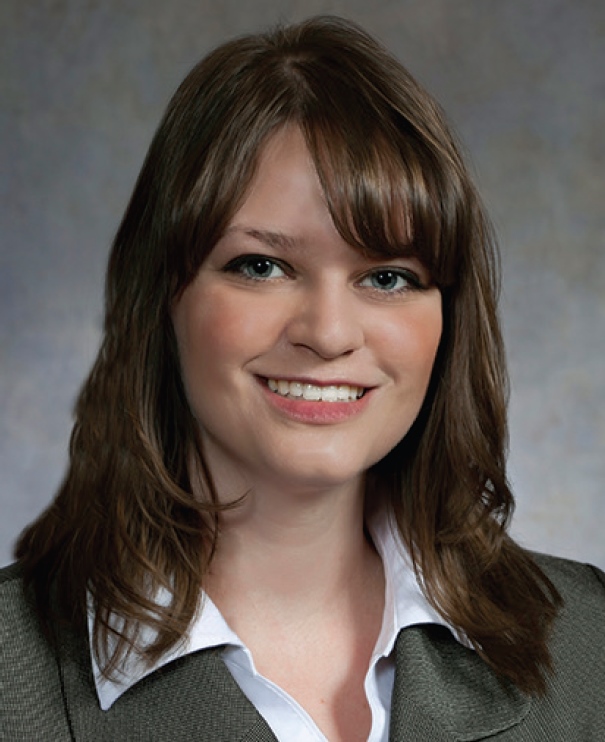 Jan 20th, 2020 by State Rep. Katrina Shankland
Under the bill, the legislature would transfer $10 million in General Purpose Revenue biennially to the clean water fund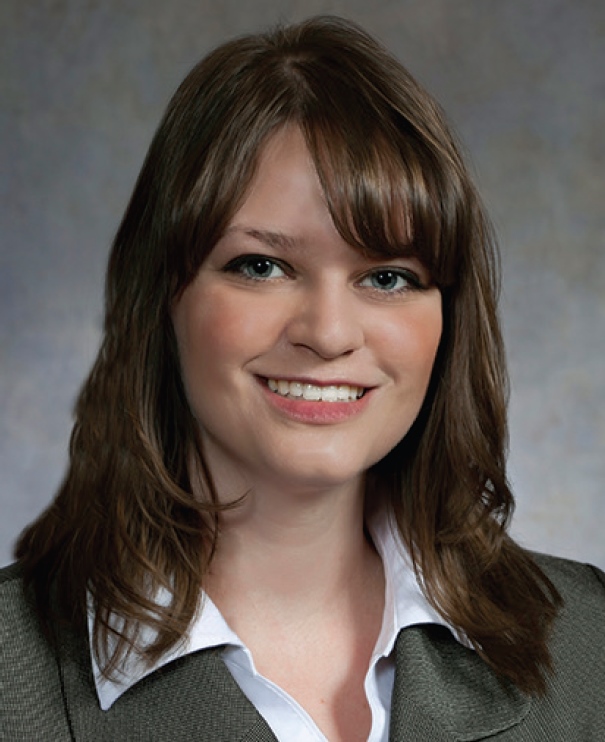 Sep 20th, 2019 by State Rep. Katrina Shankland
"This commonsense bill will make a real difference in the lives of people who are suffering, and if passed, will improve their quality of life significantly."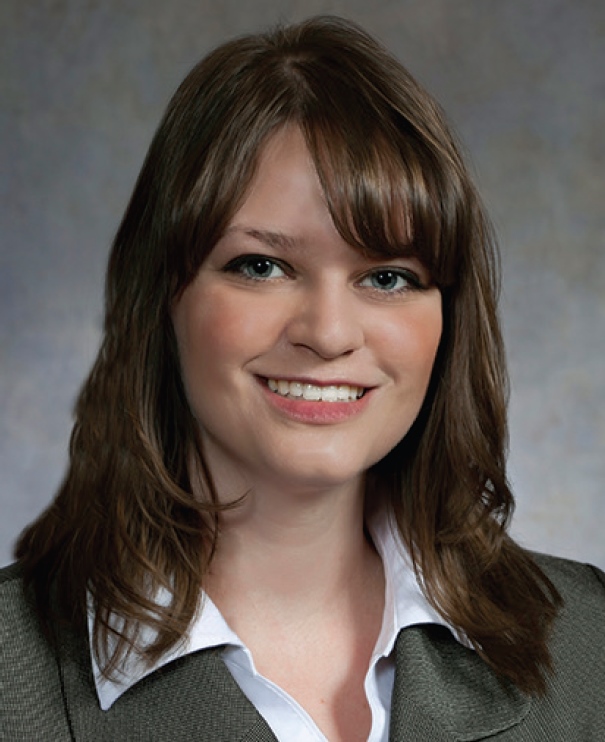 Sep 3rd, 2019 by State Rep. Katrina Shankland
"I am excited to nominate this phenomenal company for the title of 'Coolest Thing Made in Wisconsin.'"