Press Release
Outdoor Movie June 22, New Beer Release June 23
Gathering Place Brewing Company will host an outdoor movie on Friday, June 22nd and release a new beer on Saturday, June 23rd.
Gathering Place's outdoor movie series kicks off with a showing of Anchorman at The Goat Palace (3740 N. Fratney St), located behind the brewery. The event marks the debut of Döner MKE, a new caterer focusing on modern German street food. Food and beer will be available at 5:30 with the movie starting at approximately 8:30.
Dry Debate is a Brut IPA that is semi dry with low bitterness and a plethora of soft fruit and earthiness. Dry Debate is dry hopped with German Callista and Hallertau Blanc hops imparting pleasant aromas of peach, white wine, lemongrass, and passion fruit.
"I love sparkling wines! When I heard the rumblings about an IPA that is dry and sparkling with soft fruit notes like Champagne I had to try and make it," said Head Brewer
Corey Blodgett
.
Brut IPAs originated in the San Francisco region late last year but has quickly moved across the country. A special enzyme is added to the brewing process that helps yeast fully ferment sugars, producing a dry, effervescent beer with Champagne-like flavors.
"To my knowledge we're the first brewery in Milwaukee to make this emerging style," said Gathering Place founder Joe Yeado. "We constantly strive to craft unique, flavorful beer and Dry Debate is the result of that mission."
Sushi Go will be on hand serving food during the release on the 23rd.
Gathering Place Brewing Company is an independent brewery in the Riverwest neighborhood dedicated to crafting vibrant and unique beers that reflect the vibrant and unique community it calls home.
Mentioned in This Press Release
Recent Press Releases by Gathering Place Brewing Company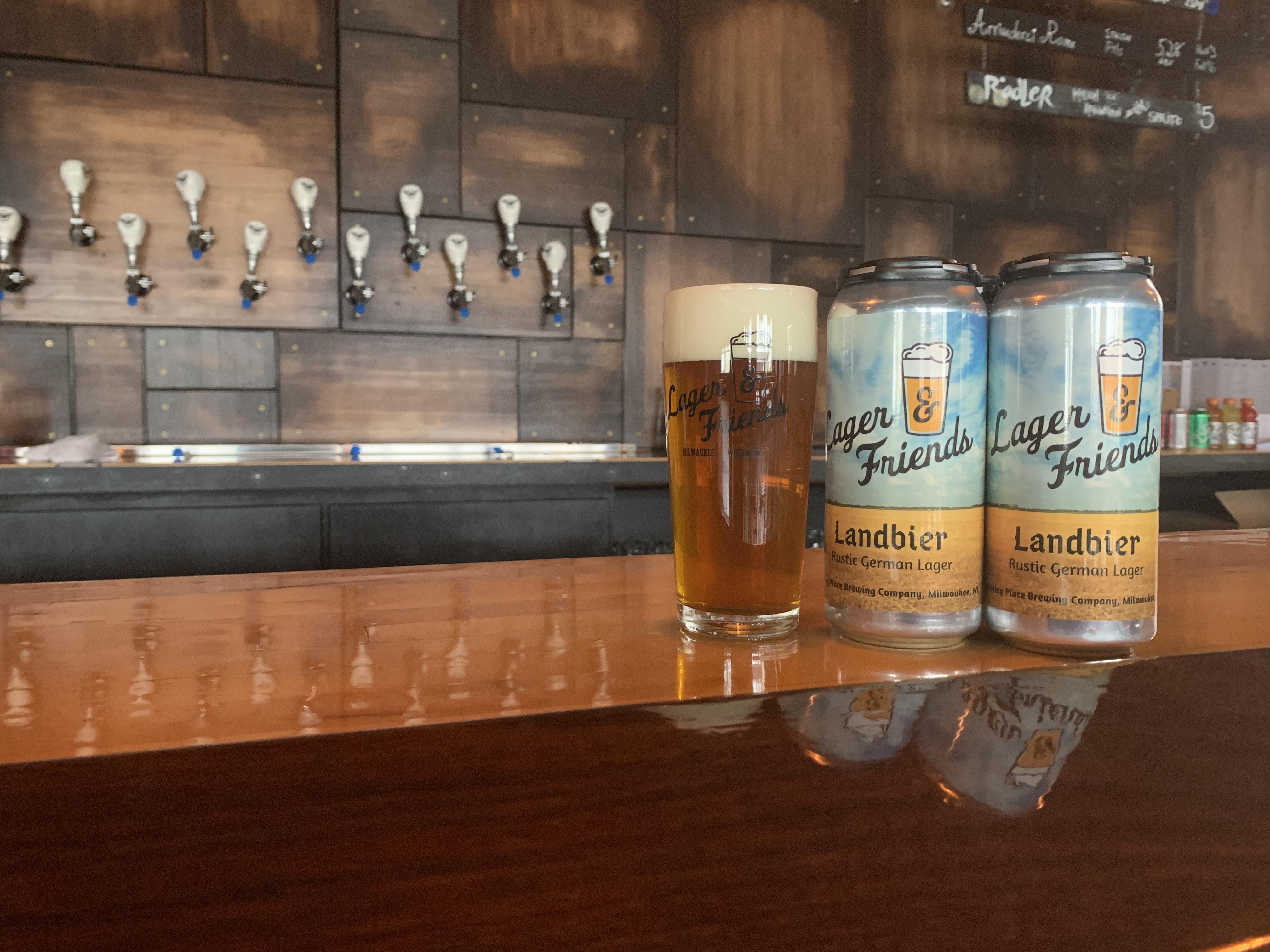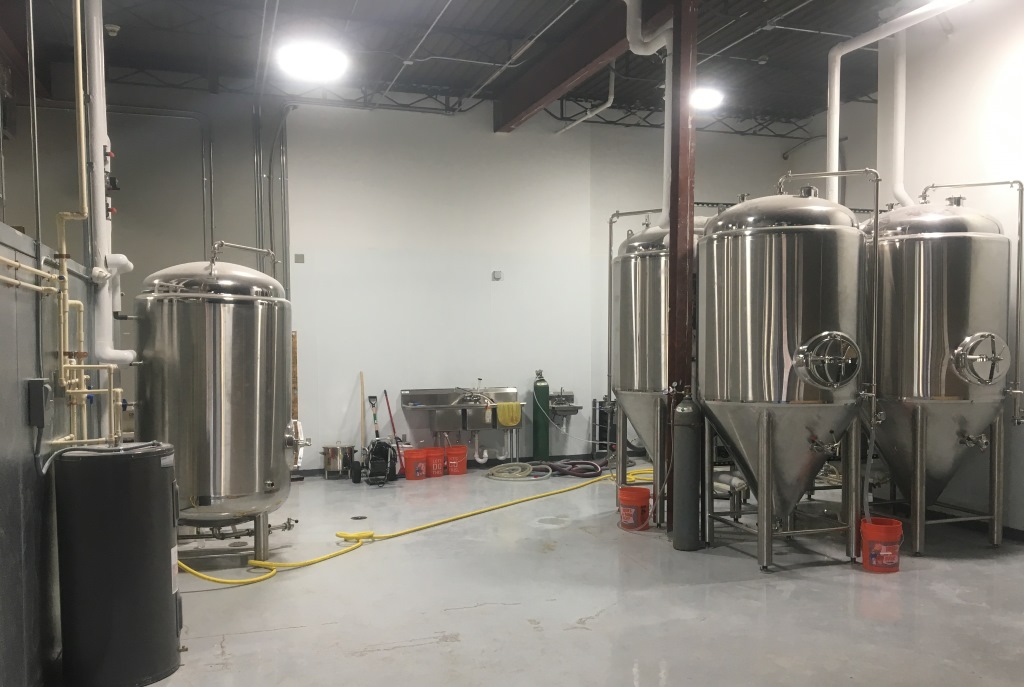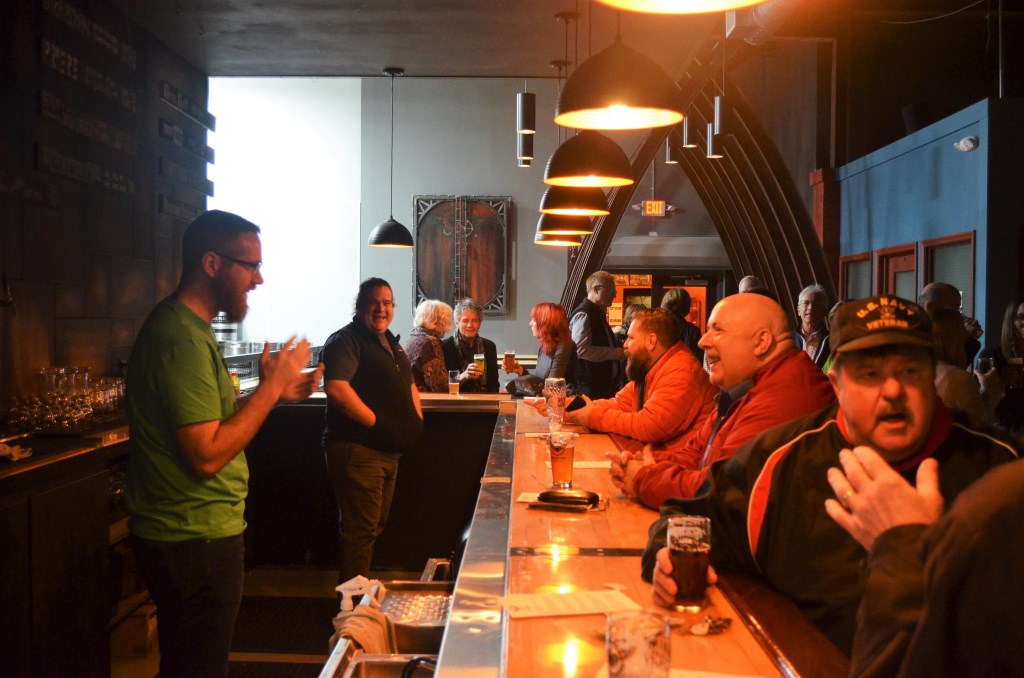 Jan 28th, 2019 by Gathering Place Brewing Company
The brewery will partner with different non-profit groups each Thursday and donate $1 for every pint of beer sold throughout the day.