Press Release
Oklahoma Born, Texas Raised, Wisconsin Bound
Country Singer Visits Midwest Following Sun Belt Revival Tour
CEDARBURG, Wisc. (February 17, 2016) – The Cedarburg Cultural Center (CCC) welcomes Americana master Ray Wylie Hubbard to the stage Saturday, April 9 at 7:30 p.m. as part the CCC's Center Stage series.
"With a rocking new album — The Ruffian's Misfortune, …the Texas music demigod has returned at age 68 to show the young 'uns how it's done … Even when compared to friends like Willie Nelson and Jerry Jeff Walker, they don't make spirits any freer than Ray Wylie." -ROLLING STONE
When it comes to down 'n' dirty roots 'n' roll, nobody in the wide world of Americana music today does it better than Ray Wylie Hubbard. After riding a decade-long career resurgence into the national spotlight with 2012's acclaimed The Grifter's Hymnal (#2 on the Americana Chart), the iconoclastic Texas songwriter is back to continue his hot streak with chart-climbing, The Ruffian's Misfortune. Elmore Magazine calls his 16th album "one of the tightest records he's ever recorded" and soon to be followed by his uproarious, hair-raising autobiography, A Life … Well, Lived.
http://raywylie.com
https://www.youtube.com/watch?v=7z3QDkxXrvY
https://www.youtube.com/watch?v=E7x-80GA1jk
From his humble beginnings as an Oklahoma folkie in the '60s to his wild ride through the '70s progressive country movement, and onward through the honky-tonk fog of the '80s to his sobriety-empowered comeback as a songwriter's songwriter in the '90s, Hubbard was already a bona fide legend by the time he really found his groove right at the turn of the century. He's still chasing hounds deep into the underbelly of the blues, with a Lightnin' Hopkins gleam in his eyes and a Rolling Stone swagger in his boot steps. PASTE Magazine shares, "Like Keith Richards, an outlaw who doesn't need the tag, Hubbard's reality is the rogue's romance completely inhabited."
"As I look back, I've had some amazing cool things happen, but I still feel like I'm moving forward," Ray Wylie says. "When I wrote 'Mother Blues' for the last record, I wasn't thinking, 'I'll put this album out and try to get on Letterman' — he just heard the song on Sirius Radio and called up and asked for us. So who knows what will happen with this record? All I know is I feel very fortunate right now in that I'm playing gigs that are really fun to do. And as long as I can keep writing and performing new songs, I think I could keep doing this for a while. I saw some show once where Pinetop Perkins was playing at 90 years old, and Judy said, 'You've got another 20 years in you!'"
He's a presence you won't soon forget, and his songs have a gritty intensity that will stay with you for a good long while.
Individual performance tickets may be purchased at the CCC box office for $20 in advance or $24 day-of-show. Members receive 20% off advance ticket price listed.
Tickets are available online at www.CedarburgCulturalCenter.org, by phone at 262-375-3676 and in person at the CCC's box office W62 N546 Washington Avenue, Cedarburg. Limited seating is available – first come, first served. Please refer to CCC website for updates. Bands and performances are subject to change.
Presented by Port Washington State Bank, the Center Stage series is also sponsored by Fromm Family Foods, The Washington House Inn, Fokus Forward Consulting, and after party sponsor The Stilthouse Restaurant.
ABOUT THE CEDARBURG CULTURAL CENTER
Located in the heart of historic downtown Cedarburg, the Cedarburg Cultural Center has been the cultural hub of the community for 30 years. We are the Center for Art, Music and History in Ozaukee County. We provide a gathering place to celebrate community, the arts, and local heritage. A free gallery with frequently changing exhibits surrounds the Center's performance space, which features music, theatre, comedy and educational presentations. Our classrooms, galleries, and restrooms are wheelchair accessible. The Cedarburg Cultural Center is free and open to the public Tuesday through Saturday 10 a.m. to 5 p.m. and noon to 4 p.m. on Sundays.
Mentioned in This Press Release
Recent Press Releases by Cedarburg Cultural Center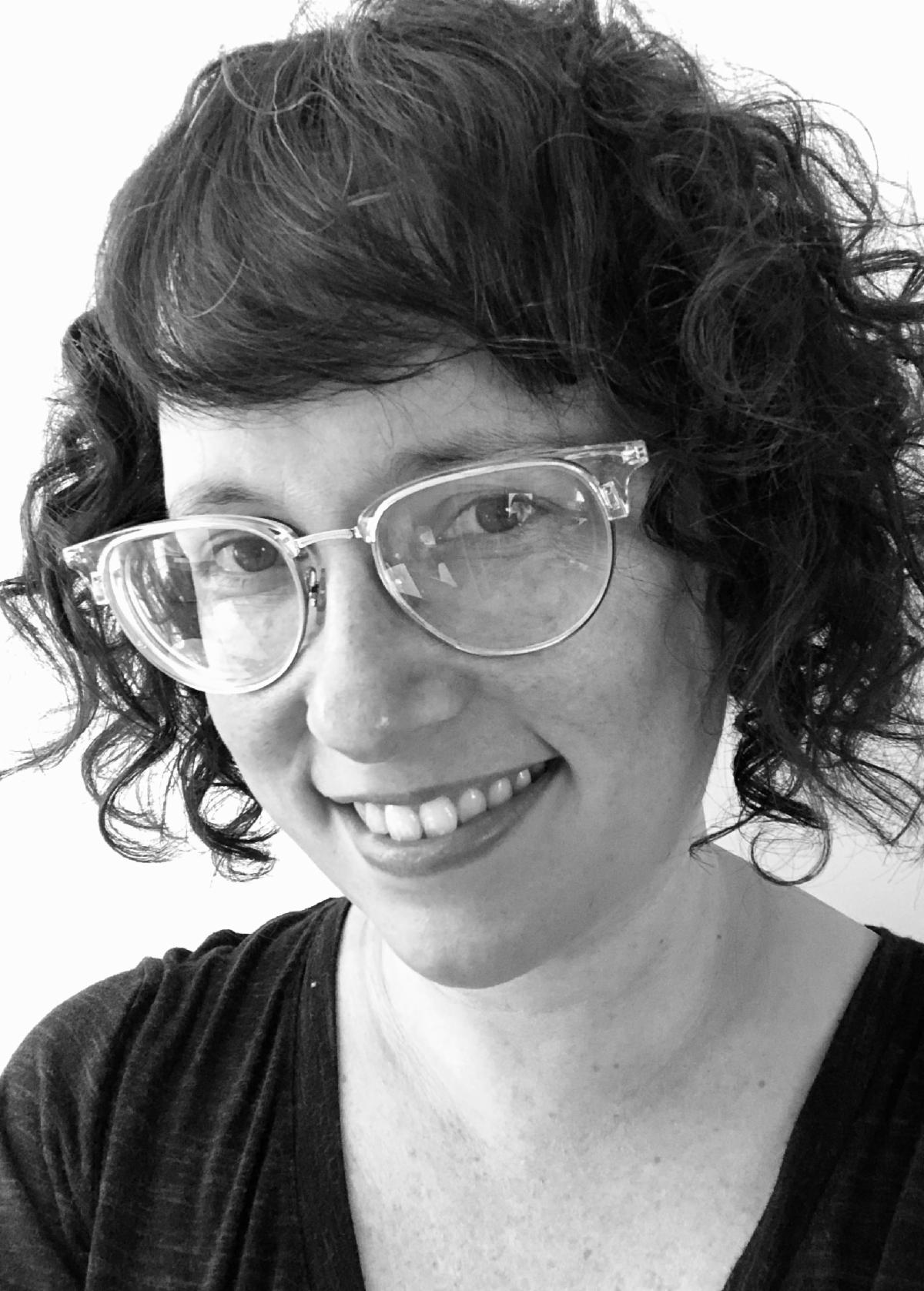 Jan 30th, 2020 by Cedarburg Cultural Center
Her "Particle Landscape" paintings have an unmistakable and immediately recognizable style. "They exist at the intersection of memory and imagination"-Williams-Brusbardis.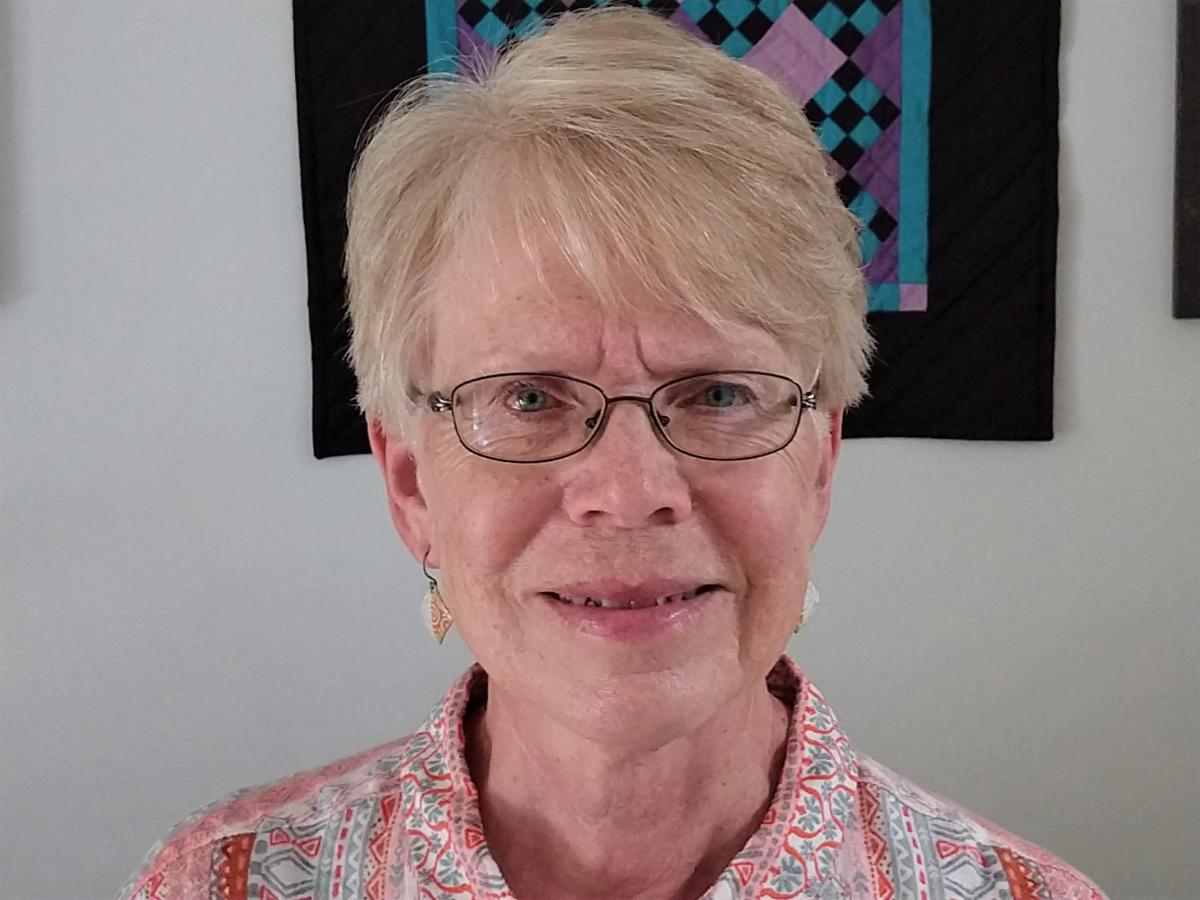 Dec 16th, 2019 by Cedarburg Cultural Center
Artist offers workshop intended as an opportunity for individuals or family members to come together for a day of artistry.