Press Release
NAIOP Wisconsin and NEWaukee Present 2016 Storefronts Conference Rethinking Value, Utility and Innovation in Retail Frontage Real Estate
This day-long conference focuses on holistic solutions, national trends and success stories that fill vacant storefronts.
Milwaukee, Wisc. September 19, 2016 — NAIOP Wisconsin, the Commercial Real Estate Development Association, and NEWaukee present the 2016 Storefronts Conference, to be held throughout Madison, Wisc. on Wednesday, October 26, 2016 from 8:30 a.m. to 4:30 p.m.
This day-long conference focuses on holistic solutions, national trends and success stories that fill vacant storefronts. The Storefronts Conference features national and local speakers to address the common issues business districts face in filling their street level retail space. The conference attendees explore these topics by traversing the city and exploring currently vacant storefronts within Madison.
"Cities large and small face challenges with empty storefronts and big box stores that are no longer in business," explains
Jeremy Fojut
, chief idea officer of NEWaukee. "We hope through this conference, attendees take away meaningful, action-oriented steps towards improving their home towns and retail corridors."
The 2016 conference lineup covers the following themes and topics:
New Trends in Filling Storefronts along Main Street by Matt Wagner, Ph.D. & VP of Community Revitalization, National Main Streets Center, Inc
Making Big with Small and How You Can Fill Storefronts in Your Community Too by Nora Schmidt, Executive Director, Viroqua Chamber Main Street
A Developer's Dilemma – What to do When the Numbers Don't Add Up by Hovde Properties
Motor City Match for Small Business & Developers by Anthony Askew, Motor City Match Manager, Detroit Economic Growth Corporation
Small Bets To Build Strong Towns by Rachael l Quednau, Communication Specialist, Strong Towns
Fill That Storefront: Revitalizing Neighborhoods via Small Business Competitions by Kelsey Otero, Social Innovation at Marquette and Co-Chair of the Near West Side Commercial Corridor Development Working Team and Keith Stanley, Executive Director, Near West Side Partners
"NAIOP Wisconsin is pleased to partner with NEWaukee to foster a conversation with leading experts from across the state and nation on how to best transform empty spaces into catalysts for economic and community development," says Jim Villa, NAIOP Wisconsin CEO.  "We are excited about the possibilities that might result by bringing together the real estate developers, owners, and investors we represent, along with leaders from the creative, philanthropic, business, economic development, and local/regional governments."
The Storefronts Conference is presented by NAIOP Wisconsin, sponsored by the Wisconsin Economic Development Corporation, Hovde Properties, Ryan Companies US, Inc., Majic Productions, and supported by City of Madison, League of Municipalities, Madison Chamber of Commerce, 1000 Friends of Wisconsin, Wisconsin Rural Partners, Madison Downtown, UW-Extension, and Visit Madison.
Full day tickets for the conference are $95 with $80 early bird ticket sales ending on October 3rd. More information about the conference can be found at emptystorefrontsconference.com.
NAIOP Wisconsin is a chapter of NAIOP, the Commercial Real Estate Development Association, with over 300 members serving the State of Wisconsin. NAIOP is the leading organization for developers, owners and related professionals in retail, office, industrial and mixed-use real estate.  NAIOP has over 16,000 members in North America. NAIOP advances responsible commercial real estate development and advocates for effective public policy. Visit www.naiop-wi.com to learn more.
NEWaukee is a social architecture firm that specializes in community-based signature experiences centered on high-profile issues of importance for the city of Milwaukee. NEWaukee also provides consumer, employer brand and talent engagement services to employers looking to attract and retain talent necessary to grow their businesses.  Visit www.newaukee.com to learn more.
Mentioned in This Press Release
Recent Press Releases by Newaukee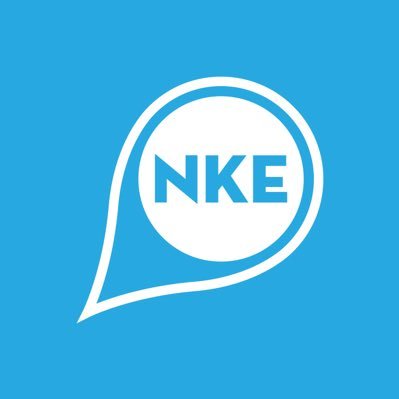 Jul 7th, 2021 by Newaukee
Law Firm Partners with Westown Association to Support Local Businesses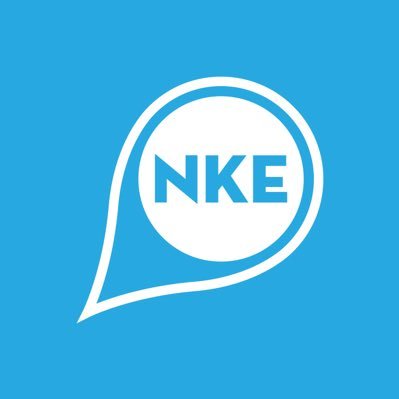 Oct 14th, 2020 by Newaukee
Tickets Available for NEWaukee's Virtual 'YPWeek' Conference on October 20 & 21