Press Release
My Fair Lady at Skylight Music Theatre Showcases High Fashion and Stunning Visual Design
Project Runway's Chris March Creates Show-Stopping, One-of-a-Kind Costumes
Milwaukee, Wis. (October 29, 2015) – Skylight Music Theatre will present a visually stunning new production of the Tony Award-winning musical My Fair Lady November 20 through December 27 in the Cabot Theatre at the Broadway Theatre Center (158 N. Broadway, Milwaukee, Wis.)
One of the most popular musicals every written, My Fair Lady is based on George Bernard Shaw's Pygmalion, and features such memorable Alan Jay Lerner and Frederick Loewe songs as "I Could Have Danced All Night," "On the Street Where You Live" and "The Rain in Spain."
Chris March, known for his bold, exuberant style as a finalist on both Project Runway Season Four and Project Runway All-Star Challenge, has designed the costumes, using his signature blend of imagination, whimsy and creativity to ignite the intimate Cabot Theatre space with a grand, cinematic perspective.
The original (1957) My Fair Lady won numerous Tony Awards, including one for costume designer Cecil Beaton, who also won an Academy Award for his costumes for the 1964 film version.
"They are some of the most lavish, elegant and iconic costumes in Broadway legend," said Skylight's artistic director Viswa Subbaraman. "I knew it would take a brave and inspired artist who could find a fresh angle for the costume design, especially considering how well known some of these numbers are. I immediately thought of Chris."
March, who has garnered two Drama Desk Award nominations for his costumes and lists among his clients Meryl Streep, Madonna, Cirque du Soleil, Prince, and Beyoncé (he constructed the costumes for her I Am . . . Tour), said that designing for Skylight's My Fair Lady taps into his love of costuming, fashion and acting.
"I was intrigued by the challenge of taking this beautiful, well-loved musical and honoring its tradition while at the same time creating something unexpected and theatrical. Cecil Beaton's original designs for the "Ascot Gavotte" scene are among the most well-known in history. I immediately had a very specific vision for it, and think we will present the most show-stopping array of black and white, hyper, high-fashion costumes ever."
Actor Norman Moses, who first appeared on Skylight's stage as a high school student in 1972, and has been a favorite of Milwaukee audiences for over 35 years, will play Professor Henry Higgins. Natalie Ford, last seen as Cinderella in Skylight's production of Into the Woods, plays Eliza Doolittle.
"There is a reason that this musical continues to touch the hearts and minds of audiences," said Subbaraman. "The story of Eliza, the poor Cockney flower girl who is coached and polished by Professor 
Higgins into a person who can pass in high society has a message that still resonates with modern audiences. Who are we at our core? This classic has a lot to say about the what is in our heart beneath all the trappings of language and fashion."
Skylight Music Theatre, known for presenting the full spectrum of music theatre works, specializes in what executive director Jack R. Lemmon calls "Skylight Style."
"Whether grand opera or Broadway musicals, we bring audiences a fresh approach," said Lemmon. "Although so many of us have seen and loved My Fair Lady on stage or film, we are excited to give it our own 'Skylight Style.' Our intimate theatre allows us to create meaningful connections — not only between characters on stage but with the audience. We think holiday theatre-goers will love the inventive design, thoughtful staging and big-hearted emotion presented in such a close and personal style."
Dorothy Danner is Stage Director, Shari Rhoads serves as Music Director, Stephen C. Hudson-Mairet is Scenic Designer, and Pam Kriger is Choreographer and Assistant Director.
Performances of My Fair Lady take place Friday, November 20 through Sunday, December 27 in the Cabot Theatre, Broadway Theatre Center, 158 N. Broadway in the Historic Third Ward of Milwaukee. Tickets are $30 – $75 (plus tax) and can be purchased in person at the Broadway Theatre Center Box Office or by calling (414) 291-7800 Monday – Sunday from noon – 6:00 p.m. Tickets may also be purchased online at www.skylightmusictheatre.org. Group, student, senior and other discounts may be available.
Mentioned in This Press Release
Recent Press Releases by Skylight Music Theatre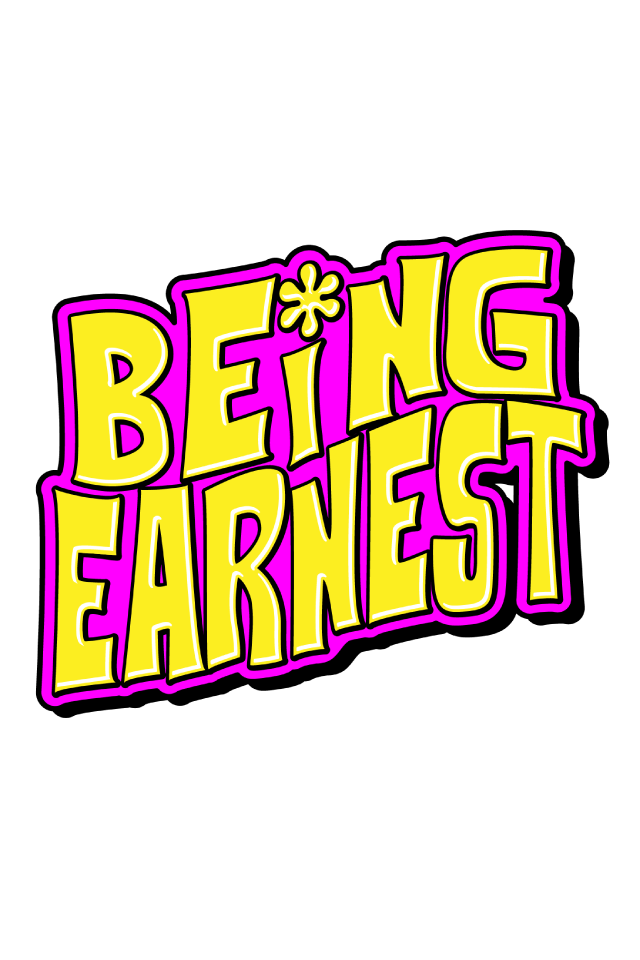 Oct 7th, 2020 by Skylight Music Theatre
Behind-the-Scenes Skylight Social Interview Oct. 13; Live Film Premiere and Talkback in the Cabot Theatre Oct. 17; Musical Available Streaming Online Oct. 16 - Nov. 12, 2020

Aug 31st, 2020 by Skylight Music Theatre
Line-Up Adjusts Productions, Timeline to Present Outstanding Music Theatre while Addressing Safety Measures