Press Release
MPS' Golda Meir School, rated 'Exceeds Expectations' by the state, is expanding into high school
January open house and testing dates set for top-rated gifted and talented school with a limited number of 9th-grade seats available for upcoming year
MILWAUKEE (January 8, 2014) — Milwaukee Public Schools' top-rated Golda Meir School, a gifted and talented school graded 'Exceeds Expectations' by the state of Wisconsin, is expanding to serve high school students.
"We're excited to be offering another high-performing high school option for Milwaukee families – something they've been asking for," MPS Superintendent Gregory Thornton said.
"Our rigorous high school is built upon the Golda Meir legacy of success – all in a small school setting," Principal Michelle Morris Carter said.
Limited seats are available for the school's 150-student 9th-grade class for 2014-15. Many seats have already been claimed by 8th-grade students at the school and others accepted through the school's testing process. Offerings at the high school include:
– A formal partnership with the College Board, Advanced Placement coursework for students in every grade and the opportunity to earn an AP diploma. AP coursework helps students earn college credit.
– Dual-credit coursework at nearby colleges and universities
– Accelerated opportunities for advanced learners
– A second language requirement
– Partnerships with downtown businesses, museums and cultural associations allowing for internship and externship experiences
– And athletic opportunities through a partnership with MPS' Riverside University High School
The high school will grow by one grade each year thereafter until it serves grades 3-12 in two buildings: one for grades 3-5 and the other for 6-12.
The space being used for the high school is available because MPS has been strategic about using once-vacant school facilities: a former middle school immediately next door to Golda Meir now serves as the school's grade 6-8 campus and will also serve its high school students. The high school has been in development since 2011 as the district sought to increase high-quality high school options.
An open house is set for January 15 from 6 to 8 p.m. at the school's upper-grades campus: 1615 N. Martin Luther King Jr. Drive, Milwaukee 53212. Testing for prospective students is scheduled for January 22 from 5:30 to 8 p.m. at the same location. Families with questions are invited to call (414) 212-3205.
The high school will add to MPS' portfolio of high-performing high school options, including Rufus King International School, Ronald Reagan College Preparatory High School, Milwaukee School of Languages and Carmen High School of Science and Technology, all of which have been rated as among the best high schools in the Milwaukee region and the state of Wisconsin by The Washington Post and U.S. News and World Report.
About Milwaukee Public Schools
Milwaukee Public Schools, Wisconsin's largest school district, is expanding college and career readiness efforts and continuing to implement innovative reforms that give every student the opportunity to succeed. MPS' high-quality school options for 3-year-olds to high school seniors feature school climates in which positive behavior is reinforced; certified, highly-trained teachers; 21st-century learning technology for students; and curriculum aligned to the rigorous Common Core State Standards, which set a clear, high bar for the topics students must master at each grade level. MPS' Class of 2013 earned $24 million in scholarships and the district is home to some of the state's best high schools according to the Washington Post and U.S. News and World Report. More MPS news is available at http://mpsmke.com/news.
Mentioned in This Press Release
Recent Press Releases by Milwaukee Public Schools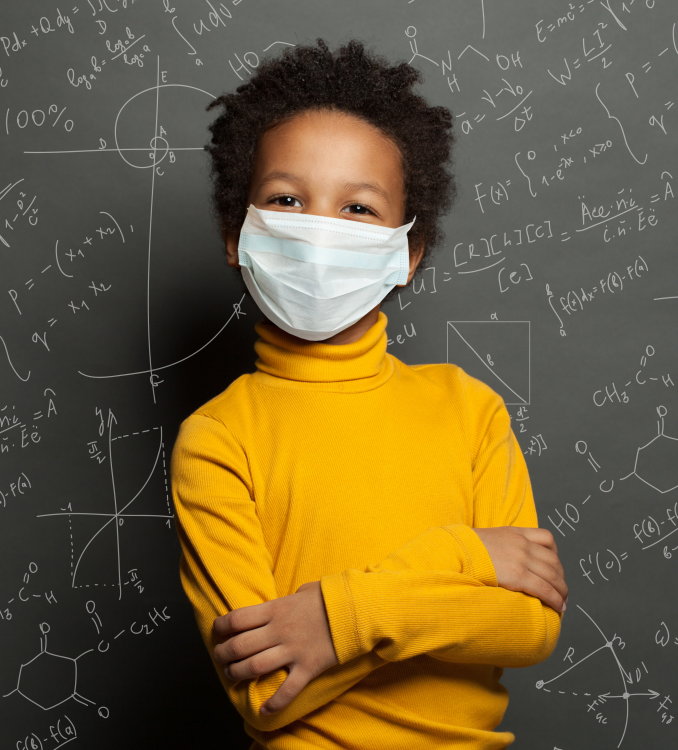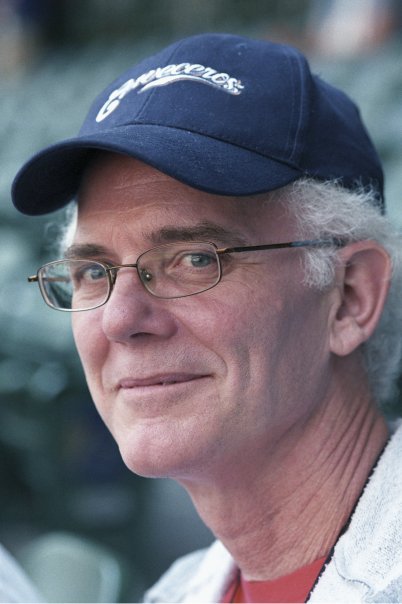 Apr 27th, 2021 by Milwaukee Public Schools
Bob Peterson will serve as Board Chair and Sequanna Taylor will serve as Vice President