Press Release
Milwaukeeans to reveal their secrets at Ex Fabula's New Year Spectacular
Ex Fabula will return to the Pitman Theatre at Alverno College on 39th and Morgan Avenue.
Milwaukee, WI  – January 11, 2017    On Saturday January 28 at 3 pm, Ex Fabula will present a StorySlam with the theme "Our Little Secret". For this noncompetitive, curated event, Ex Fabula will return to the Pitman Theatre at Alverno College on 39th and Morgan Avenue.
"Traditionally, we've held this annual event in December, but people are extra hungry for connection and community in the dead of winter so we decided to shift it to late January," said Ex Fabula's Executive Director Megan McGee. "The 3 pm event is a bit of a gamble. We thought it'd be fun to have a show where people could continue the storytelling over dinner afterward. Plus, winter driving is less treacherous while it's light out. So, we're experimenting – which is pretty typical for us!"
The Spectacular will feature true, personal stories from Milwaukeeans who were selected by a jury of Ex Fabula volunteers and storytelling coaches. We'll hear new, longer stories from established storytellers like Aims McGuinness, multiple time Audience Favorite, as well as newer voices from some of Ex Fabula's Community Collaborations. "Our 'regular' monthly Slams have audience voting at the end of the night. However, the ultimate goal is community building, so it's nice to have an event without voting," said McGee.
As at most Ex Fabula events, audience members are invited to share their own "Our Little Secret" stories via UltraShorts — brief, personal stories written on slips of paper and read onstage by the emcee. Names are optional – so attendees will likely to hear the full range of human emotions and experiences.
$12 General Admission tickets are available at www.exfabula.org.
Mentioned in This Press Release
Recent Press Releases by Ex Fabula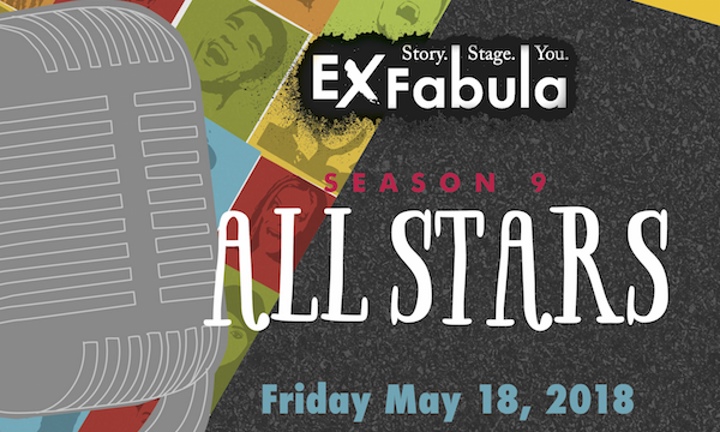 Apr 26th, 2018 by Ex Fabula
Ex Fabula gets meta at the Season 9 ALL STARS event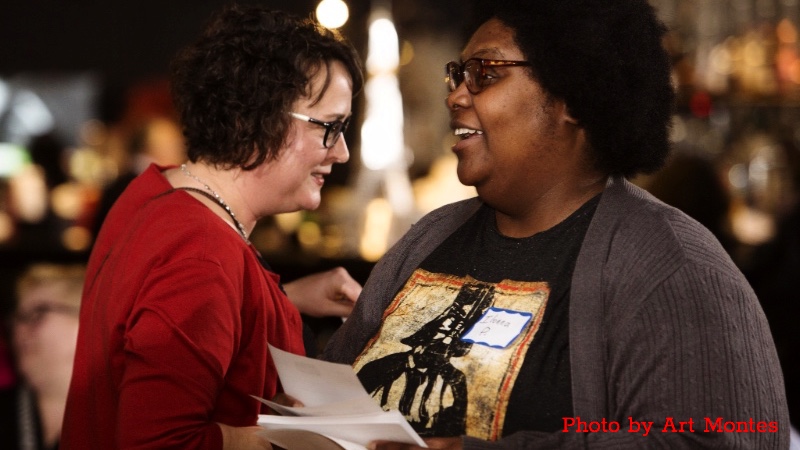 Feb 22nd, 2018 by Ex Fabula
"Karma" is the theme of competitive community storytelling event on March 7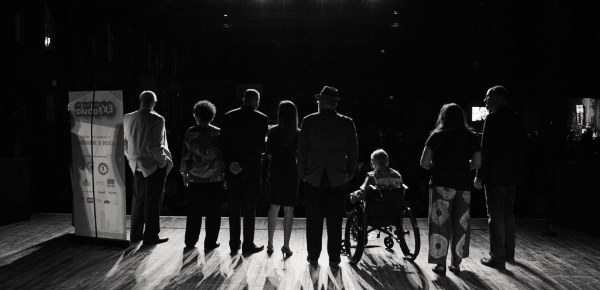 Jan 9th, 2018 by Ex Fabula
Community members from various Ex Fabula collaborations will be featured as storytellers.