Aims McGuinness, PhD., associate professor of history at UWM.
Content referencing Aims McGuinness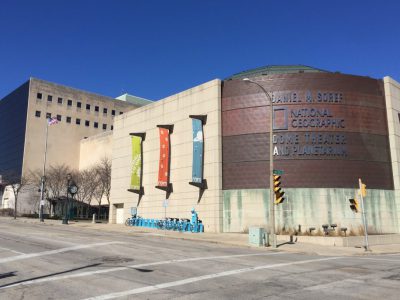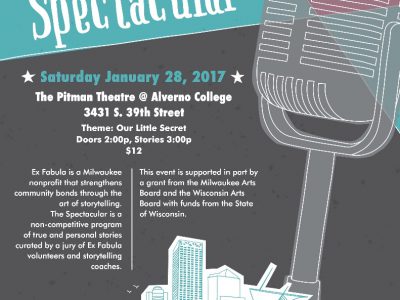 Press Release
Ex Fabula will return to the Pitman Theatre at Alverno College on 39th and Morgan Avenue.
Jan 12th, 2017 by Ex Fabula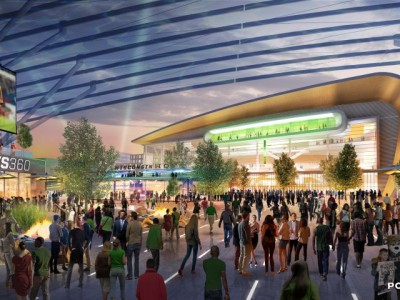 Press Release
Vacating any downtown street involves major ramifications for current and future transportation and land use.
Sep 21st, 2015 by Press Release