Press Release
What goes around Milwaukee, comes around
"Karma" is the theme of competitive community storytelling event on March 7
(February 19, 2018, Milwaukee, Wisc.) – Does karma impact entire communities? Storytellers from across Milwaukee will explore the impacts of karma – good and bad, funny and sad – in personal stories shared live on stage. The audience will determine their favorite story and is invited to tell their own.
Community storytelling nonprofit Ex Fabula will bring the community together to share these stories under the theme of "Karma" on Wednesday, March 7 at Sugar Maple, 441 E. Lincoln Ave. Doors open at 6:30 p.m. and the stories start at 7:30 p.m.
Ex Fabula volunteer and blogger, Deserae Constantineau, shares her story on how karma can travel in life cycles.
"Growing up with arthritis, I joke I was either an adult entertainer or trapeze artist in my past life. Explains why I'm so stiff in this life," Constantineau says. "An encounter with a past life reader confirmed I was, in fact, a cunning courtesan who used feminine wiles to get her way. Karma."
For this competitive StorySlam, potential storytellers will place their names in a hat, and a select number will be called on stage to tell a five-minute story. Any guest is welcome to submit their name. The audience can also submit UltraShorts, which are brief, true, personal stories written on slips of paper and then read onstage by the emcee.
Stories may contain adult content. General admission tickets cost $10 and are available through Ex Fabula's website.
Ex Fabula is a Milwaukee nonprofit that has been strengthening community bonds through the art of storytelling since 2009. For more information on Ex Fabula, please visit www.exfabula.org.
Mentioned in This Press Release
Recent Press Releases by Ex Fabula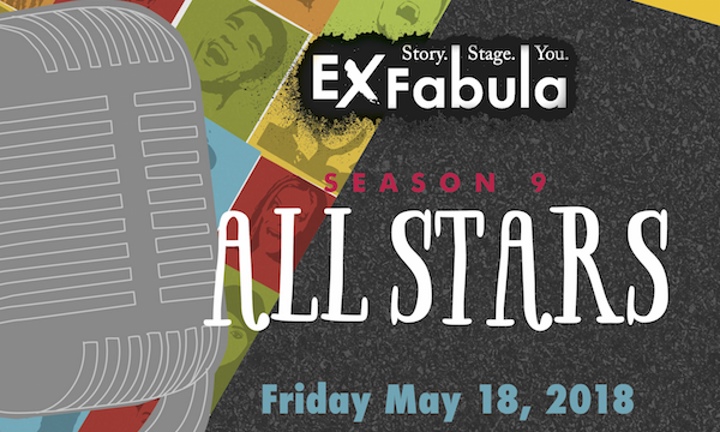 Apr 26th, 2018 by Ex Fabula
Ex Fabula gets meta at the Season 9 ALL STARS event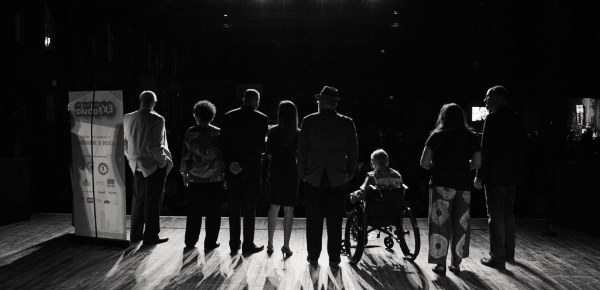 Jan 9th, 2018 by Ex Fabula
Community members from various Ex Fabula collaborations will be featured as storytellers.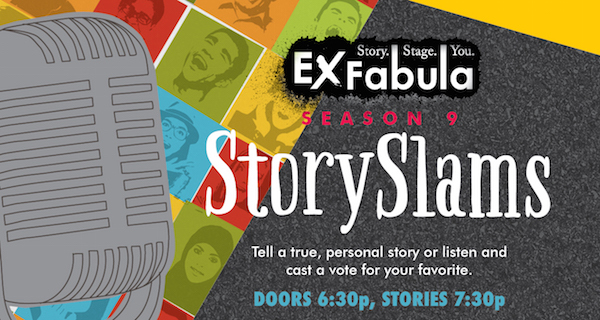 Oct 6th, 2017 by Ex Fabula
Even as they kick off their 9th season, there are still surprises.