Press Release
Milwaukee World Refugee Day 2016 Highlights Cultural Diversity, Syrian Crisis
Neighborhood House co-sponsors event to raise awareness
MILWAUKEE, JUNE 2, 2016 — Milwaukee joins the international humanitarian community in recognizing World Refugee Day, Monday June 20th.  The event will take place downtown at Pere Marquette Park, 900 N. Plankinton Avenue, from 4:00 to 6:30pm. Cultural performances and speakers from Syria and Burma will be featured, followed by a championship match between top refugee soccer teams.
Wisconsin Department of Children & Families is sponsoring the event Milwaukee World Refugee Day 2016, in partnership with Neighborhood House of Milwaukee, UMOS, International Institute of Wisconsin, Lutheran Social Services, and Catholic Charities.
Speakers will include Mayor Tom Barrett, Rep. Daniel Riemer, and State Refugee Coordinator Mette Brogden. Dr. Tarif Bakdash, author of recently published memoir, will speak about the current refugee crisis in Syria, and Eileen Alvarado of UMOS will speak about human trafficking. Performers from local refugee communities will share music, dance and stories from Burma, Africa, and elsewhere.
"Milwaukee has a rich history of welcoming newcomers, and Neighborhood House is proud to be part of that tradition by co-sponsoring an event that celebrates our common humanity," says Neighborhood House Executive Director Jeff Martinka. "World Refugee Day acknowledges the contributions and resilience of those among us  who are rebuilding their lives here after fleeing violence in other countries.
The event will be followed by the World Refugee Day Soccer Tournament's final championship match at South Stadium, 971 W. Windlake Ave. at 7:30. The World Refugee Day Soccer Tournament begins Saturday June 4 at Zablocki Park and is an all-day event.
World Refugee Day Contact: Eric Howald, ehowald@nh-milw.org 414.344.4777
Soccer Tournament Contact: Patrick Rich, prich@nh-milw.org 414.344.4777
ABOUT NEIGHBORHOOD HOUSE: Neighborhood House of Milwaukee is a community center in the settlement house tradition now in its 70th year, founded to help strengthen children and families in some of the city's most underserved neighborhoods. The agency has touched the lives of nearly a million children and adults since 1945. Its highly regarded, award-winning programs serve infants and toddlers, school-age and teen youth, adults and families, refugees and immigrants. More at www.nh-milw.org
Mentioned in This Press Release
Recent Press Releases by Neighborhood House of Milwaukee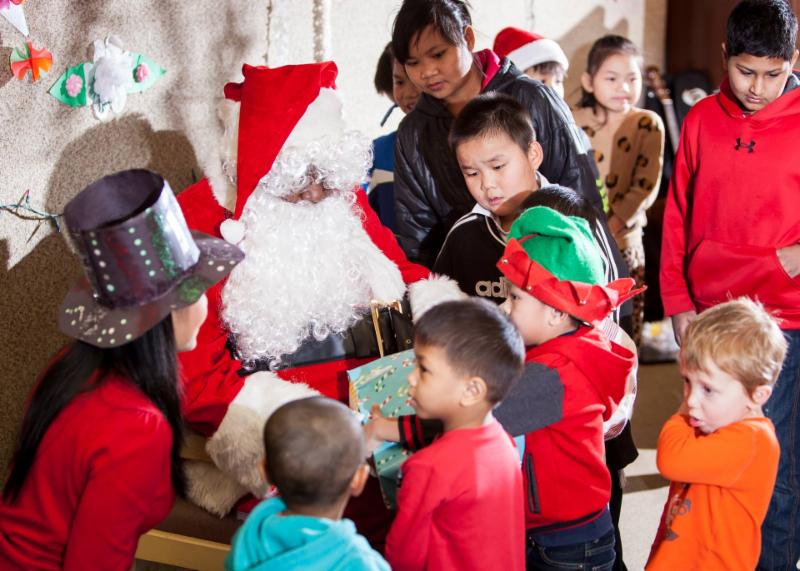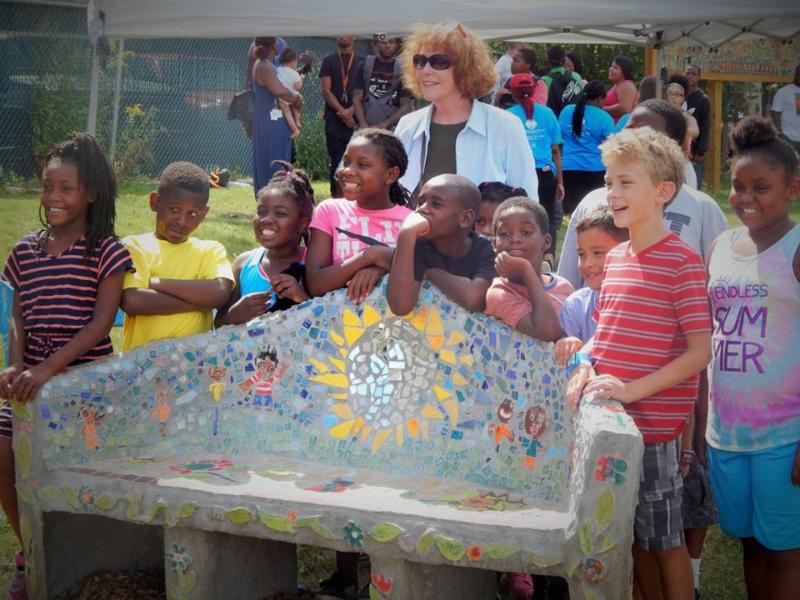 Aug 8th, 2017 by Neighborhood House of Milwaukee
Neighborhood House to Unite Near West Side with Community Block Party NH's annual 'Community Unity' Event to Include SHARP Literacy Mosaic Totem Poles Unveiling, Farmers' Market, Youth Performances, Art Activities & More!