Press Release
Milwaukee Public Museum Opens New Exhibition, Weapons: Beyond the Blade
Comprised of over 180 rarely seen artifacts from MPM's Anthropology and History collections.
Milwaukee, WI –Violence. Brutality. Destruction. Death. Beauty. Art. Intrigue. On Saturday, October 7, the Milwaukee Public Museum's (MPM) newest exhibition, Weapons: Beyond the Blade (Weapons), provides the story beyond the sensationalism. Comprised of over 180 rarely seen artifacts from MPM's Anthropology and History collections, this limited engagement exhibition provides a historical overview of the various uses and meanings these life-changing objects have held in our world.
"When I decided to do Weapons, I knew it wasn't a safe topic," said Dawn Scher Thomae, Curator of Anthropology Collections, MPM. "It's a conversation we're having every day, both locally and nationally.  This exhibit presents an opportunity to provide some historical context to the larger understanding of weapons. Hopefully, it will get people to engage with each other in a way we're unable to when we're just looking at the headlines."
The only major weapons exhibition for a natural history museum to be curated by a woman, this exhibit explores how weapons play a role in hostility, but also in evolving technologies, art, innovation, and both personal and cultural identities.
"I went through about 3,000 of the weapons in MPM's collections when selecting for this exhibition," said Scher Thomae. "All of these items — whether it's an arrow, a sword, a shield, a gun, armor, a sculpture, or a painting – they're items of human history; they are the items that have shaped human history. While some of them are objects of hostility, they all have another story that highlights national identity, personal status, or artistic expression, too."
Weapons contains cultural and historical artifacts from over 50 countries dating from as early as 10,000 BCE to today. Discover why weapons are some of the most complicated objects ever created and what they say about our evolution at this exciting new exhibition.
Exhibit Highlights
Look at an arrow from Custer's Last Stand.
Encounter rare and unusual weapons, like a French assassin's favorite tool, the Apache revolver.
Come face to face with a knight in armor.
Learn about weapons carried into battle by Wisconsinites.
Find out how what a Chinese warlord gifted U.S. General William Mitchell.
Uncover the unique stories of women and weapons.
Touch real 19th-century Japanese chainmail.
Hear about a Milwaukee WWII spy.
See one of the earliest bows in existence.
Discover the role animals played in weapons.
View life-sized figures of hunters and warriors.
Listen for the clash of swords, the swoosh of arrows, and the Rebel yell.
Weapons will be on exhibit from October 7, 2017 until January 1, 2018. Admission is free for MPM members or $21 for adults, $14 for youth (5-12), and $16 for seniors (65+) and includes general admission to the Museum and a free planetarium program. Children under 4 are free.
Save the Date: MPM will partner with the Frank Zeidler Center for Public Discussion to host a community conversation on November 30. Throughout its run, Weapons will feature special events, including costumed re-enactors interpreting objects, behind-the-scenes tours, and MPM educator-led programming.
Weapons: Beyond the Blade Gallery
About the Milwaukee Public Museum
The Milwaukee Public Museum is a natural and human history museum located in downtown Milwaukee, Wisconsin. The Museum was chartered in 1882 and opened to the public in 1884. MPM has three floors of exhibits that encompass life-size dioramas, walk-through villages, world cultures, dinosaurs, a rainforest, and a live butterfly garden as well as the Daniel M. Soref National Geographic Dome Theater & Planetarium. The Museum houses more than 4 million objects and hosts some half a million visitors each year.
MPM is operated by Milwaukee Public Museum, Inc., a private, non-profit company, and its facilities and collections are held in trust and supported by Milwaukee County for the benefit of the public.
Mentioned in This Press Release
Recent Press Releases by Milwaukee Public Museum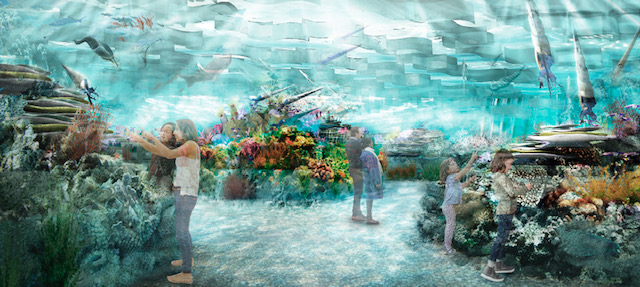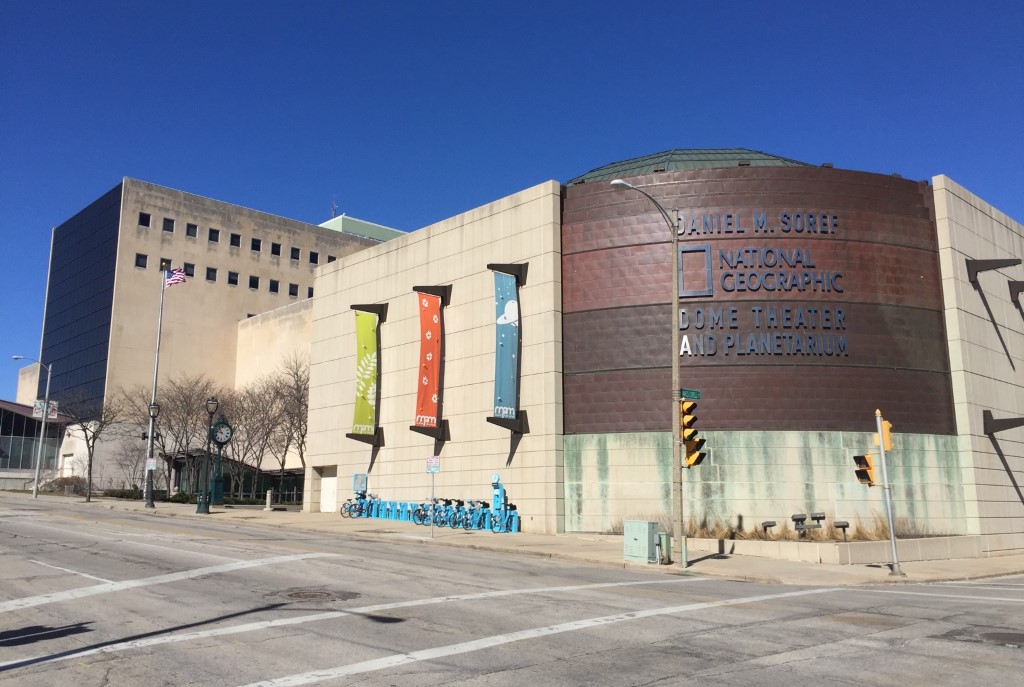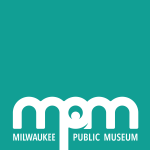 Oct 14th, 2019 by Milwaukee Public Museum
During this time, MPM will also present special programming celebrating Native American traditions and cultures with tribal members from throughout the state.