Press Release
Milwaukee Professionals Association LLC Announces Assembly #3 in 4-MONTH Atonement Discussions
Historic Awareness Meetings held at Wisconsin Black Historical Society
On Saturday, June 21, 2014, 9:00am – 10:30am, Assembly #3 of the 4-month People's Forensics will take place at Wisconsin Black Historical Society & Museum, 2620 W. Center Street, Milwaukee, Wisconsin in the 53206 zip code; and in the 15th District of the city of Milwaukee.
The five Atonement and reparation historic meetings call on both Amani and districtwide citizen engagement for awareness building that address the People, land use, resources and lifestyles for stewardship and leadership in building quality of life and economic development with the stakeholder at the table for foot printing.
This week the focus is on update of 4-Phase North Avenue Commerce Center fiasco, Affordable Health Care and Transportation – I94 East – West Freeway Study, lawsuit funding for city bus transportation and a regional planning impact.
ELECTION 2014, special guest, candidate Gary George for U. S. Congress, District 4. DISCUSSIONISTS: Annette Hall – United Health Care – AARP, Jason Lynch and Michael Treazise – WISDOT, Steve Adams – SEWRPC, Christina Wright – Next Door Social Network and Mary Glass – Milwaukee Professionals Association LLC.
The doors open at 8:45am. Starts promptly at 9:00am. Southeastern Wisconsin Regional Planning Commission is the regional partner consultant and Next Door Social Network is a national partner consultant for the 4-month Atonement to provide Visioning and Smart Growth perspectives.
R.S.V.P. at: https://mpapublicpolicyreview.wufoo.com/forms/milwaukee-professionalsassociation-
llc-schedule-kg9z4c41htcctn/
www.mpapublicpolicyreview.blogspot.com
Email: mpapublicpolicyreview@gmail.com
Contact: MARY GLASS – 414.610.1044
Mentioned in This Press Release
Recent Press Releases by Press Release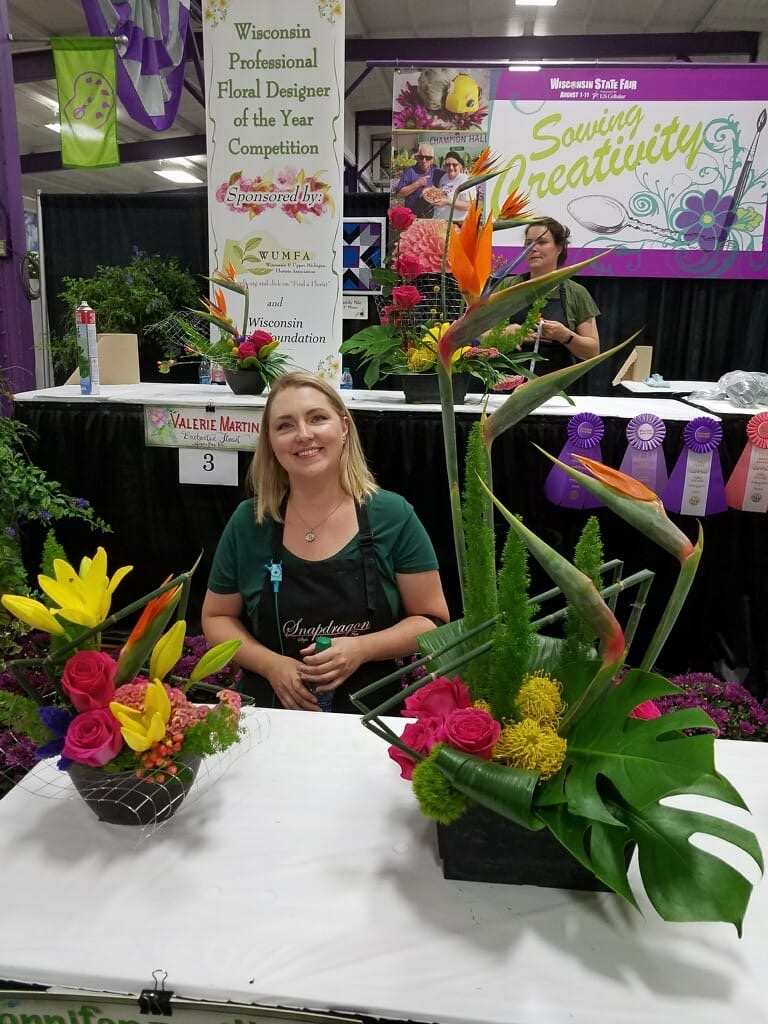 Aug 6th, 2019 by Press Release
Jenn Breitbach wins two honors at State Fair from judges, audience
Jul 29th, 2019 by Press Release
North American Festival of Wales takes place Aug. 29 – Sept. 1, 2019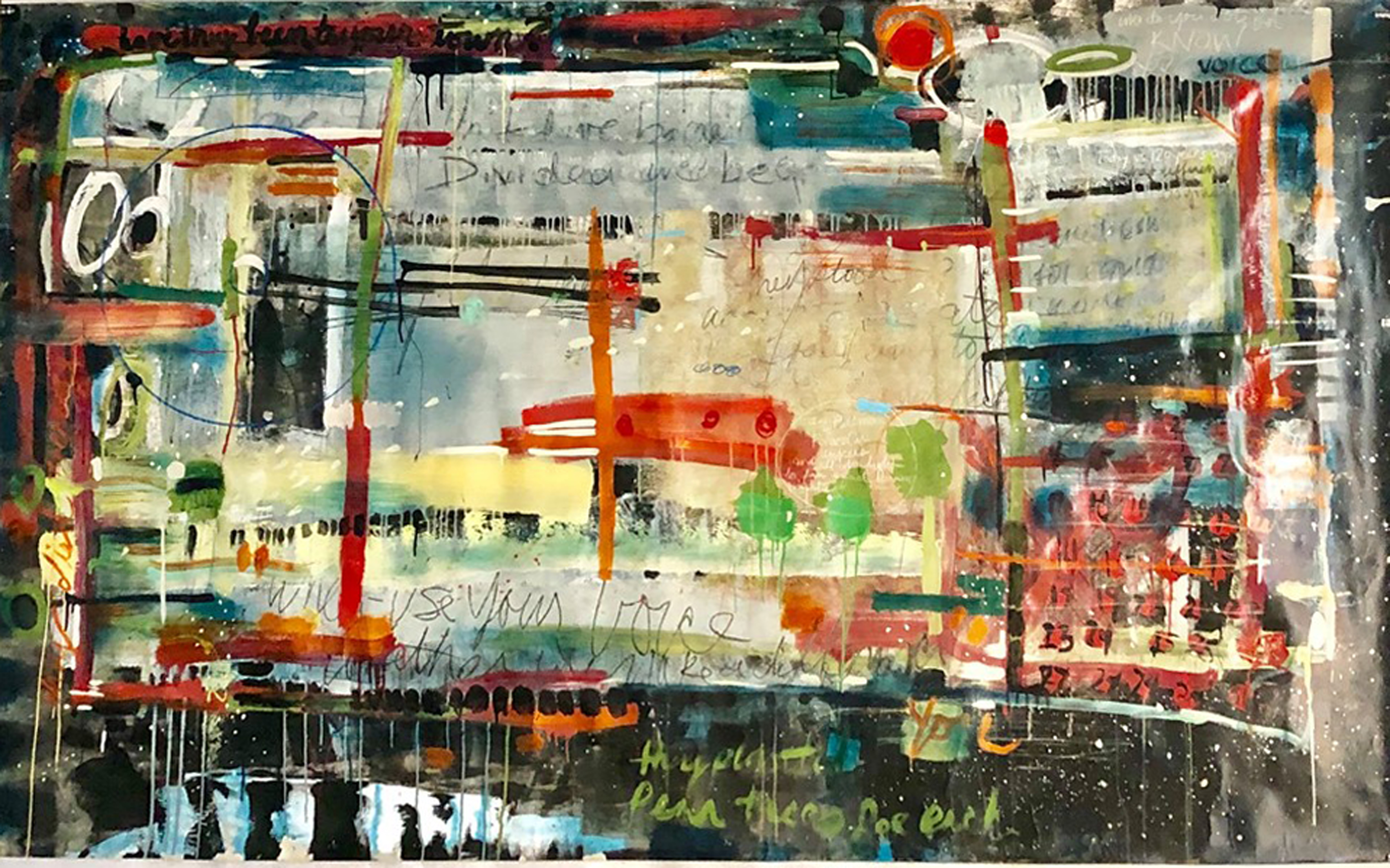 Jul 20th, 2019 by Press Release
If you want to help alleviate the suffering, please, attend this fundraiser or participate in the online auction.