Press Release
Milwaukee Bucks player Khris Middleton and the Joseph and Vera Zibler Family Trust Fund partner to support Milwaukee Public Schools students and families
Matching donations lead MPS Foundation's effort for COVID-19 relief
MILWAUKEE (April 22, 2020) –Following matching donations from Milwaukee Bucks NBA All-Star Khris Middleton and the Joseph and Vera Zibler Family Trust Fund, the Milwaukee Public Schools Foundation has now raised over $60,000 for its COVID-19 Relief Fund and Nutritional Support fund for MPS students and families throughout the district.
Middleton and the Joseph and Vera Zilber Family Trust Fund have given $25,000 each to provide MPS students with approximately 2,500 supply kits for distribution later this month. Academic kits will include books, arts and crafts supplies, playing cards, board games, and puzzles. Hygiene kits will include laundry detergent, hand soap, and cleaning supplies.
Boswell Book Company will provide funding and coordination for an effort to distribute books to families in need, while a collaboration between T-Mobile and MPS' Strategic Partnerships department will distribute $5,000 in Walmart gift cards for families at Samuel Clemens School.
"We are truly grateful for our community coming together in support of Milwaukee Public Schools students and families in this time of need," MPS Superintendent Dr. Keith P. Posley said. "We appreciate the generosity of the Milwaukee Public Schools Foundation donors and hope others will join this effort in advancing student achievement."
The COVID-19 Relief Fund will help support e-learning tools for students and staff, household cleaning supplies, and activity packages with academic materials and games. The Nutrition Support fund will help MPS continue to provide healthy meals, snacks, and food packages for our students, families, and community members in need.
Milwaukee Public Schools recently announced the expansion of its Stop, Grab and Go sites to 25 locations around the city where families can pick up meals and printed instructional material through the end of the 2019-2020 school year. In addition, MPS continues its distribution of Chromebooks to students after launching its Online Learning Resources platform for students and families to learn remotely.
Since its reconstitution in 2015, the MPS Foundation has provided over $2.6 million in grant commitments to MPS students and district programs.
Mentioned in This Press Release
Recent Press Releases by Milwaukee Public Schools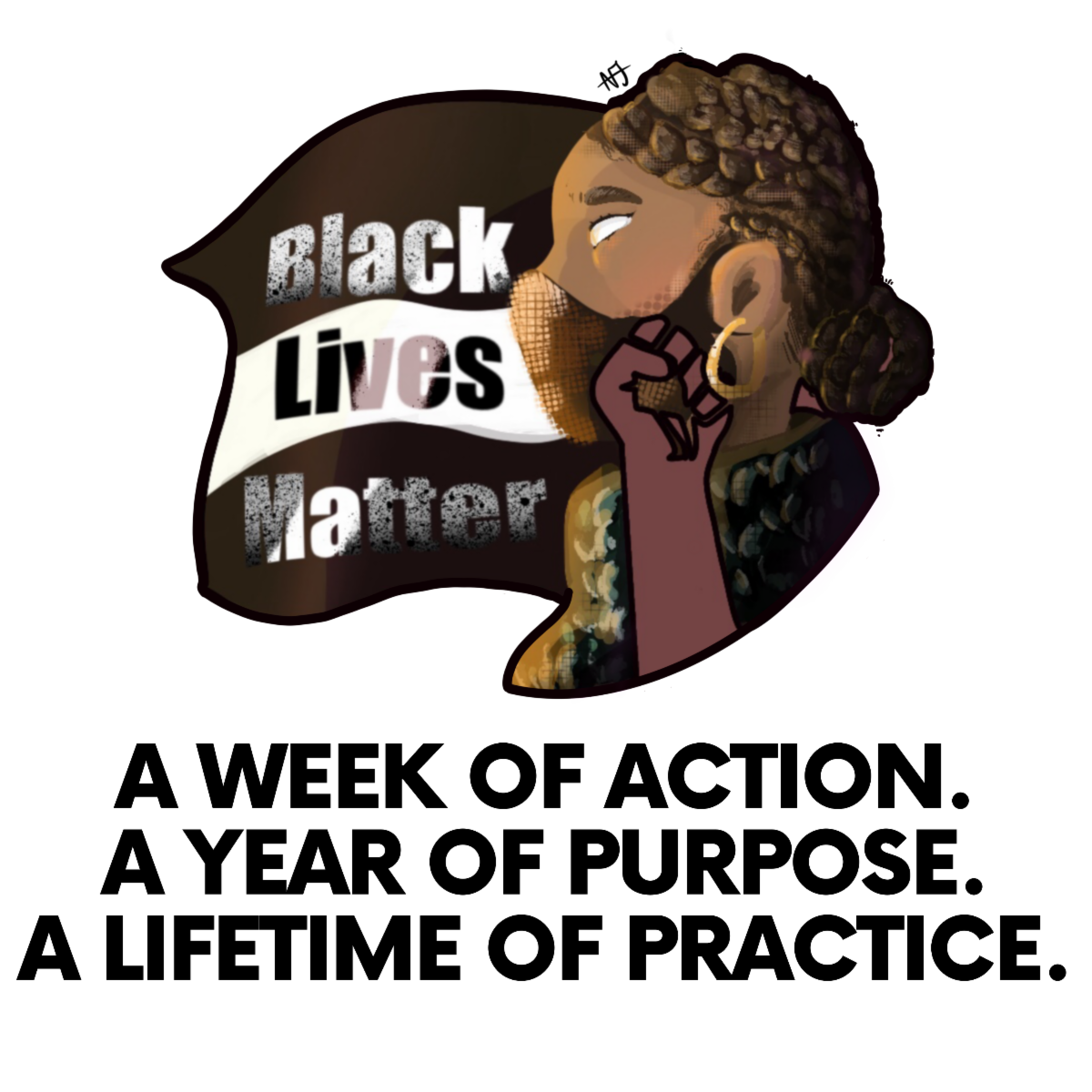 Jan 31st, 2021 by Milwaukee Public Schools
The observance is part of Black History Month and the National Black Lives Matter at School Week of Action