Press Release
Milwaukee-Area Musicians Encouraged to Apply Now Through June 25 for First Backline Accelerator Session and $20,000 Grants
Four Bands or Artists to Be Selected for Backline's Intensive 12-Week Mentorship Program
Milwaukee (June 5, 2018) –Backline, a grant and educational initiative provided via a partnership by 88Nine Radio Milwaukee and gener8tor, has begun to seek applications from Milwaukee-area musicians for its first intensive 12-week mentorship session, which includes $20,000 grants to be used toward their career plans.
Applications can be submitted now through June 25 at https://www.backlinemke.org/apply. Details on the selection process and criteria can be found on the application page.
Applicants must:
Be an individual artist (songwriter, instrumentalist, vocalist or producer) or band creating original music, of any genre.
Live within the seven-county Greater Milwaukee area (Kenosha, Milwaukee, Ozaukee, Racine, Walworth, Washington and Waukesha Counties).
Be able to participate full-time in the 12-week accelerator (approximately 20-40 hours per week), which runs from Aug. 3 – Nov 17.
Demonstrate a commitment to making a full-time career in music.
A panel of five national music industry experts will narrow the top ten finalists to the four Backline fellows that will participate in the accelerator. Each finalist will participate in an in-person interview led by the panel.
The free 12-week accelerator program will include creation of new music, mentorship and connections from local and nation experts and $20,000 grants to be used in consultation with Backline to further the musicians' careers.
The program will be split into three main sections: "create," "connect" and "plan." During the create phase, musicians will spend time in the studio to create music and develop their projects. During connect, artists will receive introductions to mentors and industry experts both locally and nationally. The plan phase helps guide artists through a 12-month plan to develop their careers and will equip them with tools to navigate the business of the music industry.
88Nine Radio Milwaukee and gener8tor developed Backline to help Milwaukee musicians succeed, improve Milwaukee's recognition as one of the country's most vibrant music cities and assist companies in attracting the young employees they need.
"Backline is the foundation the Milwaukee music scene has been searching for," said Mag Rodriguez, Backline program director. "Our talent finally has a team to turn to when they need help. Breaking into the music industry is considered impossible by many, but Backline is here to provide our talent hope."
Backline will run one 12-week accelerator session this year and plans to offer two sessions a year starting in 2019.
The organization is also offering free quarterly public workshops on a variety of topics of interest to musicians. The first was held last week, attracting more than 250 people. Panelists included agents from leading national firms Creative Artists Agency (CAA) and APA, and local talent buyers from Milwaukee's Summerfest, The Pabst Theater Group, Cactus Club and Miramar Theater. Video of the workshop is available at https://www.facebook.com/backlinemke/videos/391958471285819/
Backline is funded by organizations including Northwestern Mutual, Novo Foundation, Herb Kohl Philanthropies, Maihaugen Foundation, Manpower, Quarles & Brady, Summerfest, VISIT Milwaukee and New Resources Companies. Individual donors include Lynde Uihlein, Sarah and Steve Zimmerman, Christie and Bill Krugler, Kyle and Ruthie Weatherly, Kate Wilson, John Crouch, Kelly Fitzsimmons, John and Brigid Miller, Gary Reynolds, Ross and Angela Williams, Josh and Sandi Adams, Ignacio and Susan Catral, Juli Kaufmann, C.J. Krawczyk, Patrick Guarasci, Eric Resch and Melissa Perez, Jeff Rusinow and Lacey Sadoff. Bentoff Communications, Cascio Interstate Music, Hal Leonard Corporation and the Kinn Guesthouse MKE are providing in-kind support. Backline is seeking additional donors and
corporate partners.
About 88Nine Radio Milwaukee
A non-profit, community-funded radio station, 88Nine Radio Milwaukee (WYMS-FM 88.9) has focused on supporting Milwaukee musicians since its 2007 launch. The station plays at least one Milwaukee artist per hour, recognizes Milwaukee music through its Milwaukee Music Awards, broadcasts a live weekly session with a Milwaukee band and spins Milwaukee music 24/7 on 414Music.fm, via its HD2 broadcast radio channel and on mobile and online streams. Learn about 88Nine and stream the station at www.radiomilwaukee.org or via the 88Nine mobile app.
About gener8tor
gener8tor is a nationally ranked accelerator that invests in high-growth startups. gener8tor supports the growth of these startups through its network of experienced mentors, technologists, corporate partners, angel investors and venture capitalists. gener8tor is a proud member of the Global Accelerator Network (GAN) and is sponsored by American Family Insurance. gener8tor is a GOLD-tier accelerator in the U.S. as ranked by the Seed Accelerator Rankings Project. Learn more about gener8tor at www.gener8tor.com.
Mentioned in This Press Release
People
:
Angela Williams
,
Brigid Miller
,
C.J. Krawczyk
,
Eric Resch
,
Herb Kohl
,
Jeff Rusinow
,
John Crouch
,
Juli Kaufmann
,
Kate Wilson
,
Kelly Fitzsimmons
,
Lacey Sadoff
,
Lynde Uihlein
,
Melissa Perez
,
Patrick Guarasci
,
Ruthie Weatherly
,
Sandi Adams
,
Steve Zimmerman
,
Susan Catral
Recent Press Releases by 88Nine Radio Milwaukee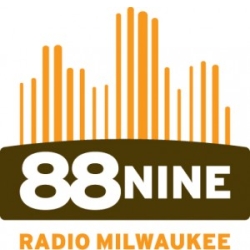 Jan 19th, 2021 by 88Nine Radio Milwaukee
Applications for the eight-month program are now open through February 12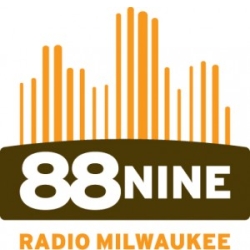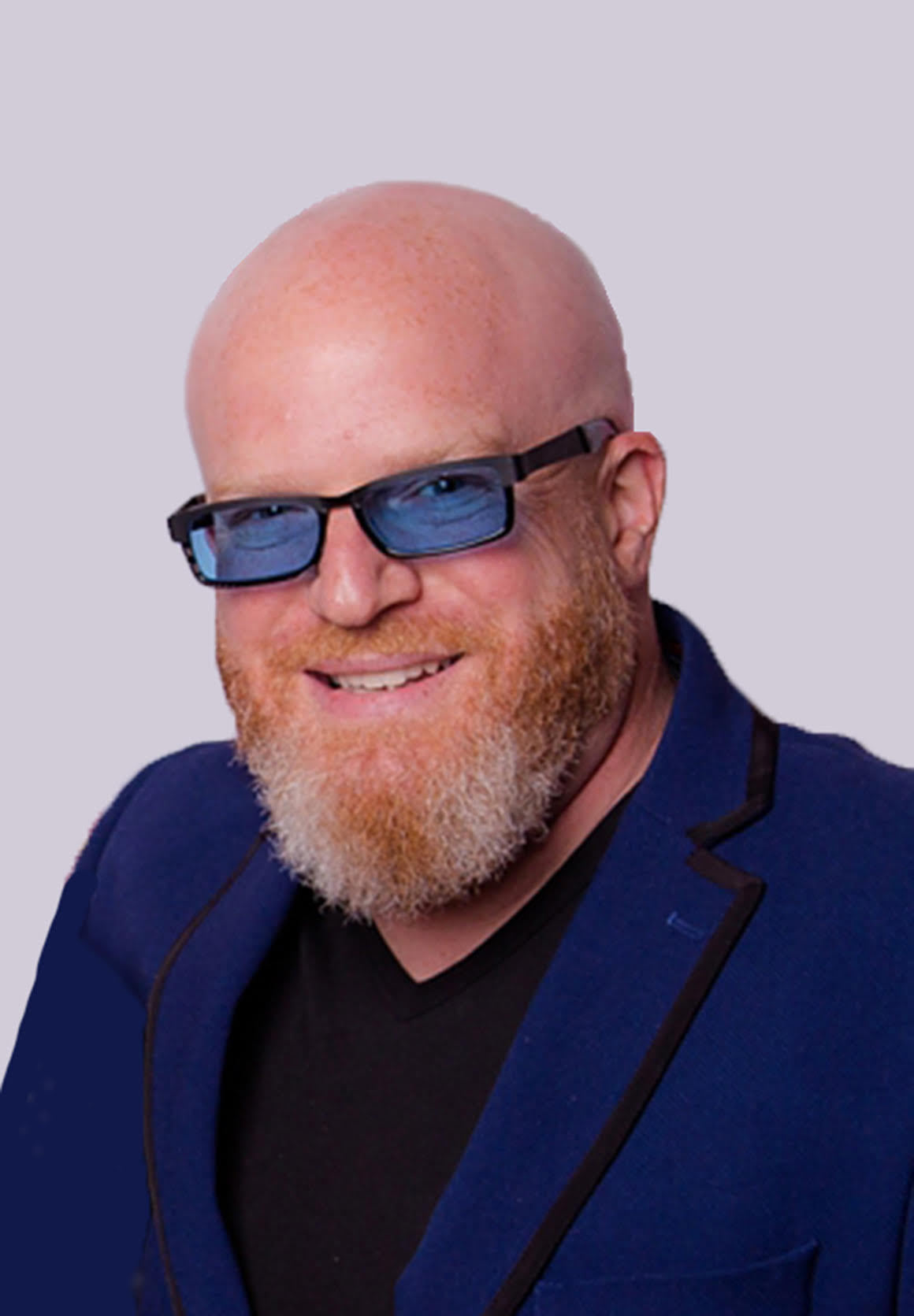 Apr 9th, 2020 by 88Nine Radio Milwaukee
Milwaukee's Sucher is an award-winning entertainment management executive