Press Release
Milwaukee Area Labor Council Endorsement Proves Growing Strength of Independent, Nonpartisan Campaign of Attorney Jean Kies
I will be tough on violent crime and lock up those wishing to infest our community with drugs or terrorize our neighborhoods with violence.
"My campaign was honored to receive the endorsement of the Milwaukee Area Labor Council late last week. MALC represents over 52,000 members, including more than 140 area locals and parent unions. Their members are tireless professionals that guard our community's health, our children's parks and playgrounds; and protect our shared inheritance. Members keep law and order, protect us while we sleep – build our highways, and construct the buildings that grace our Lake Michigan shore and our globally recognized Milwaukee skyline," stated Attorney Kies. "My team feels blessed to receive this vote of confidence and vows to continue our classic, Badger State independent campaign for Judge."
"Branch 45 of our Milwaukee County Circuit Court must have a judge whose knowledge and expertise translates into courtroom decisions that safeguard our community. Since getting my Law Degree from Marquette University Law School in 1991, I have worked full-time representing thousands of people and businesses in every branch and division that Milwaukee Circuit Court Judges serve in; and I have appeared in Circuit and Municipal Courts throughout Wisconsin. My expertise has brought me before our federal judges in hundreds of cases. I have argued cases in the Wisconsin Court of Appeals and the Federal 7th Circuit Court of Appeals in Chicago. I have fought human trafficking and represented the child victims. The clients I've helped, and the courts I've assisted as Guardian ad Litem, have fostered my deep empathy for our community, and a sense of the importance of Justice for All."
Attorney Kies finished her statement: "I know how attorneys on both sides of every type of issue attempt to tip the balance of the Court in their favor, and my experience will allow me to reach the results that Justice demands. Attorneys who come to the bench with less experience threaten Justice, and increase the chance for errors, mistrials and criminals walking free. I grew up on a no-nonsense farm outside of Platteville, and I will run a no-nonsense, fair Wisconsin courtroom where Justice and Equality Under the Law are paramount.
I will be tough on violent crime and lock up those wishing to infest our community with drugs or terrorize our neighborhoods with violence. I will not launch attacks on my opponent, or allow another's campaign to politicize my race for the judgeship. Our Wisconsin Constitution demands that We the People chose a Judge this April 5th, and I hope to be the independent, honest jurist we elect. Many thanks to the Milwaukee Area Labor Council, their membership, officers and executive board – and the hundreds of donors and volunteers that have helped us in our growing effort."
Jean M. Kies has practiced law full-time since working her way through college at the University of Wisconsin, and graduating from Marquette Law School at age 25. For over 24 years she's fought for the rights of businesses, victims of injustice and Wisconsinites from diverse backgrounds. Jean lives with her husband and two sons, who attend Whitefish Bay High School and Lawrence University.
Jean Kies for Judge
Mentioned in This Press Release
Recent Press Releases by Jean Kies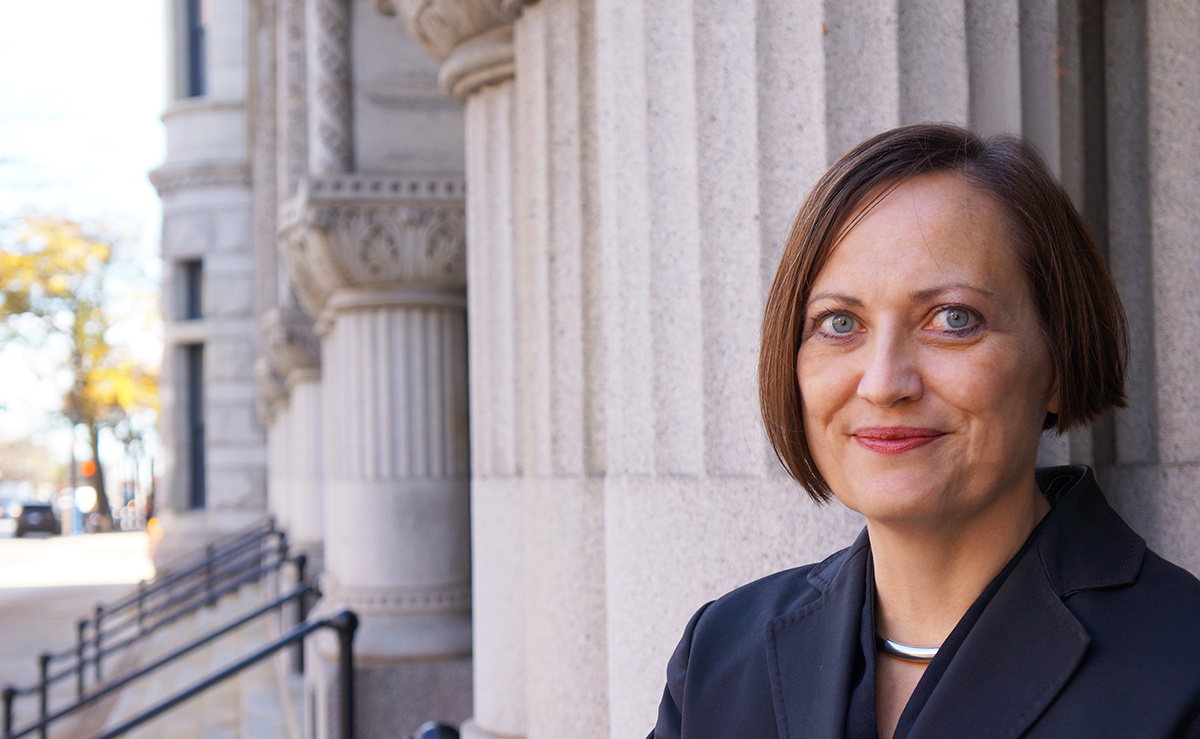 Mar 21st, 2016 by Jean Kies
This highly orchestrated coordination is very new and newsworthy.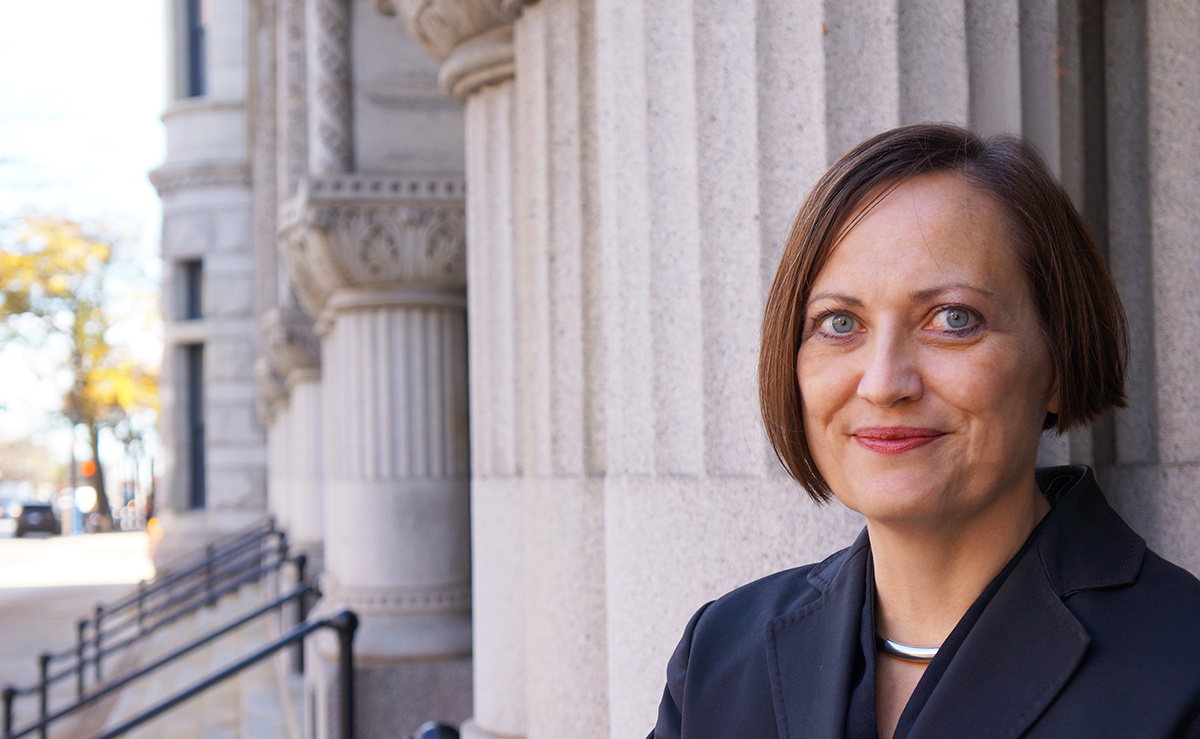 Feb 8th, 2016 by Jean Kies
I pledge to campaign hard for a Wisconsin steered by Justice for All.