Press Release
Mia Dyson Concert at Cedarburg Cultural Center
Her first show in Wisconsin
Cedarburg, Wisconsin (April 17, 2018):  Center Stage at the Cedarburg Cultural Center continues its "Rebels & Renegades" series on Thursday, April 26th – 7:30 pm with Australian Blues Rocker, Mia Dyson.
"… a stark, soulful wonder, driven by her husky temptress of a voice and her very spare, very bluesy guitar picking and strumming." — Jeff Apter (Rolling Stone)
Mia Dyson is a four-time ARIA nominated and award winning Australian singer songwriter and guitarist. She's toured with the likes of Stevie Nicks, Bonnie Raitt, Eric Clapton, Chris Isaak and Joe Cocker. She has released her second American made album "Idyllwild", a "Brilliant" (Daytrotter) and "bold new venture" (TheMusic.au) that finds her continuing to explore the boundaries of what one woman can do with a rock and roll band, a guitar built by her father, and "a sublime grit & gravel voice that lands her squarely between Lucinda Williams & Bob Dylan" (Boston Globe).  Her 2012 album The Moment received ★★★★ (4 stars) in Rolling Stone and was followed up by Idyllwild, an album that Daytrotter hailed as "Brilliant."
In creating her forthcoming album If I Said Only So Far I Take It Back, Mia Dyson deepened the connection to her musical roots by recording at Portside Sound: a studio in the same Muscle Shoals building where legendary records by the Bob Dylan and Joe Cocker came to life.
Produced by Alabama Shakes keyboardist Ben Tanner and Dyson's longtime drummer Erin "Syd" Sidney, If I Said Only So Far I Take It Back adds a stylistic unpredictability to her soulful, introspective strain of rock music. Along with proving her extraordinary magnetism as a guitarist, the album finds Dyson shaping each emotionally intricate track with a more intense vulnerability than she's ever revealed before.
MiaDyson.com
Tickets available at:
http://cedarburgculturalcenter.org/miadyson.html
$20 / $16
No ticket fees – all ages show – free parking – full bar
For questions or more information, please contact the Cedarburg Cultural Center at 262-375-3676 or visit www.CedarburgCulturalCenter.org.
Mentioned in This Press Release
Recent Press Releases by Cedarburg Cultural Center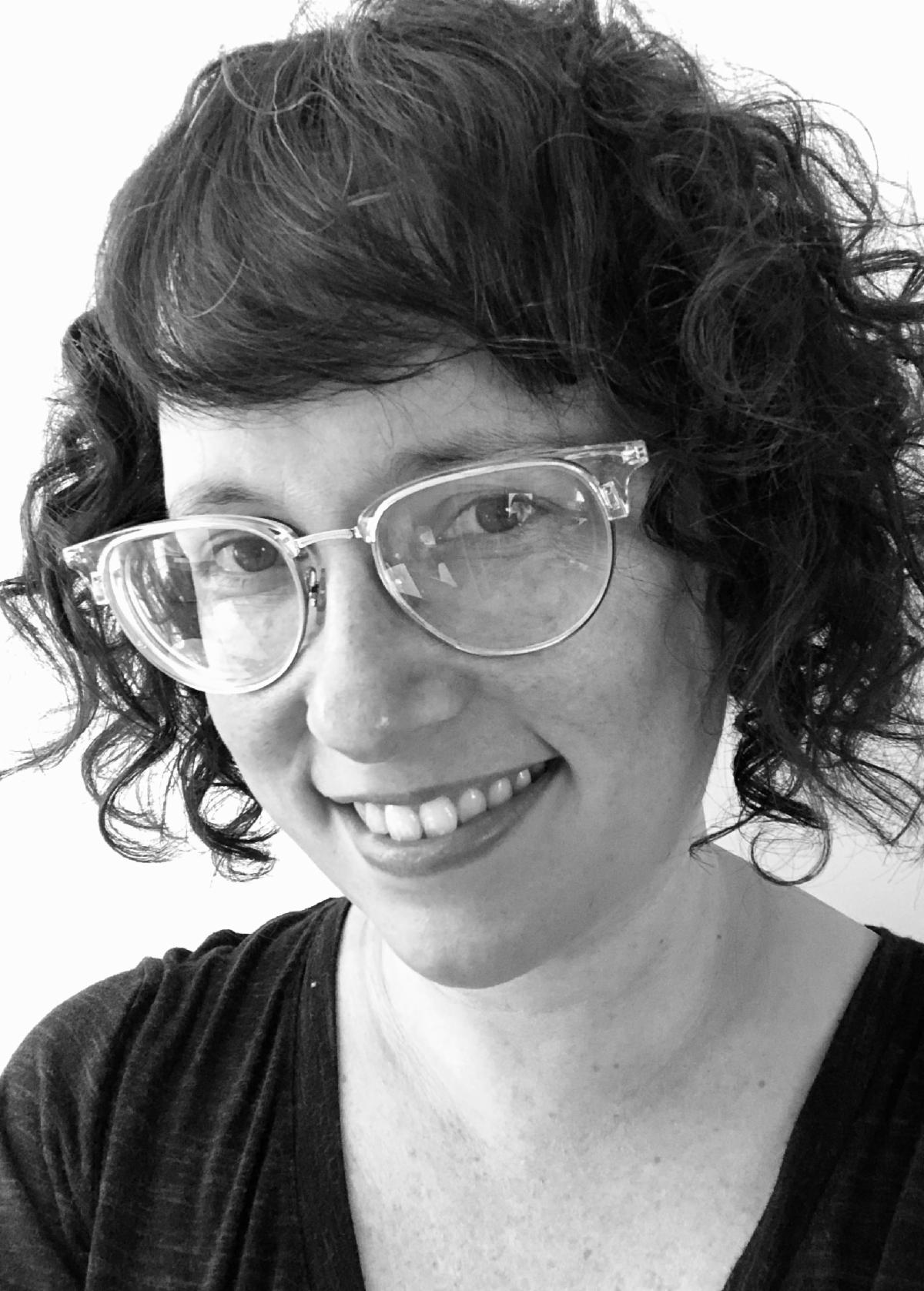 Jan 30th, 2020 by Cedarburg Cultural Center
Her "Particle Landscape" paintings have an unmistakable and immediately recognizable style. "They exist at the intersection of memory and imagination"-Williams-Brusbardis.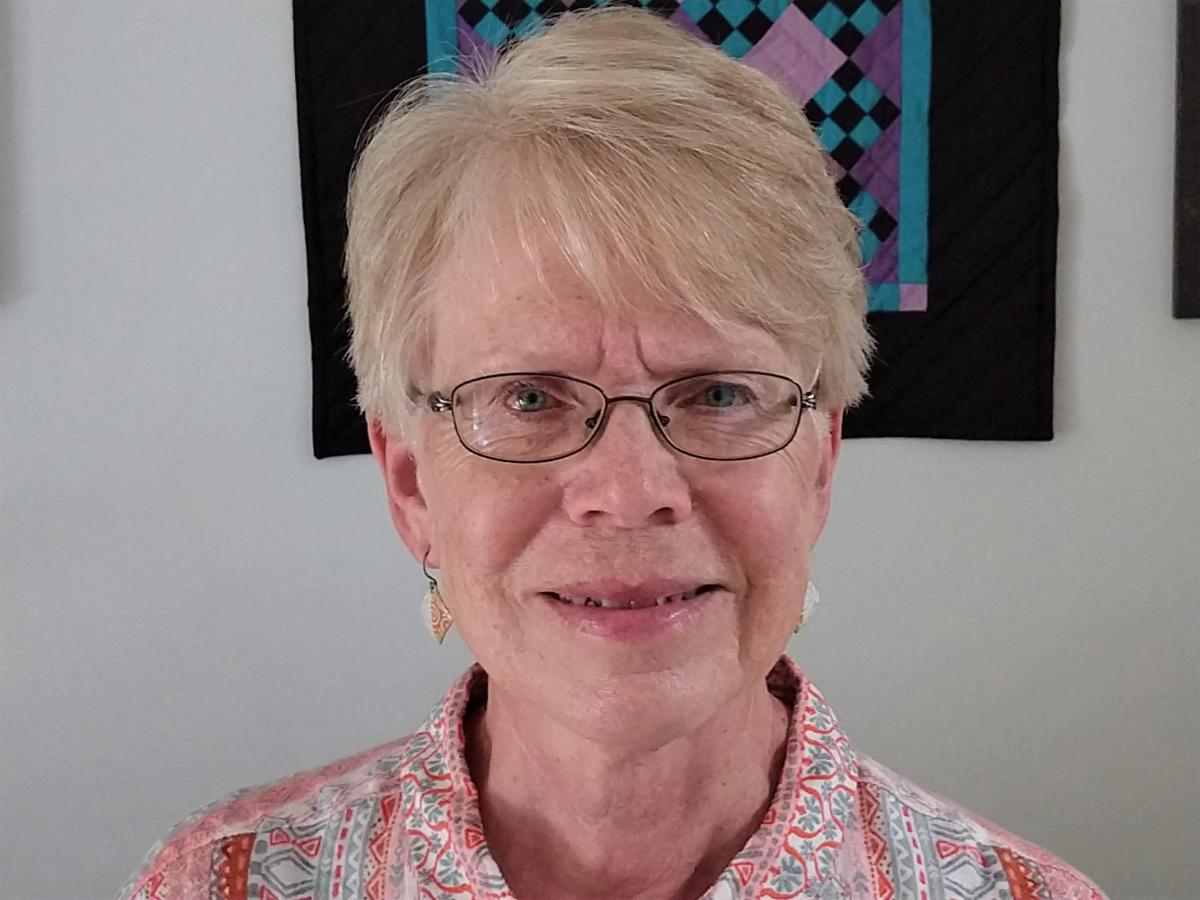 Dec 16th, 2019 by Cedarburg Cultural Center
Artist offers workshop intended as an opportunity for individuals or family members to come together for a day of artistry.