Press Release
Max Weiss Company "Signs" Grayson Vandenbush as Metalworking Intern
Random Lake graduate brings stellar academic, athletic record
Milwaukee – Max Weiss Company, the region's leader in custom metal bending and fabricating, has hired Grayson Vandenbush as a metalworking intern.
The company recently held its own Signing Day event – similar to a major college football program touting its high school recruits – to announce the hire of Vandenbush, a 2019 graduate of Random Lake High School. He lettered in four sports there, and was named a Wisconsin Interscholastic Athletic Association Scholar Athlete in recognition of his academic and athletic success.
Vandenbush will attend the Milwaukee School of Engineering in fall to study mechanical engineering. The Milwaukee Chapter of the American Welding Society awarded him a scholarship as part of his internship compensation.
"We were thoroughly impressed with Grayson's strong record of achievement, and his desire to learn via hands-on experience in a steel bar rolling and fabrication plant," said Al Sanders, Vice-President of Sales for Max Weiss Company. "We're thrilled to welcome Grayson to our metal forming and plate bending team, and expect that we'll learn as much from him as he does from us."
Vandenbush will interact with personnel in every department at Max Weiss Company, gaining a full understanding of a roller-bender company's operations.
"We had tremendous fun with our Signing Day for Grayson," Sanders said. "Why should Signing Day be limited to kids who are good at football? We enjoyed welcoming an outstanding young man who is talented, ambitious and driven to further his education."
Founded in 1946, Max Weiss Company is a market leader in large metal forming, structural steel rolling, and hot-formed and fabricated metal shapes. Its skilled, highly-experienced team has long set the curve in excellence by forming metals to the tightest radii in the industry, with minimal distortion and maximum consistency. Its value-added services save customers time and money, and keep projects on schedule. More information is available by calling (414) 355-8220, or visiting www.maxweiss.com.
Mentioned in This Press Release
Recent Press Releases by Max Weiss Company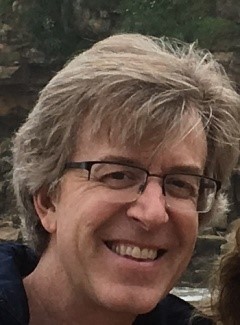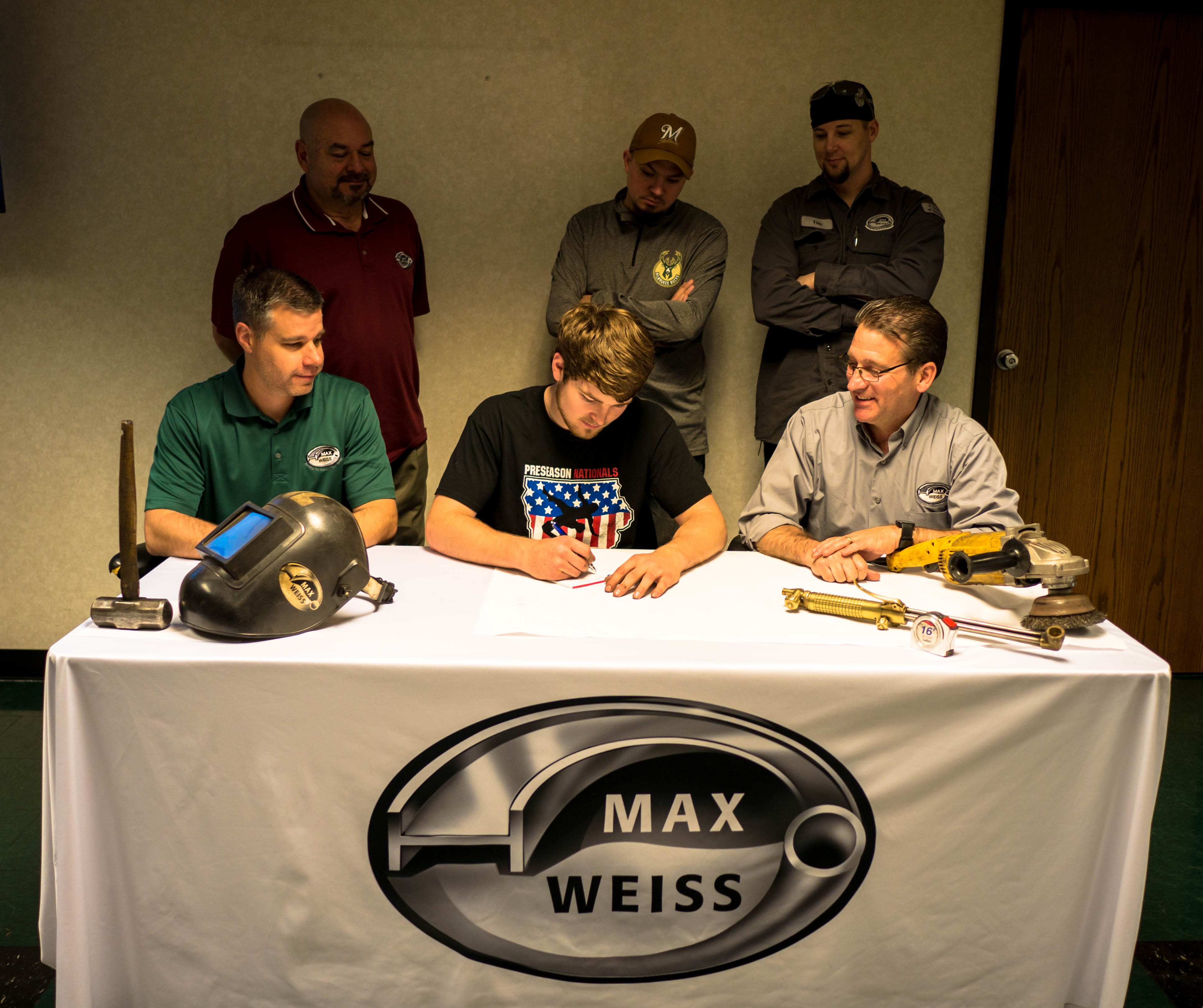 Jul 10th, 2019 by Max Weiss Company
Random Lake graduate brings stellar academic, athletic record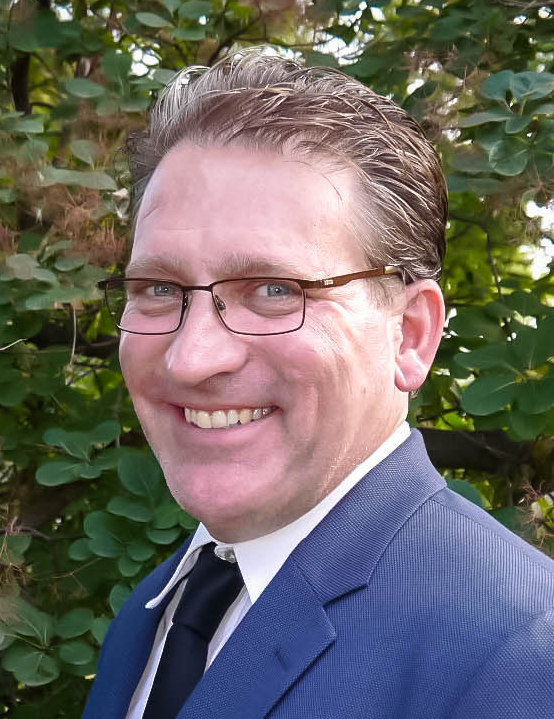 Nov 9th, 2017 by Max Weiss Company
Sanders brings tremendous hands-on knowledge of construction metal forming and rolling to his new position.