Press Release
Matt Flynn Responds to Kevin Nicholson's "Cognitive Thought Process" Comments
Earlier today, Nicholson attacked military veterans who are Democrats.
(Big Bend, WI) – Matt Flynn, Democratic candidate for Governor and Navy veteran, called out Wisconsin GOP Senate candidate Kevin Nicholson for disrespecting the men and women who wore our nation's uniform.
"Every man and woman who puts their life on the line to defend our liberty and our flag deserves to be honored and respected," said Flynn. "What makes America great is our diversity of opinion and our ability to come together for a common purpose. I stand with all of my sisters and brothers that served, regardless of what party they are in."
"I question Nicholson's 'cognitive thought process' in embracing the party that has allowed Vladimir Putin and the Russians to infiltrate our government," Flynn continued. "I also question his values in leaving the party that stands up for working people and choosing the party that cares only for millionaires and billionaires. After all, there are far more veterans in union halls than in hedge fund board rooms."
Earlier today, Nicholson attacked military veterans who are Democrats, making the outrageous and offensive claim that they have "wholesale rejected the Constitution and the values it was founded upon."
Matt Flynn is a Navy veteran, attorney, and former Chair of the Democratic Party of Wisconsin. He graduated from law school at the University of Wisconsin–Madison.
For additional information, visit www.ForwardWithFlynn.com. 
Forward With Flynn
Mentioned in This Press Release
Recent Press Releases by Matt Flynn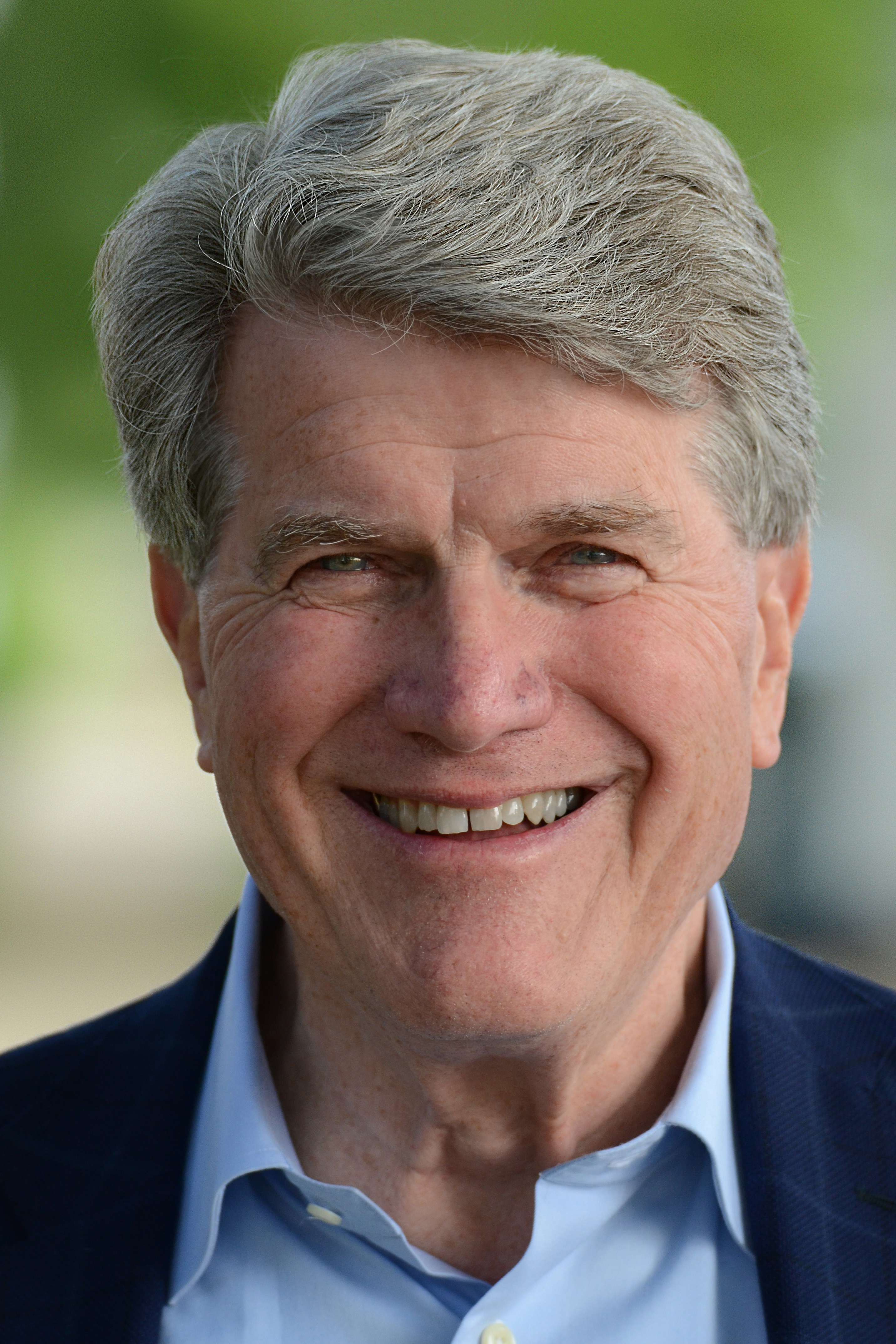 Jul 25th, 2018 by Matt Flynn
"Philanthropic organizations in Wisconsin support tens of thousands of people every year."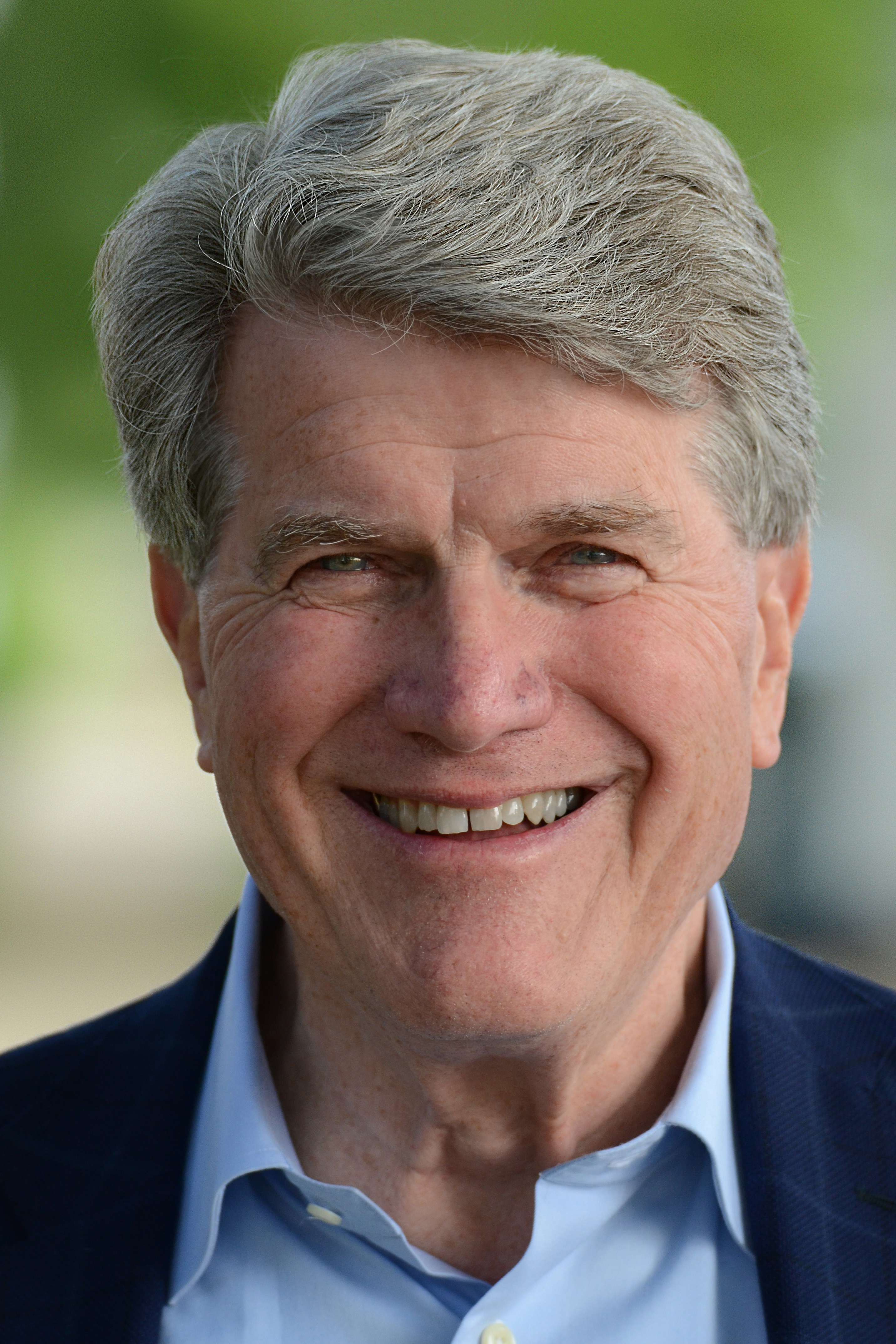 Jul 23rd, 2018 by Matt Flynn
Retired Archbishop Rembert Weakland confirmed that neither Flynn nor any lawyers were involved in transfers of abusive priests.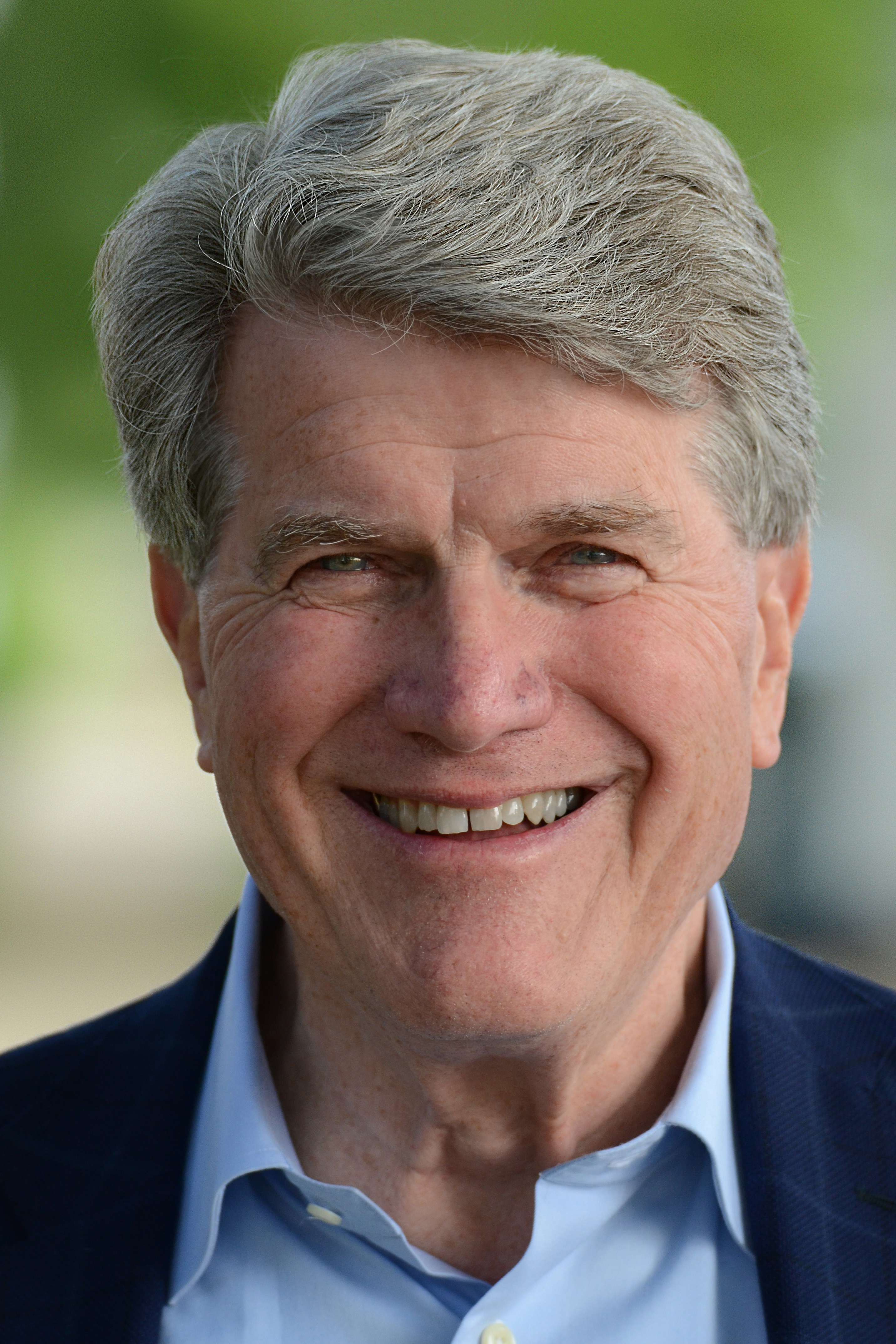 Jul 17th, 2018 by Matt Flynn
Democratic challenger has raised nearly $700,000 since the start of the campaign