Press Release
Marquette University Janitors Ratify Strong New Contract
New three-year contract covers 120 campus janitors
MILWAUKEE – By an overwhelming margin, SEIU Local 1 janitors who clean Marquette University ratified a new contract for 120 janitors that guarantees the good raises and better benefits they need to support their families.
"We work hard to keep Marquette clean and healthy for students and faculty," said SEIU Local 1 Janitor Vanessa Henderson. "After coming together, we fought for and won the raises and better benefits we need to lift communities across Milwaukee."
"Local 1 janitors at Marquette showed how integral they are to the everyday functions of the university," said SEIU Local 1 President Tom Balanoff. "And because of their efforts, they're showing Milwaukee how good union jobs make our city better for all."
The new three-year union contract:
Guarantees annual wage increases which will help Metro security officers support their families and keep up with the cost of living while strengthening their communities;
Protects healthcare while costs across the country rise;
Secures holiday overtime pay to ensure janitors are fairly compensated for their hard work during the holidays.
Service Employees International Union Local 1 unites 50,000 workers throughout the Midwest, including janitors, security officers, higher education faculty, food service workers, airport workers and others. Local 1 is committed to improving the lives of its members and all working people by winning real economic justice and standing at the forefront of the fight for immigrant, racial and environmental justice.
Mentioned in This Press Release
Recent Press Releases by SEIU Local 1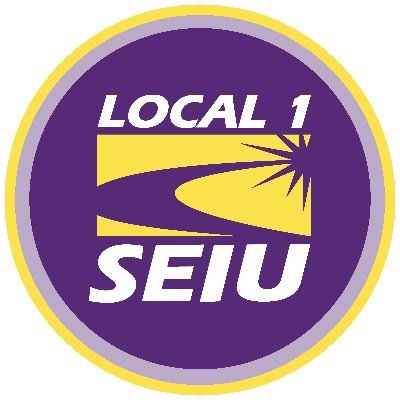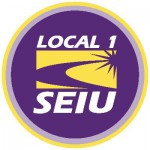 Sep 11th, 2019 by SEIU Local 1
New three-year contract covers 120 campus janitors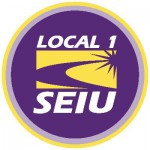 Aug 20th, 2019 by SEIU Local 1
The janitors, custodians, airport workers, security officers and other working people of Local 1 are encouraged by Wisconsin's bold action on climate change