Press Release
Marquette Law School to host Wisconsin U.S. Senate candidates in upcoming "On the Issues" events
Feingold will appear on Tuesday, Jan. 26, and Johnson will appear on Friday, Feb. 5. Both events are at 12:15 p.m.
MILWAUKEE — Marquette University Law School will explore the 2016 Wisconsin U.S. Senate election by hosting incumbent Sen. Ron Johnson and his challenger, former Sen. Russ Feingold, in two upcoming "On the Issues with Mike Gousha" events at Eckstein Hall.
Feingold will appear on Tuesday, Jan. 26, and Johnson will appear on Friday, Feb. 5. Both events are at 12:15 p.m.
Seating for the public is at capacity for both events; information on signing up for a waiting list for either event can be found online.
Sen. Johnson was first elected to office in 2010, unseating Sen. Feingold. Johnson, a businessman from Oshkosh, terms himself a citizen legislator who decided to enter politics because he was concerned about the growth of the federal government. Now, six years later, Johnson is running for reelection, and faces a rematch with Feingold in a race that could help determine majority control in the U.S. Senate. Johnson currently serves as Chairman of the Homeland Security and Governmental Affairs Committee.
Feingold served as a U.S. Senator for 18 years and is attempting a political comeback in 2016. Since the 2010 election, the Democrat from Middleton has taught at Marquette University Law School, Lawrence University and Stanford University. He has been a special envoy to the Great Lakes Region of Africa and has written a book, While America Sleeps: A Wake-up Call For The Post 9/11 Era.
Gousha, an award-winning television journalist, is the Law School's distinguished fellow in law and public policy. His "On the Issues" series of conversations with newsmakers supports Marquette Law School's commitment to serve as a modern-day public square for the city of Milwaukee, the state of Wisconsin and beyond.
Through public programming such as the Marquette Law School Poll, debates featuring candidates in significant political races, the "On the Issues" interviews of newsmakers, public lectures by leading scholars and conferences on significant issues of public importance, the Law School serves as the region's leading venue for serious civil discourse about law and public policy matters.
Mentioned in This Press Release
Recent Press Releases by Marquette University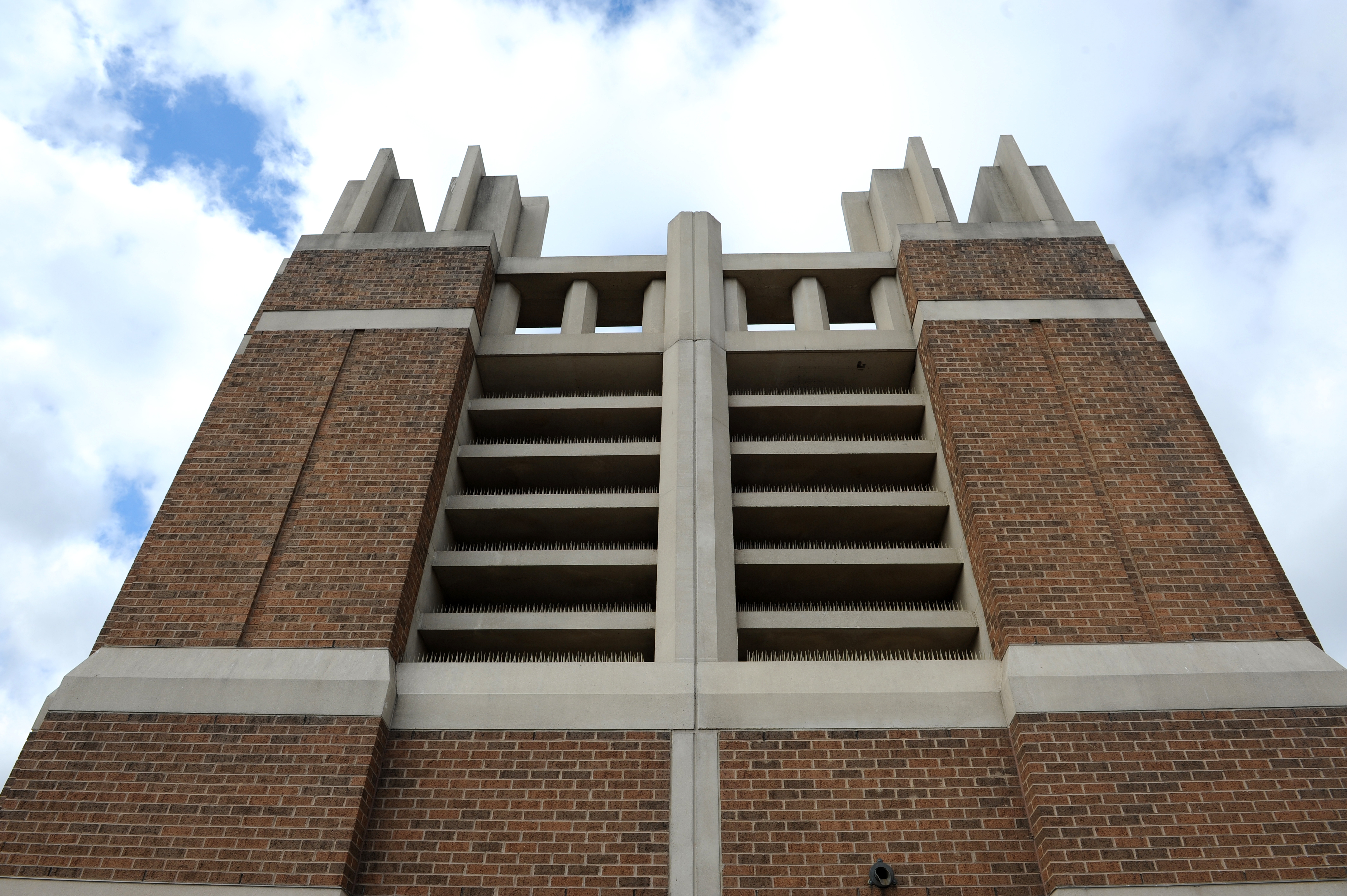 Oct 15th, 2019 by Marquette University
Marquette loaned 80 pieces of its collection of Tolkien works to the library for the exhibit.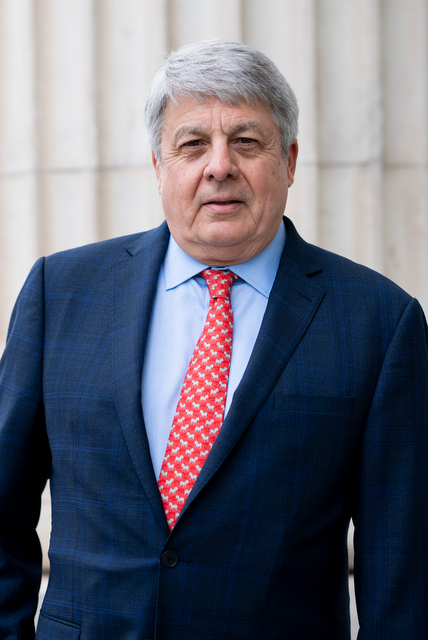 Oct 15th, 2019 by Marquette University
Carl Hulse is chief Washington correspondent and a veteran of more than three decades of reporting in the capital.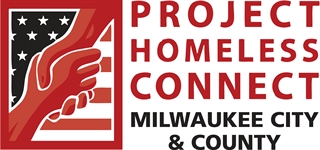 Oct 14th, 2019 by Marquette University
Project Homeless Connect is a one-day, one-stop annual event where people experiencing homelessness can access the multiple services and resources they need, all under one roof.