Press Release
Marquette College of Nursing to Host Citizen Action on the High Cost of Healthcare in Milwaukee
Milwaukee constantly listed as one of the highest cost metros in the state. Citizen Action to share latest data and policy proposals
Milwaukee: Tuesday October 6th at 1:30 PM, Citizen Action of Wisconsin will present to the Marquette College of Nursing and the public on the high cost of health insurance in Milwaukee, and lay out concrete steps that policymakers should take to begin to address it. Milwaukee has health insurance costs well above the national average. With the Affordable Care Act here to stay, legislators of both parties must begin to grapple with excessive and rising costs to consumers.
Citizen Action of Wisconsin will include:
High and rising costs of individual, small group, and large group health insurance.
Large geographic variations between Milwaukee and other major metro areas.
Progress made in reducing number of uninsured, and the remaining uninsured in Milwaukee.
Measures lawmakers could take to lower premiums.
How substance use prevention can save lives and money.
Fact sheets and comments will be available before and after presentation.
What: Public presentation on high Milwaukee health insurance costs, geographic disparities, and policy options
When: Tuesday October 6, 2015 – 1:30 PM
Where: Marquette University College of Nursing, Emory Clark Hall room 111, 530 N 16th St Milwaukee.
Speaking
Kevin Kane, Lead Organizer, Citizen Action of Wisconsin
Mentioned in This Press Release
Recent Press Releases by Citizen Action of Wisconsin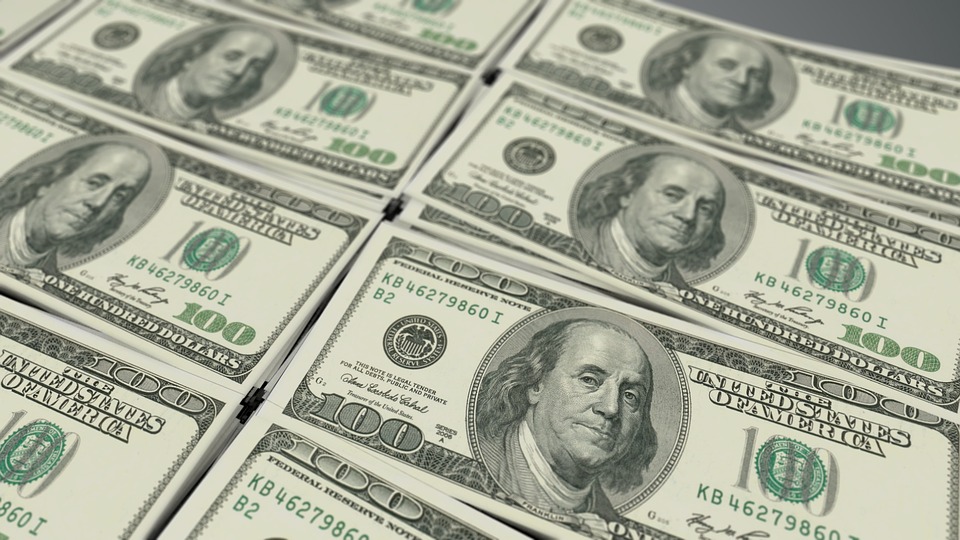 Feb 9th, 2021 by Citizen Action of Wisconsin
Gains of 8 Richest Residents Could Cover $2 Billion State Deficit Predicted by Outside Analysts 5 Times Over & Still Leave Billionaires Richer Than They Were Before COVID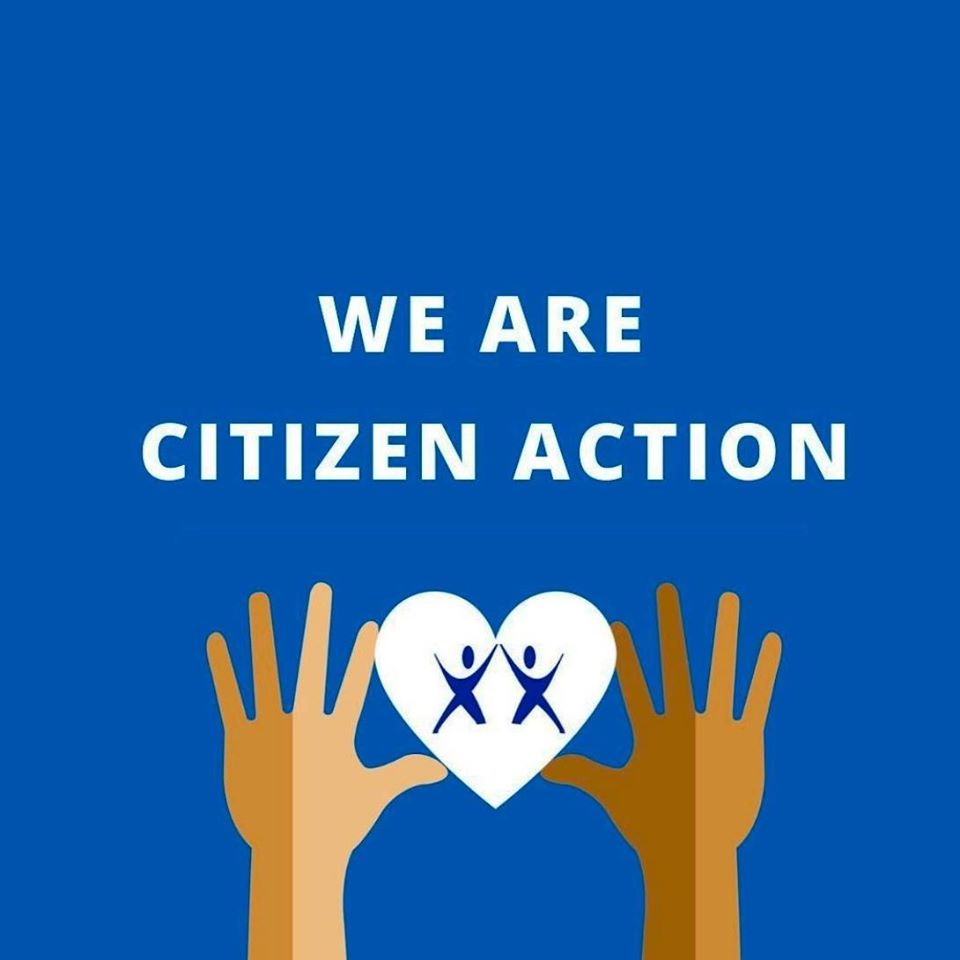 Nov 10th, 2020 by Citizen Action of Wisconsin
Citizen Action of Wisconsin Urges Justices to Put Partisan Politics Aside and Uphold the Law