Press Release
Mandel Group Releases Mid-­‐year Analysis of Downtown Condominium Activity
Sales Prices Exceeding List Prices | All-­‐Cash Transactions Suggest Market Strength
Mandel Group, Inc. released its 2017 mid-­‐year report today on the status of Milwaukee's downtown condominium market. Analytical results suggest that the downtown condominium market continues a steady recovery, with signs of a demand uptick and potential interest in new projects that could be delivered to the market in the near future.
For the six months ended June 30, 2017, Mandel Group Inc. tracked 269 condominium sales greater than $100,000 in the downtown area, comprised of five zip-­‐code zones. The sales volume is almost identical to 2016, in which 277 sales transactions occurred during the first half of the year. River Bridge Condominiums on North Water Street experienced the most sales, a total of 15 units. Landmark on the Lake, on Prospect Avenue produced 12 sales, and The Sterling on N. Farwell Ave. saw 11 units sell.
Although the quantity of sales hasn't increased, the average prices of condos in certain price brackets have shown respectable gains. Condos in the $100,000-­‐ $250,000 price range are selling, on average, for 9% more per-­‐square-­‐foot as compared to 2016. Comparatively, condo sales of $500,000 or greater increased only 0.64% based on price-­‐per-­‐square foot metrics. Condominiums in the $250,000-­‐$500,000 bracket appreciated 7%.
Conversely, overall transaction prices grew more for sales greater than $500,000. Average sale prices of $816,500 eclipsed comparable sales in 2016 by 6.2% against a market average of 3.9% growth overall. Mandel Research Analyst
Dan Uhen
 suggested that, "While the sales metrics may diverge when reviewed through different lenses, all indications are positive and pricing has now moved comfortably ahead of peak pricing during the 2004-­‐2006 run-­‐up. People selling their units are consistently reporting gains on sale as compared to their original purchase price."
A further indication of a strengthening condo market is the high percentage of sales at or above list prices. For example, 37% of condos valued at $500,000 or greater sold for 100% or more of the list price. Uhen added, "Combining all of the metrics we use in our analysis, the stage seems to be set for luxury condo prices (>$500k) outperforming the balance of the downtown market going into the second half of 2017."
As in past market surveys, results indicate the majority of transactions concentrated in the $100,000-­‐$250,000 price bracket, at 53% of all sales. 37% of sales occurred between $250,000-­‐$500,000, and 10% of sales fell into the $500,000 or greater category.
Due primarily to the lack of new supply, inventory levels remain tight in most price brackets. While a 4-­‐5 month supply (as measured by active listings) exists between prices of $100,000-­‐$500,000, a 9-­‐month supply of for-­‐sale product remains at $500,000 or more. Mandel Group COO Bob Monnat commented, "It's not unusual for there to be 6-­‐12 months supply in a normalized condo market. Overall, as is the case for single family homes, there is a shortage of inventory and a lack of options for buyers to consider."
Four sales closed at $1,000,000 or greater. The highest sales price recorded was transacted at $685 per-­‐square-­‐foot for a unit at University Club Tower. Nearly 40% of luxury unit transactions in excess of $500,000 were all-­‐cash purchases. "There is a lot of liquidity at the high end of the market," Monnat suggested.
Recently announced development proposals suggest that developer interest may be percolating to capture what is perceived to be a growing demand for luxury condominiums.
About Mandel Group: Mandel Group, Inc. is a national award-­‐winning builder and developer headquartered in Milwaukee. Founded in 1991, Mandel Group has developed or transacted over $1 billion of residential and commercial real estate development. Among its Milwaukee-­‐area developments are East Pointe, a 9-­‐block redevelopment of a vacant freeway corridor north of Milwaukee's CBD; University Club Tower, a 36 story, $100+ million high rise luxury condominium tower on Milwaukee's lakefront; and The North End, a 650-­‐unit, $175+ million reinvestment in downtown Milwaukee. The firm has acquired and repositioned over 3,500 units of multifamily housing in the Midwest. Mandel Property Services, Inc. operates over 5,000 multifamily housing units. Further information available at the company's website: www.mandelgroup.com.
About the Analysis: Mandel Group tracks condominium sales through data available on the Multiple Listing Service (MLS). Transactions not registered on MLS, such as for-­‐sale-­‐by-­‐owner sales, are excluded from its data. Mandel estimates that MLS accounts for at least 95% of transactions in the downtown market. The five zip-­‐code area includes popular downtown submarkets including Walker's Point, the Historic Third Ward, Brady Street, the East Side/Lower East Side, the Beerline corridor and Brewer's Hill. As an active developer of condominiums prior to the recession, the firm receives frequent inquiries as to the status of the condominium market and those conditions that would be necessary to trigger new condominium development.
Mentioned in This Press Release
Recent Press Releases by Mandel Group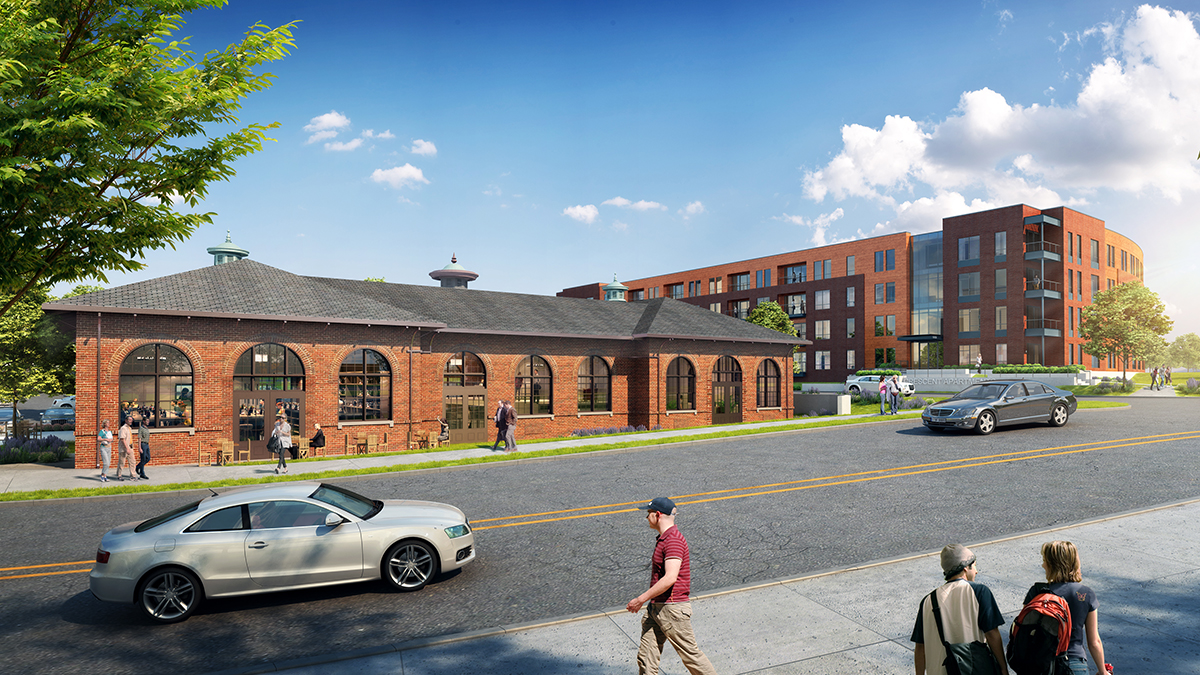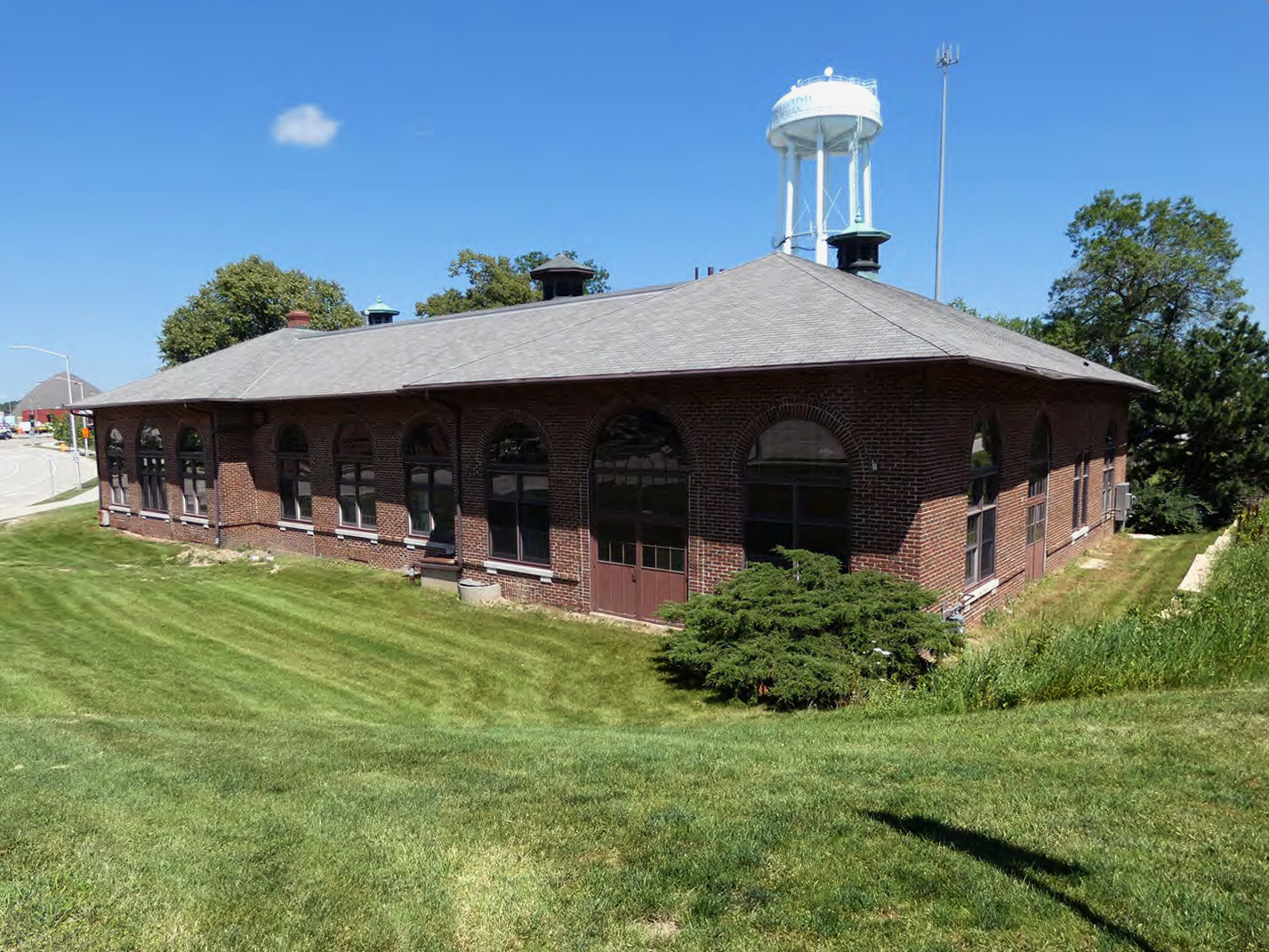 Jul 9th, 2020 by Mandel Group
Barry Mandel named Chairman and CEO; Ian Martin named President; Phillip Aiello named COO; Jason Babcock named Senior VP; Bob Monnat and Dave Pavela named Senior Partners