Press Release
Mandel Group breaks ground on Echelon Apartments
Luxury Apartment Community at UWM Innovation Campus
Wauwatosa | Mandel Group, Inc. celebrated the commencement of construction of Echelon Apartments at Innovation Campus with a groundbreaking ceremony on Thursday, October 9th. Echelon is comprised of 188 luxury apartment homes in six buildings, built within UWM Innovation Campus near the Milwaukee Regional Medical Center and Milwaukee County Research Park. Projected initial occupancy is August, 2015.
Echelon will provide a residential community for the live, learn, work, play environment created by Innovation Campus and will include a swimming pool, club room, fitness center, and game room for its residents. Echelon is set amidst an 11-acre Monarch butterfly preservation, DNR forest and a 55-acre Milwaukee County Park, creating an
urban community with immediate access to outdoor recreation. Echelon also will preserve the Administration building, the most prominent building designed by Alexander C. Eschweiler on the former College of Agriculture and Domestic Economy campus.
Echelon is the result of several layers of cooperation between Mandel Group, the State of Wisconsin, Milwaukee County, the City of Wauwatosa, UWM Real Estate Foundation, environmental advocates, and historical preservation advocates. The City of Wauwatosa is providing $2.5 million in Tax Incremental Financing for the underground parking required at the development.
The redevelopment of the Milwaukee County grounds is a substantial undertaking that contributes to the region's burgeoning medical and technology sectors while preserving public land and natural environments. Echelon was a highly complex undertaking that required a great deal of outreach, discussion, and collective planning. Upon completion, Echelon will serve the needs of Innovation Campus, City of Wauwatosa, and the greater Milwaukee area for years to come.
The buildings are designed in deference to the Eschweiler buildings that comprised the former college campus. Design architects are HGA Architects, Milwaukee, Wisconsin. Construction is being undertaken by Greenfire Management Services, LLC. Financing is provided by Anchor Bank and Bank Mutual.
About Mandel Group: Mandel Group, Inc. is a national award‐winning builder and developer headquartered in Milwaukee. Founded in 1991, Mandel Group has developed over $800 million of residential and commercial real estate development, primarily in the metropolitan Milwaukee area. Many of its developments have contributed to the rebirth of downtown Milwaukee and the greater Milwaukee area. Among its walkable suburban developments are Norhardt Crossing in Brookfield, totaling 283 apartment homes and condominiums; LightHorse 4041 in Shorewood, comprised of 84 luxury apartments and a new Walgreens neighborhood pharmacy; Beaumont Place in
Whitefish Bay, where 83 luxury apartment homes are being developed along with public municipal parking facilities serving the Silver Spring business district; and soon at PrairieWalk at Towne Center, Brookfield, where 56 luxury apartments are under construction. Further information available at the company's website: www.mandelgroup.com.
About UWM Innovation Campus: UWM Innovation Campus is a place where business and industry meets academic research to launch intellectual property for the new century. As a "third generation" research park, Innovation Campus will not only offer technology transfer and business incubation services, but incorporate the academic and research enterprise of the university directly into the development of a private sector
park. This powerful combination of industry, academia and nonprofit research organizations working in true partnership at the same location will both attract companies to the region and leverage the intellectual property from the academic research to spinout new companies. Innovation Campus is a development by the UWM Real Estate Foundation. Further information available at the campus's website:
http://uwmrealestatefoundation.org
Renderings
Mentioned in This Press Release
Recent Press Releases by Mandel Group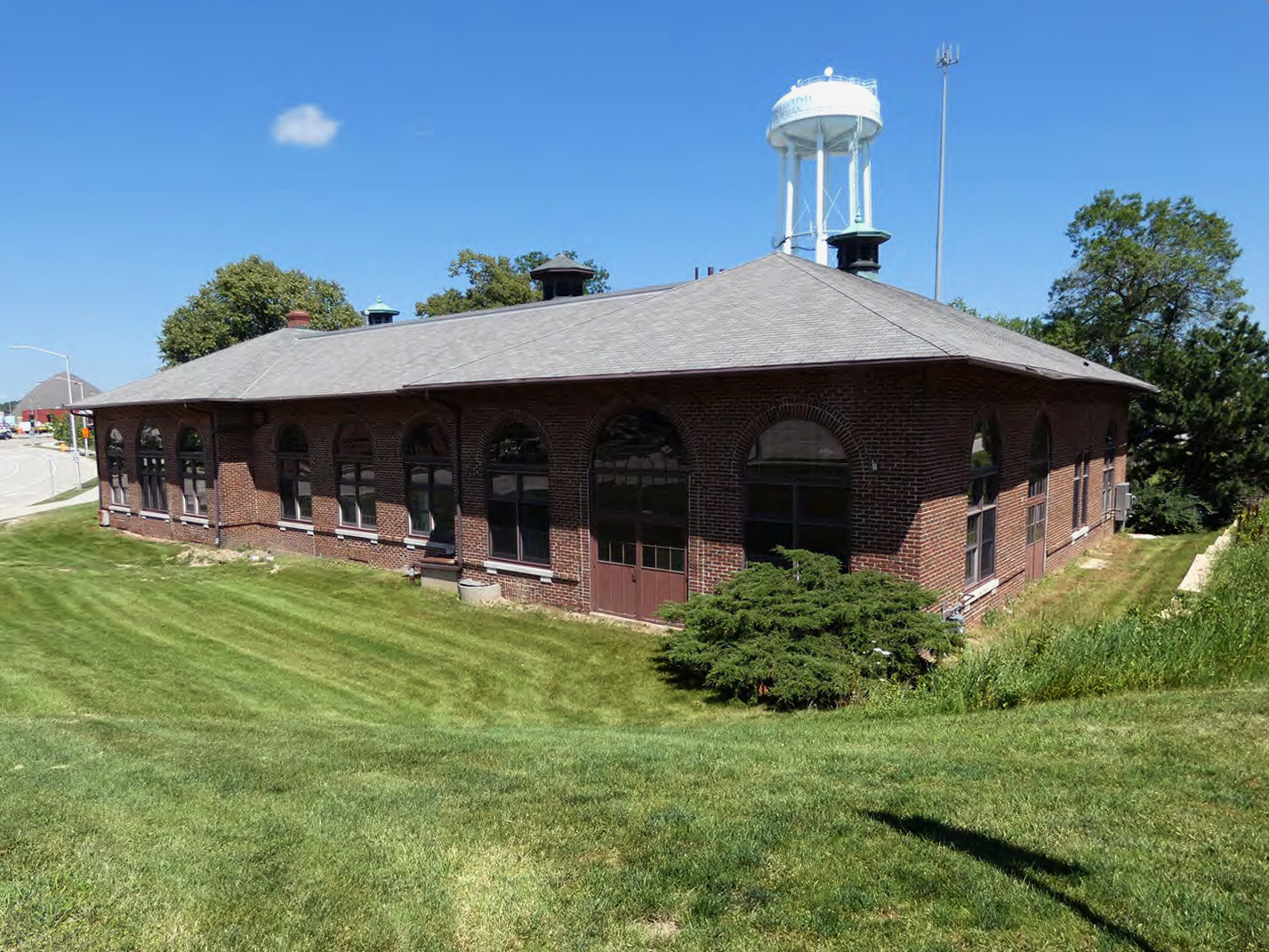 Jul 9th, 2020 by Mandel Group
Barry Mandel named Chairman and CEO; Ian Martin named President; Phillip Aiello named COO; Jason Babcock named Senior VP; Bob Monnat and Dave Pavela named Senior Partners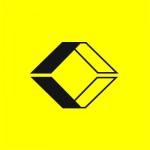 Feb 24th, 2020 by Mandel Group
Campus to be Redeveloped as Sisters Transition to Mount Mary Campus