Press Release
Mandel Group Acquires 282 Unit Apartment Community in Eagan, Minnesota
Mandel Group, Inc. announced its acquisition of Lemay Lake Apartments.
MILWAUKEE, WI | Milwaukee‐based developer Mandel Group, Inc. announced its acquisition of Lemay Lake Apartments, a 282‐unit market‐rate apartment community located in suburban Eagan, Minnesota. The acquisition was completed by Lemay Lake Equity LLC, an affiliate of Mandel Group.
The seller was OLY‐IDA Lemay Lake, LLC. The transaction value was not disclosed. The purchase represents Mandel's first foray into the Twin Cities metropolitan market.
"The property appealed to us because of the strong economic metrics that characterize the Eagan submarket", commented Jason Babcock, Senior Acquisitions Manager for Mandel Group. "Besides being a solid property with value‐add upside potential, the accessibility of jobs, shopping, entertainment, public services and institutions is superior. Overall, the Twin Cities metro market displays the right characteristics to drive the success of apartment assets." Financing was secured
through Walker & Dunlop, Inc. James M. Cope, Senior Vice President for Walker & Dunlop originated mortgage financing in conjunction with the purchase.
Mandel Property Services, Inc. has assumed responsibility for property management and operations of Lemay Lake Apartments. "We expect to accelerate our efforts to identify additional, appropriate multifamily properties in the Twin Cities" added Barry R. Mandel, President & CEO of Mandel Group.
"These types of acquisitions allow us to diversify our asset base to include select Midwestern markets, and provide our investors with opportunities in markets with which they have familiarity and a high level of comfort."
The City of Eagan is near the MSP International Airport and has advantageous interstate access via I‐35. During the past ten years Eagan has been recognized four times as a top 20 "Best Places to Live in America" by MONEY Magazine. The current unemployment rate of 3.5% and a jobs market that adds thousands of new jobs annually indicate the robust nature of Eagan's economy. Nearby access to the nine‐mile long Minnesota Valley National Wildlife Refuge is one of many Eagan quality‐of‐life
attractions. Keith Collins, Abe Appert, and Laura Hanneman of CBRE, brokered the transaction on behalf of the
seller.
About Mandel Group: Mandel Group, Inc. is a national award‐winning builder and developer headquartered in Milwaukee. Founded in 1991, Mandel Group has developed or transacted nearly $1 billion of residential and commercial real estate development, primarily in the metropolitan Milwaukee area. Among its developments in the metropolitan area are East Pointe, a 9‐block redevelopment of a vacant freeway corridor north of Milwaukee's CBD; /University Club Tower/, a 36 story, $100+ million high rise luxury condominium tower on Milwaukee's lakefront; Marine Terminal Lofts, a $40+ million development comprised of 83 condominiums and 45,000 square feet of commercial space in Milwaukee's Historic Third Ward; and The North End, a multi‐phased, new downtown mixed‐use neighborhood on the site of the former US Leather tannery, one of downtown Milwaukee's most prominent brownfield sites. Mandel Property Services, Inc. operates over 4,000 multifamily housing units. Further information available at the company's website: www.mandelgroup.com.
About Lemay Lake Apartments: Lemay Lake Apartments is comprised of 3 three‐story buildings situated on the shores of Lemay Lake, a 34 acre recreational lake in central Eagan, Minnesota. The property has a mix of one and two‐bedroom floorplans in a variety of configurations. Amenities offered to the residents include private lake access, 2 Wi‐Fi lounges, clubroom, fitness center and heated swimming pool. As of the date of closing occupancy was 97%. With a highly educated, diverse workforce employed within a broad range of businesses, the Twin Cities enjoys the lowest unemployment rate of any major metropolitan region (1+ million) in the US.
Recent additions to the area's light rail system place stations in near proximity to the Lemay Lake property provide connections to downtown Minneapolis and St. Paul. As a submarket of the Twin Cities metropolitan area, over 200,000 jobs are located within the Dakota County region of which Eagan is a part, anchored by major employers such as Thomson Reuters, Blue Cross Blue Shield, United Parcel Service, Coca‐Cola Bottling Co., Delta Airlines and Ecolab Research
Facility.
For Further Information: Jason Babcock, Senior Acquisitions Manager, Mandel Group, Inc. | 414.270.2746 jbabcock@mandelgroup.com
Mentioned in This Press Release
Recent Press Releases by Mandel Group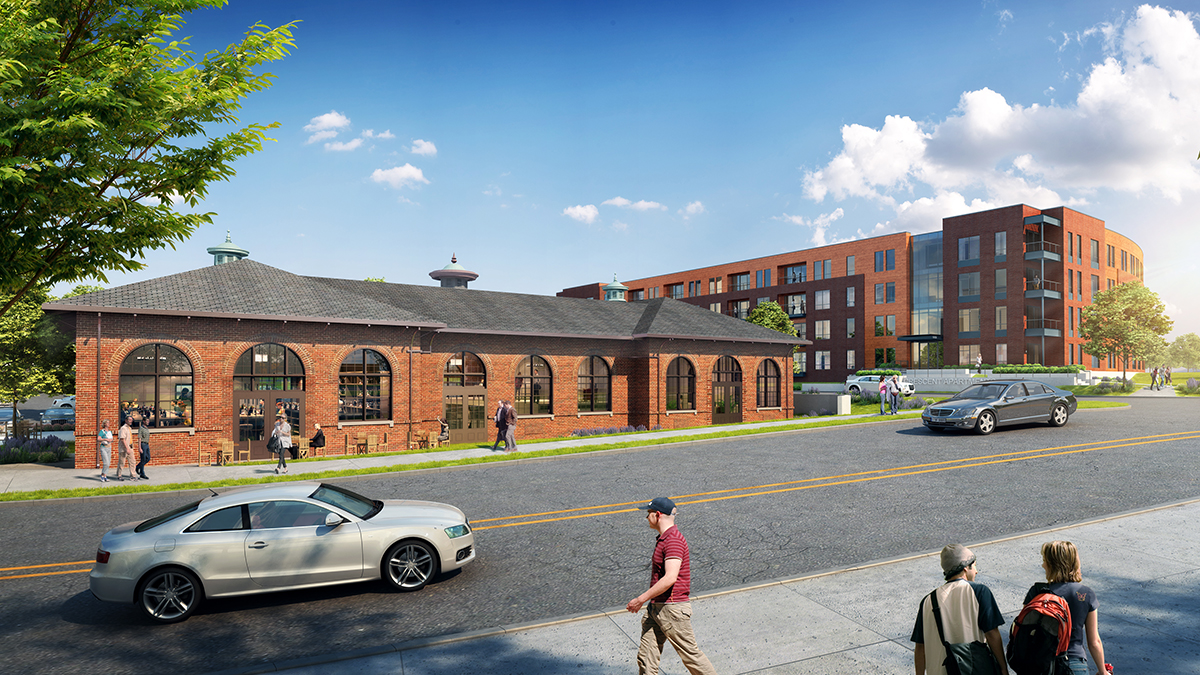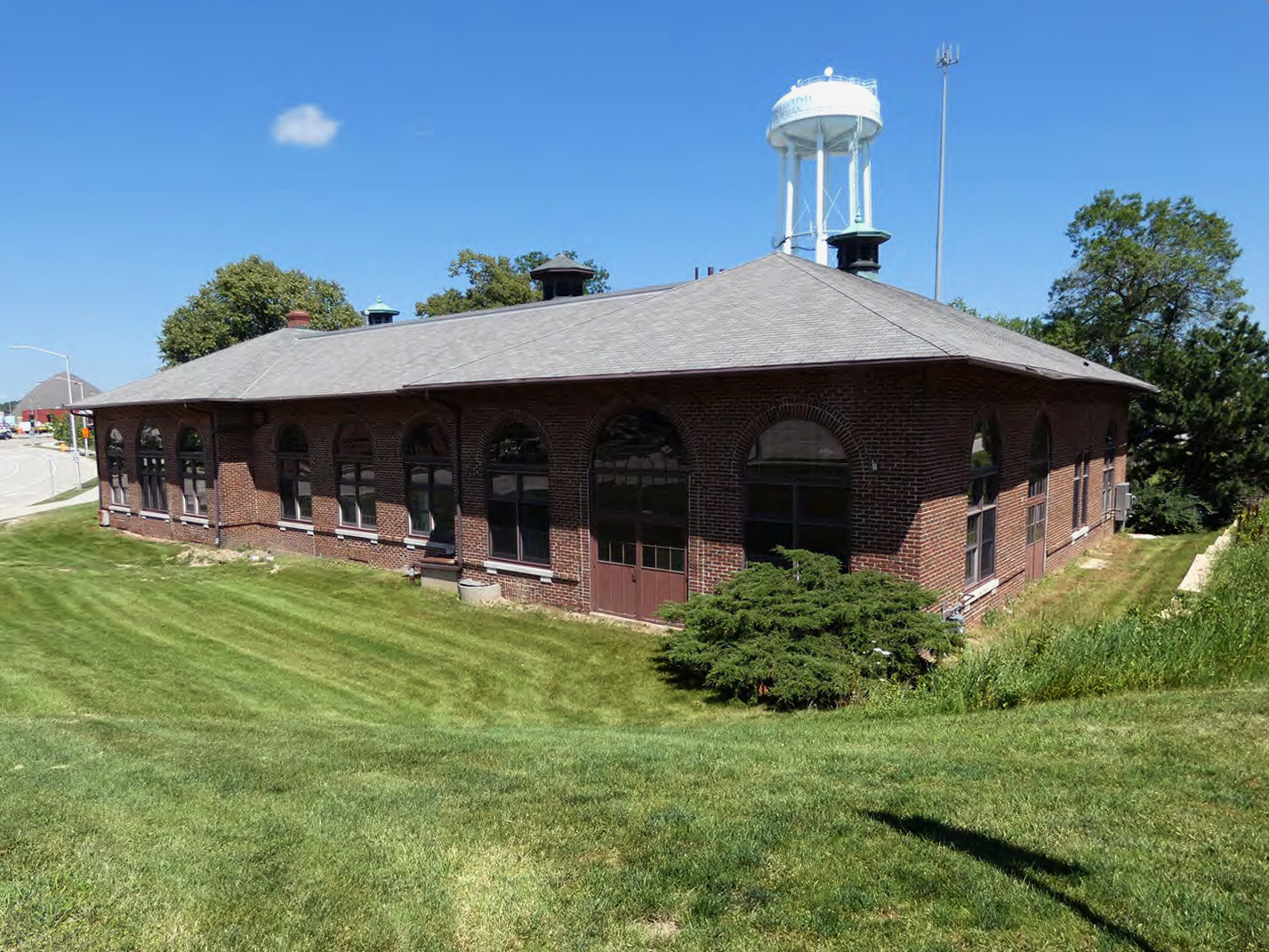 Jul 9th, 2020 by Mandel Group
Barry Mandel named Chairman and CEO; Ian Martin named President; Phillip Aiello named COO; Jason Babcock named Senior VP; Bob Monnat and Dave Pavela named Senior Partners