Press Release
Lyft Offers Milwaukeeans Discounted Rides on Election Day
We're committing to providing 50% off rides across the country.
With past elections, people have cited transportation as one of the top reasons why they didn't vote (ex.). That's why this election year, we want to remove that barrier and make it easier for people across the country to exercise their right to vote.
We're committing to providing 50% off rides across the country. Visit BuzzFeed to access your promo code.
We'll also provide rides free of cost through nonpartisan, nonprofit partners in Milwaukee like League of Women Voters to individuals from underserved communities who have traditionally faced more significant transportation barriers than other populations (source).
"Lyft is deeply committed to improving lives by connecting people with their communities through the world's best transportation. One big way we'll get there in Milwaukee is by helping you exercise your right to vote this Election Day," said Jean-Paul Biondi, market manager for Lyft Milwaukee. "We're thrilled to help make your voices heard in Milwaukee, in Wisconsin and across the country because every single vote matters."
"In our work to engage millions of voters every election year, we hear from too many Americans who've missed out on the chance to participate in the past," said Chris Carson, president of the League of Women Voters of the United States. "We're proud to be working with Lyft to help voters overcome challenges of getting to the polls, and we look forward to seeing everyone casting their vote on November 6!"
Mentioned in This Press Release
Recent Press Releases by Lyft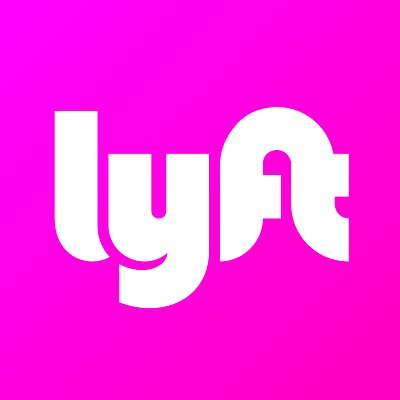 Sep 3rd, 2020 by Lyft
The rental car program, provided through Flexdrive, offers locals more options to drive with Lyft

Jan 24th, 2019 by Lyft
2019 Economic Impact Report Shows Lyft is connecting Milwaukee communities, creating a seamless city living experience

Sep 27th, 2018 by Lyft
This program will offer over $500 of transportation credits to Milwaukee residents who give up their cars from October 8 to November 6.