Press Release
Luxury versus necessities
Statement from Alderman Joe Davis, Sr. December 9, 2014
As the Common Council debates the new revised funding of the Mayor's Streetcar Project, I continue to object to the project based on the area of greatest needs here in the City of Milwaukee. We are witnessing growth in the suburban communities while we are struggling to attract business into our city that would spur long term job growth. University of Wisconsin-Milwaukee Professor Marc Levine said the comparison, in part, reflects the general stagnation of the central Milwaukee economy, with the job base in the county — and especially in the city — having eroded for two decades. Data has shown that the highest ridership of the current transit system is emanating from the north side and northwest side of the City of Milwaukee (most recent data attached).
Marquette University
economics Professor
Abdur Chowdhury
also noted that the divergence in job creation between Milwaukee County and the metropolitan area's three suburban counties is a long-standing trend. And with those counties poorly connected to Milwaukee by mass transit, relatively few African Americans have secured employment in the part of the metropolitan area generating most of the job growth, he said in an email. "This racial-spatial mismatch, a result of Milwaukee's hyper-segregation, is a central economic challenge facing the region," Chowdhury said.
So why are we pursuing the current Streetcar system without taking into account these vital economic statistics? How can we justify the approval of a system that does not address existing economic conditions in the areas of greatest needs with the highest negative economic indicators that gives the City of Milwaukee a persistent negative image?
And, how can a Mayor who said after hearing the familiar statistics of the City of Milwaukee being No. 1 in residential segregation, No. 1 in black poverty, No. 1 in the racial gap in student test scores, and No. 1 in the incarceration rate of African American males (I quote): "I am embarrassed to be the Mayor of this city when I see some of these horrific figures." How in the world can our Mayor continue to move forward with a project that will be for the haves, once again leaving the have-nots behind?
Mentioned in This Press Release
Recent Press Releases by Joe Davis, Sr.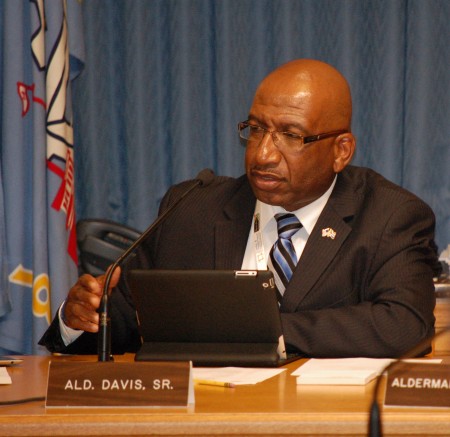 Nov 24th, 2015 by Joe Davis, Sr.
Statement of Alderman Joe Davis, Sr.--November 24, 2015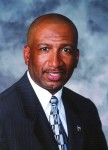 Oct 30th, 2015 by Joe Davis, Sr.
Statement from Alderman Joe Davis, Sr. October 30, 2015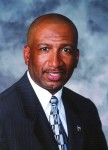 Oct 21st, 2015 by Joe Davis, Sr.
Statement of Alderman Joe Davis, Sr. October 21, 2015