Press Release
Lowlands Group Appoints New Director of Operations
A Wisconsin native, DeMarco is no stranger to the restaurant business.
Milwaukee, WI – August 11, 2016 – Lowlands Group is pleased to appoint Dave DeMarco as its new Director of Operations. DeMarco brings 17 years of restaurant and retail operations leadership to a group that is anticipating rapid growth over the coming years.
A Wisconsin native, DeMarco is no stranger to the restaurant business. As vice president of operations for the Roaring Fork Restaurant Group, DeMarco helped scale from one Qdoba location to 30 over a nine-year period, becoming the largest Qdoba franchisee in the nation in the process. Most recently, he served as a program manager overseeing 1,800 construction and development projects at Kohl's Corporation and prior to that served as a General Manager at Target, where he led with a focus on building strong teams, mentoring and operational excellence.
DeMarco holds a BS in Marketing from the University of Wisconsin-Milwaukee School of Business Administration, where he graduated summa cum laude. He resides in Mequon, WI with his wife and children.
"There couldn't be a better time for Dave to join our team," says CEO, Eric Wagner. "His experience in scaling up operations is exactly what we need as Lowlands Group continues to grow and expand."
"I'm excited to join an organization with such a strong collection of brands and I'm looking forward to working with the teams that make it all possible," DeMarco said.  "I truly believe that the restaurant business is as much about the people as it is about the food and service."
About the Lowlands Group
Lowlands Group owns and operates seven Grand Cafés in Wisconsin including: Benelux Grand Café and Market, Café Bavaria, and Café Centraal, as well as four Café Hollanders located on Downer Avenue, the Village in Wauwatosa, Hilldale in Madison and Mequon. It's European-inspired Cafés feature from-scratch cooking and an impressive selection of Belgian beers. The company prides itself in its passion for cycling, bringing neighborhoods together and giving back to the community, with more than $65,000 in donations to charity alone this year at recent grand opening events. More information can be found at lowlandsgroup.com.
The group also operates the Lowlands Brewing Collaborative; a celebration of beer culture that brings the world's best brewers together to create unique beers available exclusively at the Lowlands Grand Cafés. Learn more at lowlandsbrewing.com.
Mentioned in This Press Release
Recent Press Releases by Lowlands Group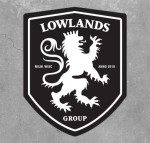 Sep 14th, 2018 by Lowlands Group
Kwaktoberfest celebration highlights new Lowlands Locals collaboration; features Belgian brewing legend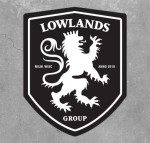 Jul 9th, 2018 by Lowlands Group
Group announces collaborations with ten Wisconsin craft breweries.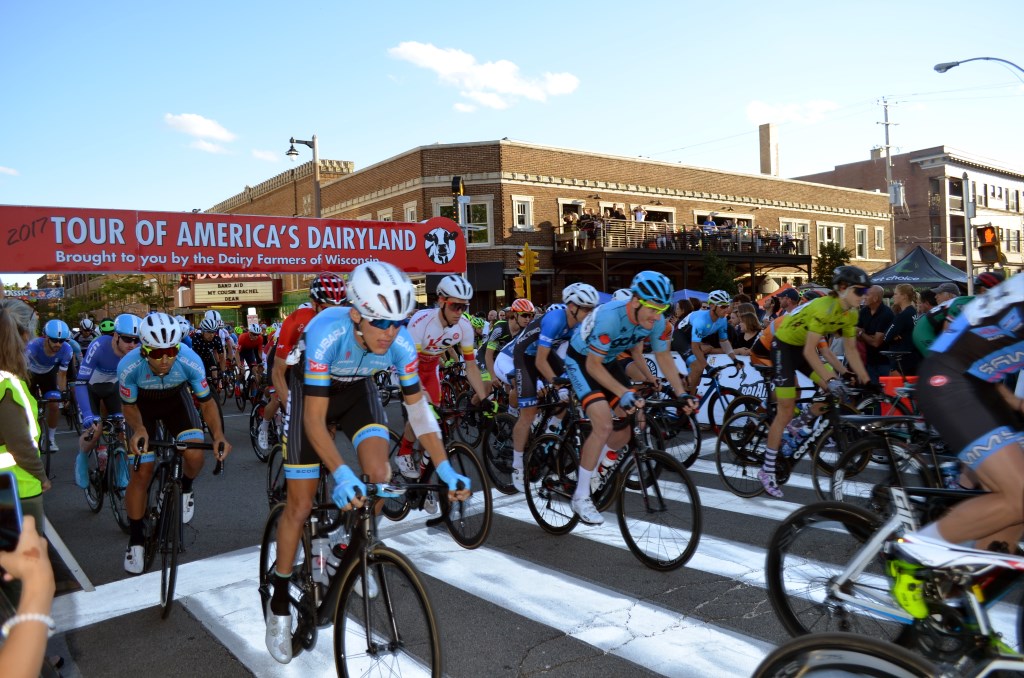 Jun 18th, 2018 by Lowlands Group
Group continues partnership with Tour of America's Dairyland, will broadcast 2018 Tour de France at all cafés.