Roaring Fork Restaurant Group is a Milwaukee-based restaurant owner. The company owns all of the Qdoba restaurants in the Wisconsin. They formerly owned and operated Twisted Fork and later Replay Sports Bar in the 2238 N. Farwell Ave. building.
Recent Press Releases Referencing Roaring Fork Restaurant Group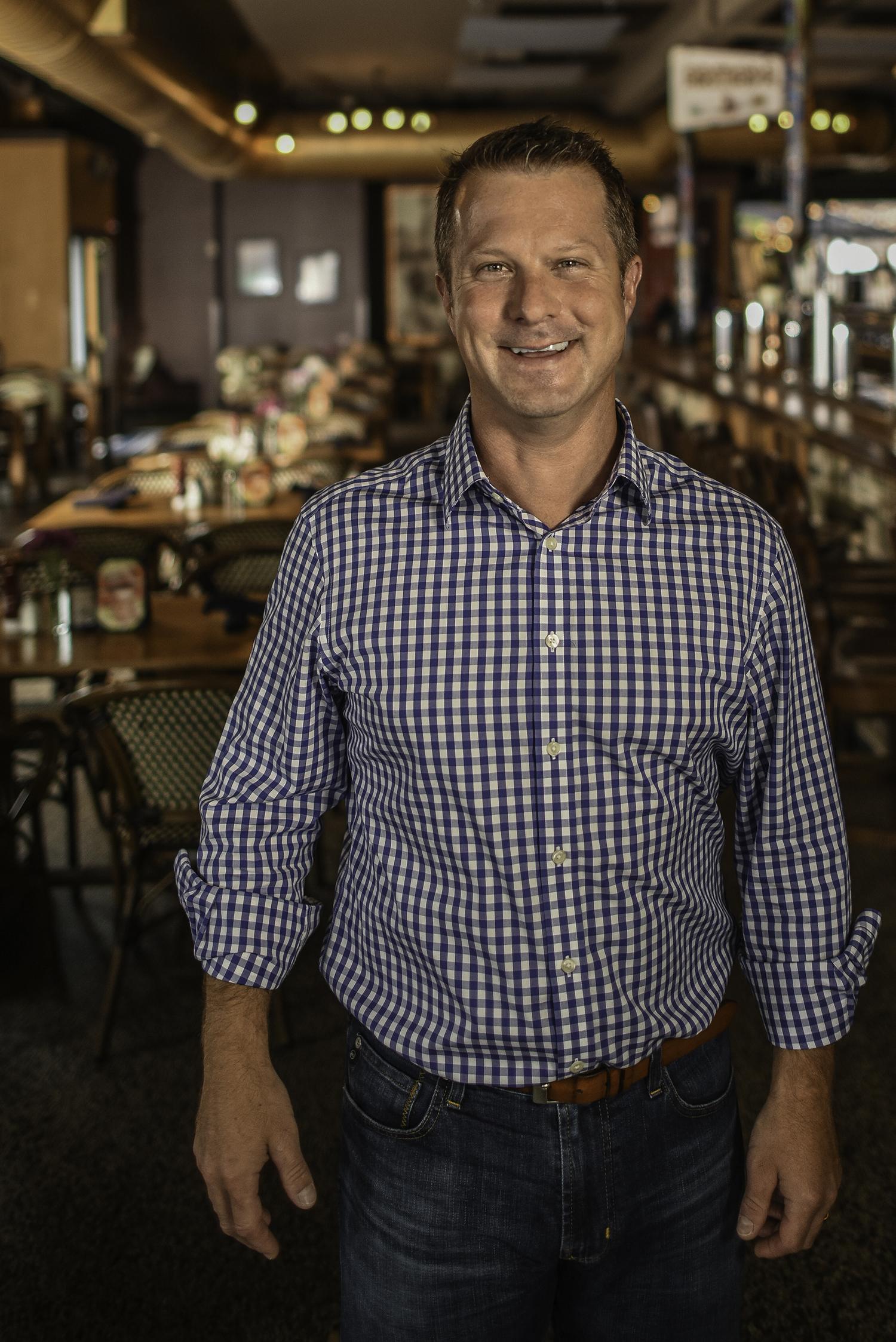 Aug 11th, 2016 by Lowlands Group
A Wisconsin native, DeMarco is no stranger to the restaurant business.