Press Release
Lowlands Group Announces Return of Summer Live Music Series
Milwaukeeans are invited to enjoy great food, drinks and free live music outdoors at their local neighborhood cafés
MILWAUKEE, Wis. – Aug. 11, 2020 – Today the Lowlands Group announced the return of its popular summer live music series, featuring performances in a safe and socially-distanced setting on its newly expanded outdoor patios. Milwaukeeans have always had an appreciation for live, outdoor music as a means of making the most of the fleeting warm weather. This year, these open-air dining experiences are more important than ever.
The weekly series runs nightly Mondays through Thursdays, into the fall. Four Lowlands Group restaurants will showcase some of Milwaukee's most talented up-and-coming and best-loved bands and musicians, representing a wide range of music formats. Seating is limited and socially distanced, so patrons are encouraged to arrive early.
"With the cancellation of nearly all concerts and beloved Milwaukee events this summer, we wanted to create a special outdoor experience on our patios while being uber-conscious of safety, space and sound at each location," said Eric Wagner, Lowlands Group CEO. "We're excited to provide our guests with some great music and at the same time offer local musicians a safe environment and audience set-up, at a time when their industry has also faced its share of obstacles."
The weekly line-up includes:
Mondays: The Downer Parklet Music Series (5 p.m.–7 p.m.) at Café Hollander on the East Side
Tuesdays: Centraal Chill in the Courtyard Music Series (5 p.m.–7 p.m.) at Centraal Grand Café & Tappery in Bay View
Wednesdays: The Mequon Balcony Music Series (4 p.m.–6 p.m.) featuring Pat Dermody of Burgundy Ties at Café Hollander Mequon
Thursdays: "Jazz" in the Park…ing Lot (6 p.m.–8 p.m.) at the new Lux Container Bar & Socially Distant Terrace outside of Café Benelux in the Third Ward
"The addition of the parklet on Downer Avenue has further expanded our outdoor seating capacity on the East Side, and acts as a fantastic stage," says Wagner. "Centraal's outdoor courtyard with ivy and string lights has been a great Bay View 'hidden-secret' that we're eager to share, along with our multifaceted patios at Hollander Mequon, which include a second-floor balcony where musicians can serenade guests from above. The new Lux Container Bar & Socially Distant Terrace is a great summertime addition to the Third Ward and might just be the perfect space for something like this. We invite guests to become regulars at their neighborhood café's series or just bop around to each of the locations throughout the week."
The events are weather dependent and the full calendar is available at https://lowlandsgroup.com/lowlands-live-music-summer-patio-series/. Local musicians include Kyle Feerick, Alyssia Dominguez, The Milbillies, Pat Dermody of Burgundy Ties, Andy & Rachel Braun, MKE Bluegrass with Joe & Jordan and Smoke 'N Mirrors.
This week's performers include:
Tuesday, Aug. 11: MKE Bluegrass with Joe & Jordan (Centraal Grand Café & Tappery)
Wednesday, Aug. 12: Pat Dermody of Burgundy Ties (Café Hollander Mequon)
Thursday, Aug. 13: Alyssia Dominguez (Lux Container Bar & Socially Distant Terrace outside of Café Benelux)
About the Lowlands Group
Lowlands Group owns and operates eight restaurants in Wisconsin including Buckatabon Tavern & Supper Club, Café Benelux, Centraal Grand Café & Tappery, as well as Café Hollanders located on Downer Avenue, the Village in Wauwatosa, Hilldale in Madison, Mequon and Brookfield. Its European-inspired grand cafés feature from-scratch cooking and an impressive selection of Belgian biers. The company prides itself in its passion for cycling, bringing neighborhoods together and giving back to the community. More information can be found at lowlandsgroup.com.
The group also operates the Lowlands Brewing Collaborative; a celebration of bier culture that brings the world's best brewers together to create unique biers available exclusively at the Lowlands Grand Cafés. Learn more at lowlandsbrewing.com.
Mentioned in This Press Release
Recent Press Releases by Lowlands Group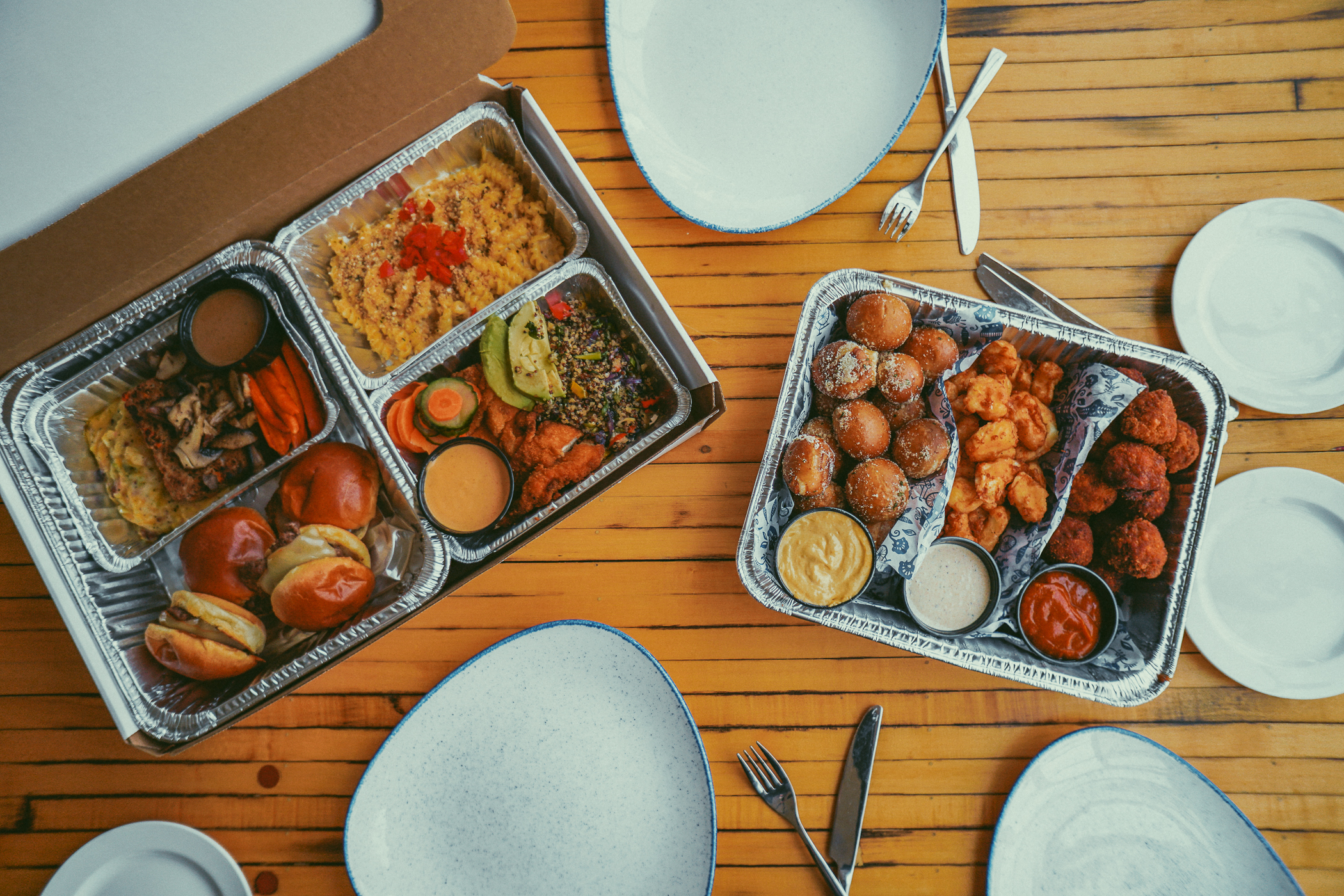 Dec 16th, 2020 by Lowlands Group
As part of rollout, restaurant group donates 1,000 meals to frontline healthcare workers in partnership with the Medical College of Wisconsin; Free access to holiday shows from UPAF "Snackuterie™ & a Show"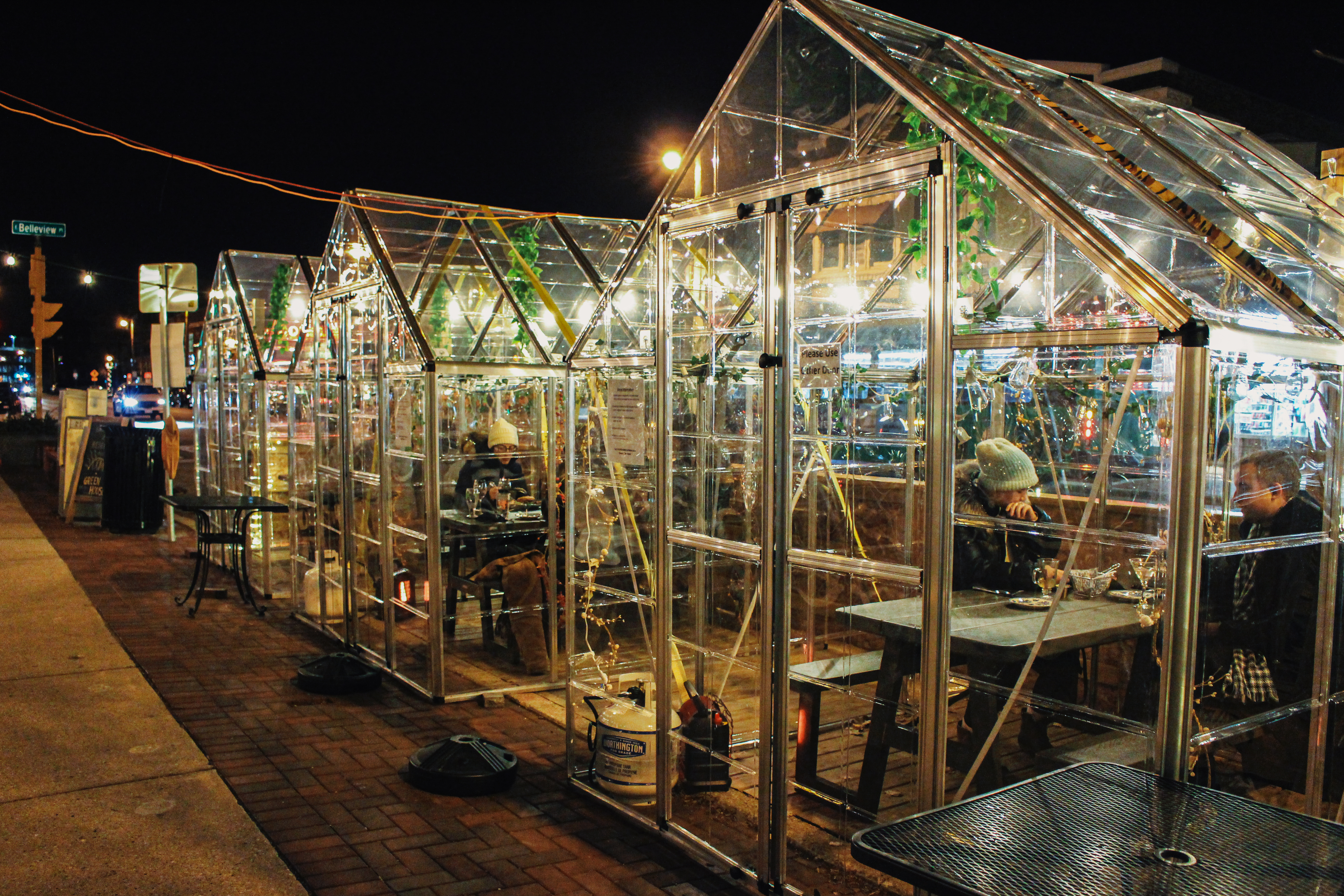 Dec 4th, 2020 by Lowlands Group
All Milwaukee restaurants to offer heated outdoor dining with enhanced safety measures; Reservations open this Saturday at noon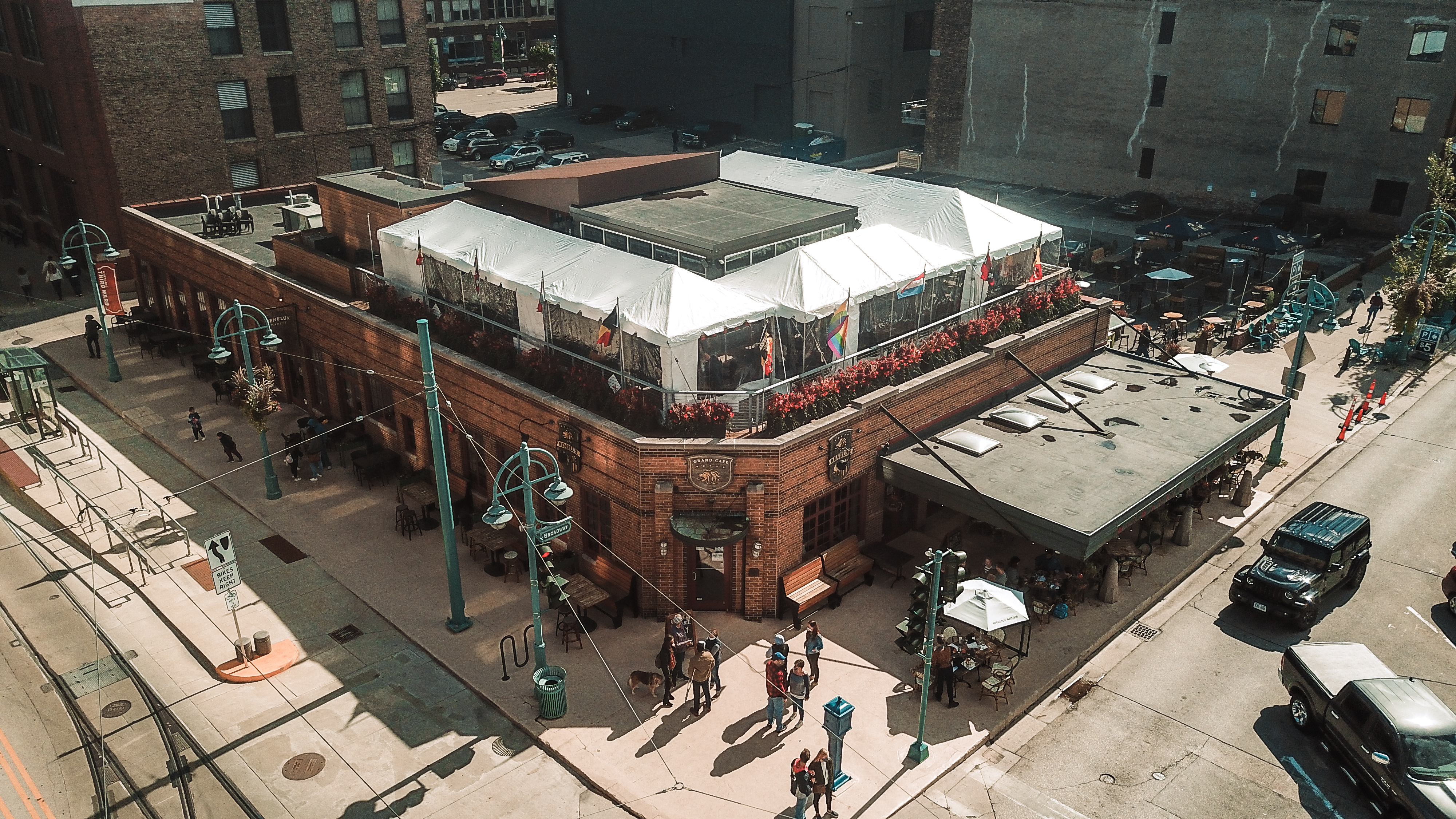 Oct 5th, 2020 by Lowlands Group
Monthlong celebration on Café Benelux rooftop with heated tents, live music, and exclusive bier