Press Release
Local Collaboration Brings Contemporary-Urban Style To Bronzeville Festival
Milwaukee-based clothing companies GMNI Apparel and SUPERGIANT Design collaborate for the upcoming Bronzeville Cultural and Arts Festival
MILWAUKEE, Wisconsin – August 4, 2016 — Milwaukee-based clothing companies GMNI Apparel and SUPERGIANT Design collaborate for the upcoming Bronzeville Cultural and Arts Festival, Saturday, August 6, 2016, to present their apparel that connects Milwaukee's rich heritage and contemporary-urban style. SUPERGIANT and GMNI Apparel create custom graphics that display an appreciation for the city's historic past, its growing communities, sports teams, as well as personal inspiration.
"We feel it is essential for our companies to be part of an event that strives to recreate the Bronzeville of days past, a place that brought together people from all walks of life in order to enjoy the arts and immerse themselves in African-American Culture," says Ziad Lewis, owner of SUPERGIANT Design.
"Bronzeville, like many of the events we participate in, is a wonderful opportunity to showcase local talent especially when expression of that talent is often discouraged. We don't believe in wasting opportunities. We will pay it forward by continuing to provide quality apparel, encouraging other artists to showcase their talents and support one another. That's what GMNI Apparel and SUPERGIANT stands for," says 
Joquan Brown
, owner of GMNI Apparel.
Apparel company owners, Ziad Lewis of SUPERGIANT design, and Joquan Brown of GMNI Apparel, are graduates of Marquette University's College of Communication and the Educational Opportunity Program. Brown and Lewis have a combined eight years of post-undergraduate graphic design experience. The companies, who officially launched their partnership in July 2015 at the Brady Street Festival, have been active throughout art and graphic design communities on social media, local art shows, street festivals, and have attracted a following that appreciates originality and detail oriented design.
"I absolutely love their drive and the sporty creations.  I even own a GMNI Apparel t-shirt. They are definitely shaking things up by putting a unique twist on t-shirt designs," says Lola Marmolejo, Program Director at New Beginnings Are Possible Christian Youth Center.
Attention to detail, meaningful design, and strong business practices are at the forefront of product development for Lewis and Brown. Each company offers additional products and design services for large groups or individuals, and will be participating in additional community art and social events through the fall. Visit SUPERGIANTdesign.space and facebook.com/GMNIApparel for more information and product previews.
Mentioned in This Press Release
Recent Press Releases by Press Release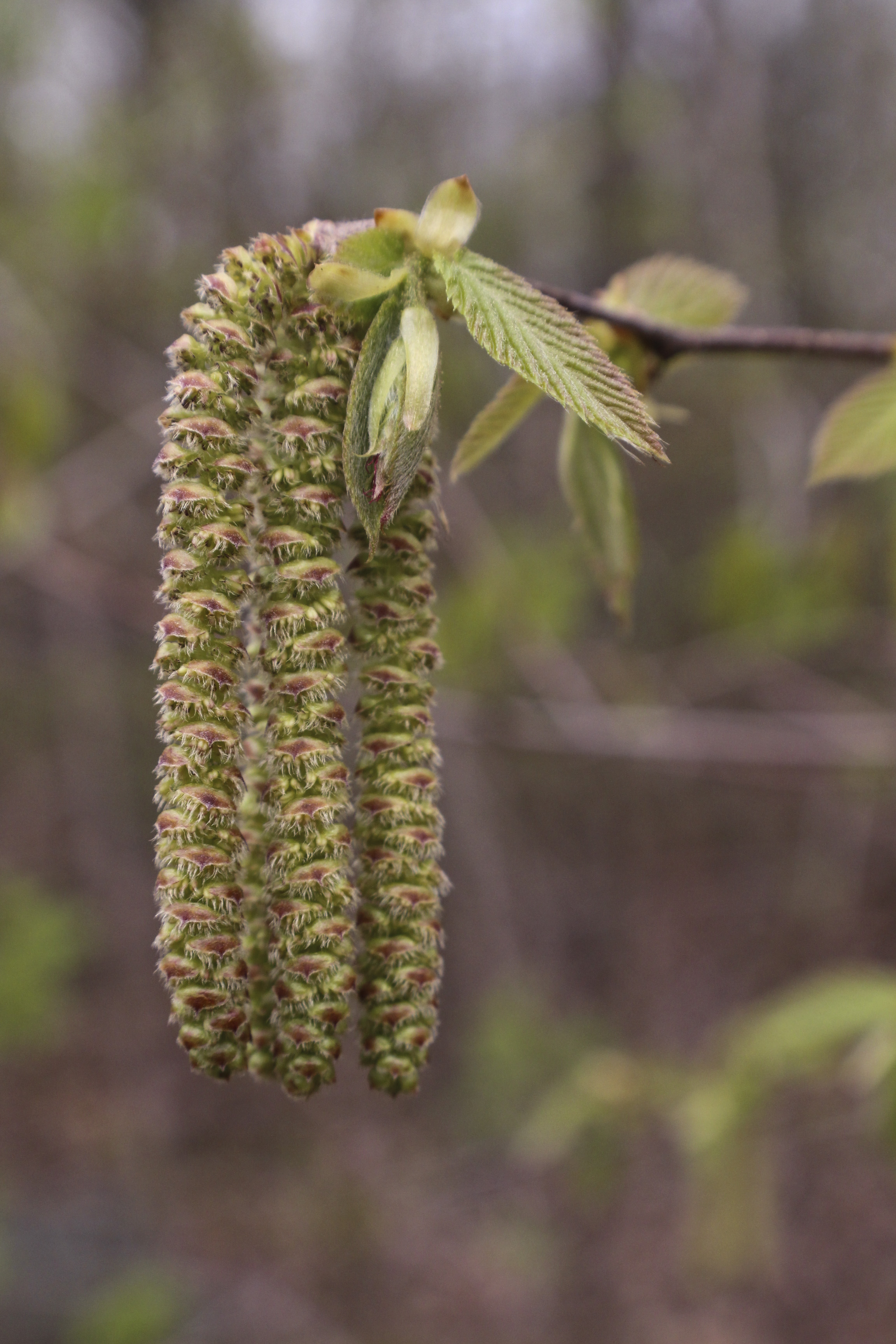 Sep 16th, 2019 by Press Release
At the October 10 Opening Reception, the artists will speak briefly at 6 pm, and light refreshments will be provided.

Sep 9th, 2019 by Press Release
An unprecedented partnership will move forward to pursue new revenue solutions that provide property tax relief to residents through a local option sales tax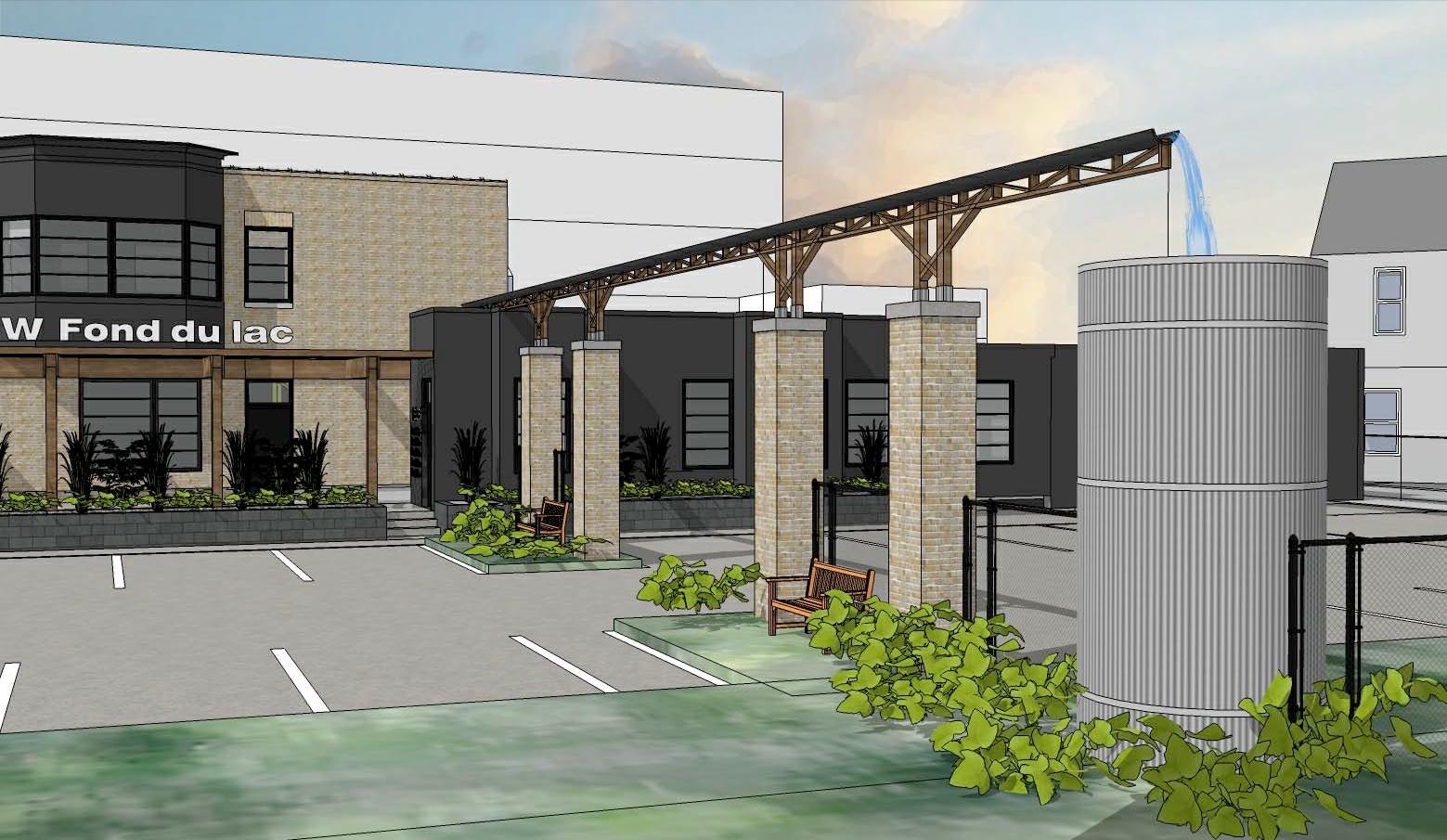 Aug 28th, 2019 by Press Release
Adams Garden Park is the latest endeavor for Larry and Sharon Adams, the retired Co-Founders of Walnut Way Conservation Corp., whose work was highlighted recently on the CBS Morning Show.