Press Release
Letter to Attorney Generals
April 11th, 2020
U.S. Attorney Matthew Krueger
U.S. Attorney's Office
517 E. Wisconsin Ave, Ste 530
Milwaukee WI 53202 Wisconsin
Attorney General Josh Kaul:
Wisconsin Department of Justice
P.O. Box 7857
Madison, WI 53707-7857
RE: April 07, 2020 Spring Wisconsin Election
Dear U.S. Attorney Krueger and Wisconsin Attorney General Kaul:
I am asking again for the U.S. Attorney to take over decision making on the Wisconsin April 07, 2020, election. My previous requests went unanswered.
The Mayor of Milwaukee, Tom Barrett is a candidate in this election, as am I. Mayor Barrett appears to have violated State Law by entering a polling location and unilaterally closing the three early voting places in the City of Milwaukee. There has been no indication the State Elections Commission approved this. On March 16, 2020, Mr. Barrett broke the law on the first day of early voting. As the incumbent Mayor and candidate on the spring ballot, Mr. Barrett illegally went inside a polling location, talked with individuals inside while voting was taking place, and had his vehicle parked less than 100 feet from the front door of the polling site. According to a complaint that was filed with the Milwaukee Police Department, a witness said she overheard Barrett say that he heard turnout was heavy at the Midtown Center location.
On Sunday evening, March 22, 2020, Mayor Barrett ordered the end of the City of Milwaukee's In-Person Absentee Voting that was scheduled to continue from 3/23 – 4/4/2020. Citing COVID-19, Barrett abruptly closed 3 In-Person voting locations without adequate notification to voters. On Monday, March 23, 2020 voters showed up to polling locations to find the doors locked. Further in talking to the Wisconsin Elections Commission, it appears they had not been notified in advance of the City of Milwaukee Election Commission that they were planning to close the In-Person Absentee polling locations.
Lena Taylor for Mayor
Mentioned in This Press Release
Recent Press Releases by State Sen. Lena Taylor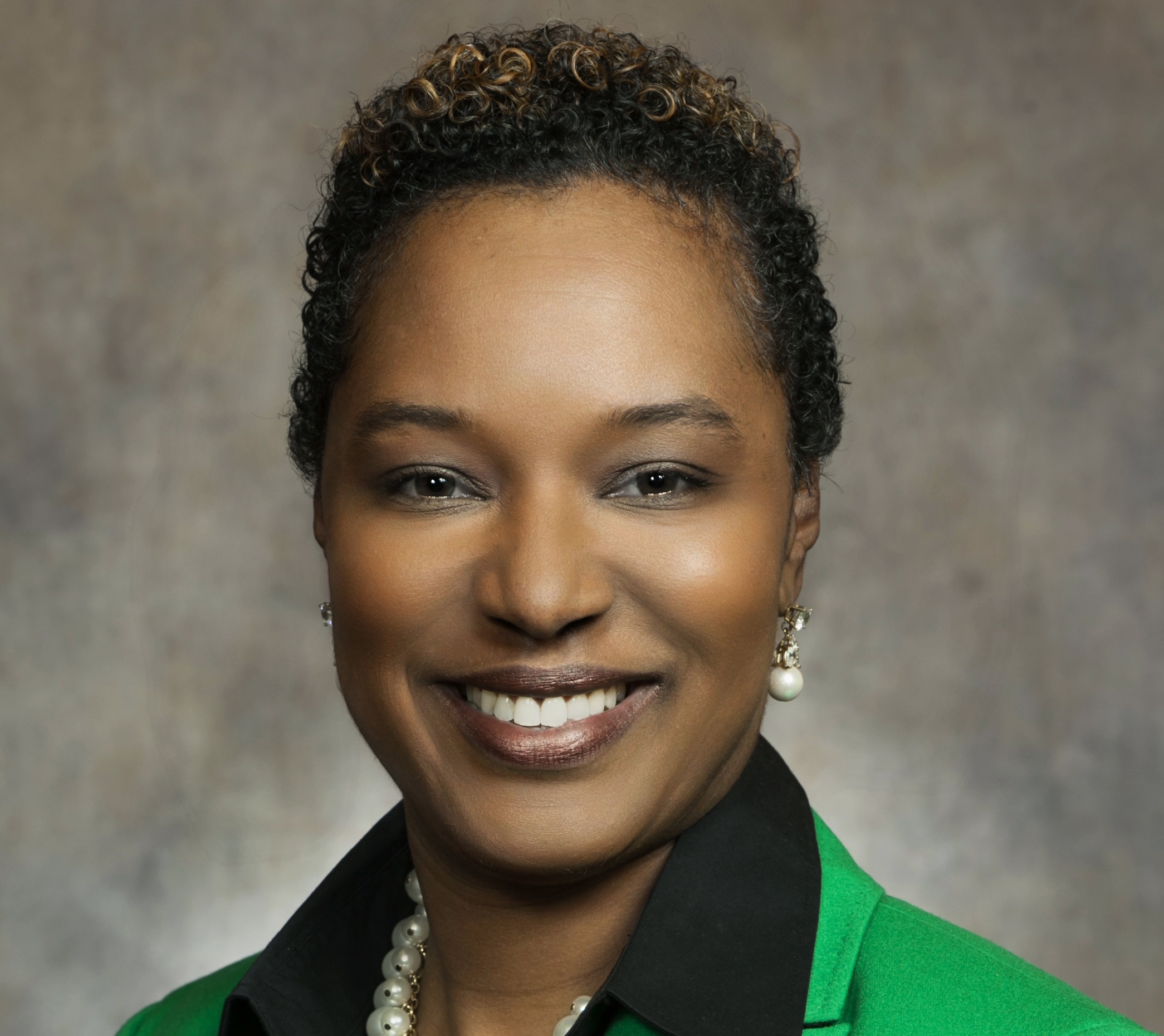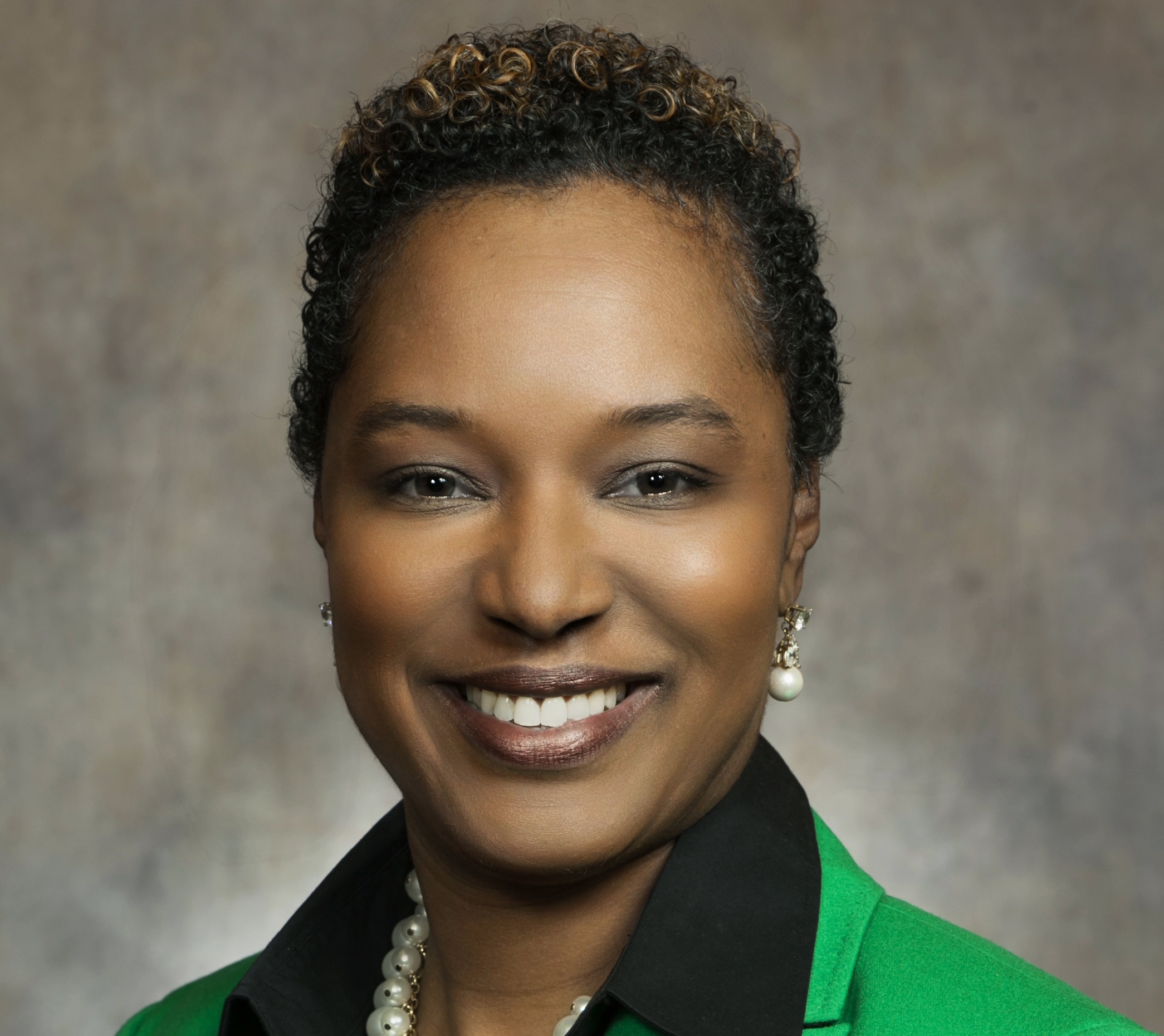 Jan 30th, 2020 by State Sen. Lena Taylor
"The lack of leadership, at the highest level of city government, continues to frustrate Milwaukee residents."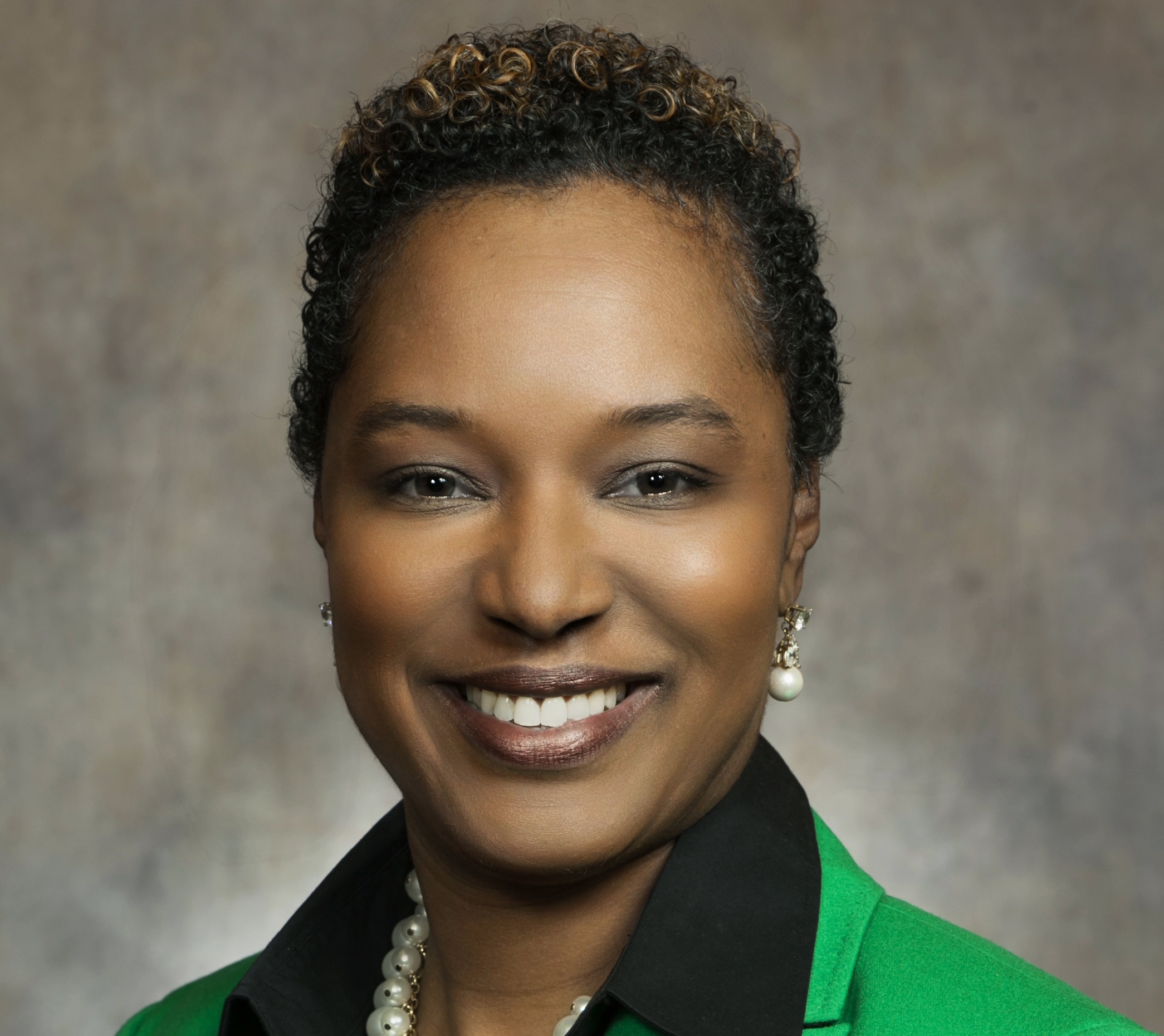 Dec 5th, 2019 by State Sen. Lena Taylor
Police community relations continue to deteriorate and there is a serious lack of transparency with the FPC and no real dialogue between the board, executive director and the people of Milwaukee.