Press Release
Leaders Propose Granting Federal Medicaid Funds to WI Counties, Cite Ohio Model
On 48th anniversary of the start of Medicaid, county leaders point to alternative means of covering citizens
Statewide – On a media call today (audio here), highlighting a joint letter signed by leaders from 20 counties to the Department of Health Services, county leaders proposed an alternative means for accepting federal Medicaid funds that Gov. Walker and the Legislature initially turned down. Citing the experience of Cuyahoga County in Ohio, county leaders called for a demonstration waiver to be submitted to the federal government which would allow Wisconsin county governments to access enhanced Medicaid funds rejected by the state.
Speaking on the media call were Citizen Action of Wisconsin Executive Director Robert Kraig, State Representative and Dane County Supervisor Melissa Sargent, La Crosse County Supervisor  Monica Kruse, Brown County Supervisor Dan Robinson, Eau Claire County Supervisor Gerald Wilkie, and Milwaukee County Board Chair Marina Dimitrijevic.
Cuyahoga County's waiver request to receive federal Medicaid funding rejected by Ohio was approved in the spring. This model allows the county to provide needed services to individuals with incomes up to 138% of the federal poverty line who would have been covered had the state accepted federal Medicaid funding. Like Wisconsin, Ohio has yet to accept enhanced federal Medicaid funding under the Affordable Care Act. Wisconsin county leaders highlight this model as an opportunity for communities across the state.
"The Legislature's denial of basic health care coverage to thousands of people who are struggling to stay out of poverty calls us, as servants of the community, to find some way to help them", said Dan Robinson, Brown County Supervisor and Vice-Chair of the county's Human Services Committee. "Having federal Medicaid funds sent to the counties could be one important way of doing that."
13 counties in Wisconsin have so far passed local resolutions calling for accepting federal Medicaid funds, and leaders from 20 counties signed a letter calling for this ability to access federal Medicaid funds in Wisconsin counties.
"It's important for us to keep the issue of accepting federal Medicaid funds front and center", said Monica Kruse, La Crosse County Supervisor and Chair of the county's Health and Human Services Board. "For purely ideological reasons, the governor has left a lot of money on the table that could be used to improve the lives of many of Wisconsin's poorest citizens. The taxpayers of this state deserve better."
"The Governor and Legislature refuse to see the merits of accepting federal funds directed to Badgercare. Refusing to cover hundreds of thousands of Wisconsinites when its in our ability is immoral", said State Rep. Melissa Sargent, who is also a member of the Dane County Board and Chair of the Health & Human Needs Committee. "I implore the Department of Human Services to request the ability for Wisconsin's counties accept federal Medicaid funds in order to provide health care access and quality care for our citizens.
"From my perspective local elected leaders overwhelmingly want state officials to listen to them, especially when it comes to covering our citizens," said Gerald Wilkie, Eau Claire County Supervisor and member of the City-County Board of Health. "Local leaders have no interest in efforts to sabotage the Affordable Care Act, instead we want the morally, and fiscally, right thing to do for county and for state no matter what form that may take."
"County leaders from around Wisconsin are stepping up to deal pragmatically with one of the worst state budget decisions in the modern history of Wisconsin," said Robert Kraig, Executive Director of Citizen Action of Wisconsin. "County officials are leading because the Governor and the Legislature are trying to slam the door on tens of thousands of average Wisconsinites who just want the freedom and opportunity to obtain affordable health care for themselves and their families."
The Wisconsin Department of Health Services is currently accepting public comment on a Demonstration Project waiver they are requesting for changes to BadgerCare, the same process that Ohio used in their model. Wisconsin has a long history of alternative Medicaid projects which channel federal money to counties.
The letter to the Department of Health Services can be found here. bit.ly/17RlIc5
The audio of the media call can be found here: https://app.box.com/s/pd7oba8hd5wpl53yrpd5
Counties that have passed resolutions calling for accepting federal Medicaid dollars: Eau Claire, La Crosse, Iowa, Marathon, Milwaukee, Dane, Winnebago, Lincoln, Oneida, Manitowoc, Dunn, Richland, and Jefferson
Counties with leaders signing the letter requesting a waiver: Sheboygan, Kenosha, Iowa, Eau Claire, La Crosse, Brown, Marathon, Milwaukee, Dane, Winnebago, Lincoln, Oneida, Manitowoc, Dunn, Richland, Jefferson, Racine, Outagamie, Columbia, Brown
Mentioned in This Press Release
Recent Press Releases by Citizen Action of Wisconsin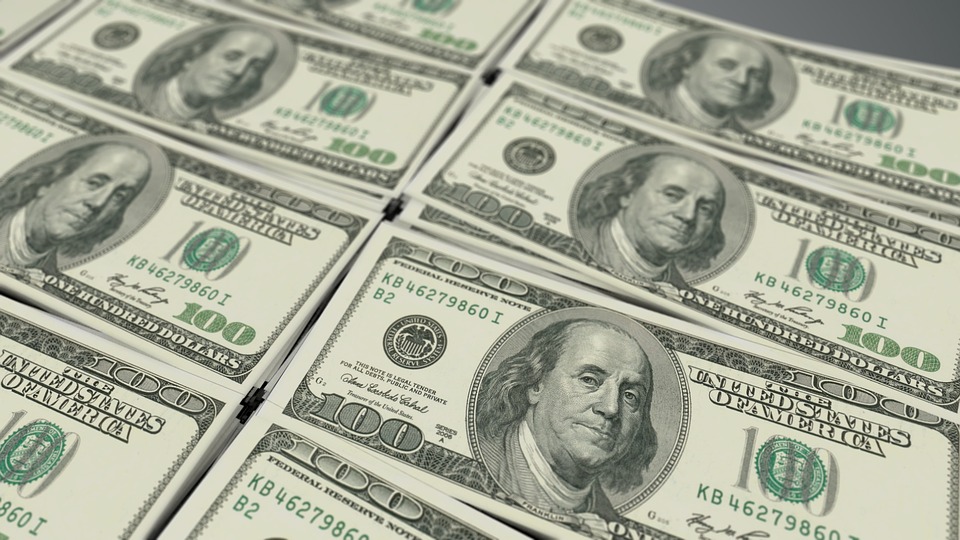 Feb 9th, 2021 by Citizen Action of Wisconsin
Gains of 8 Richest Residents Could Cover $2 Billion State Deficit Predicted by Outside Analysts 5 Times Over & Still Leave Billionaires Richer Than They Were Before COVID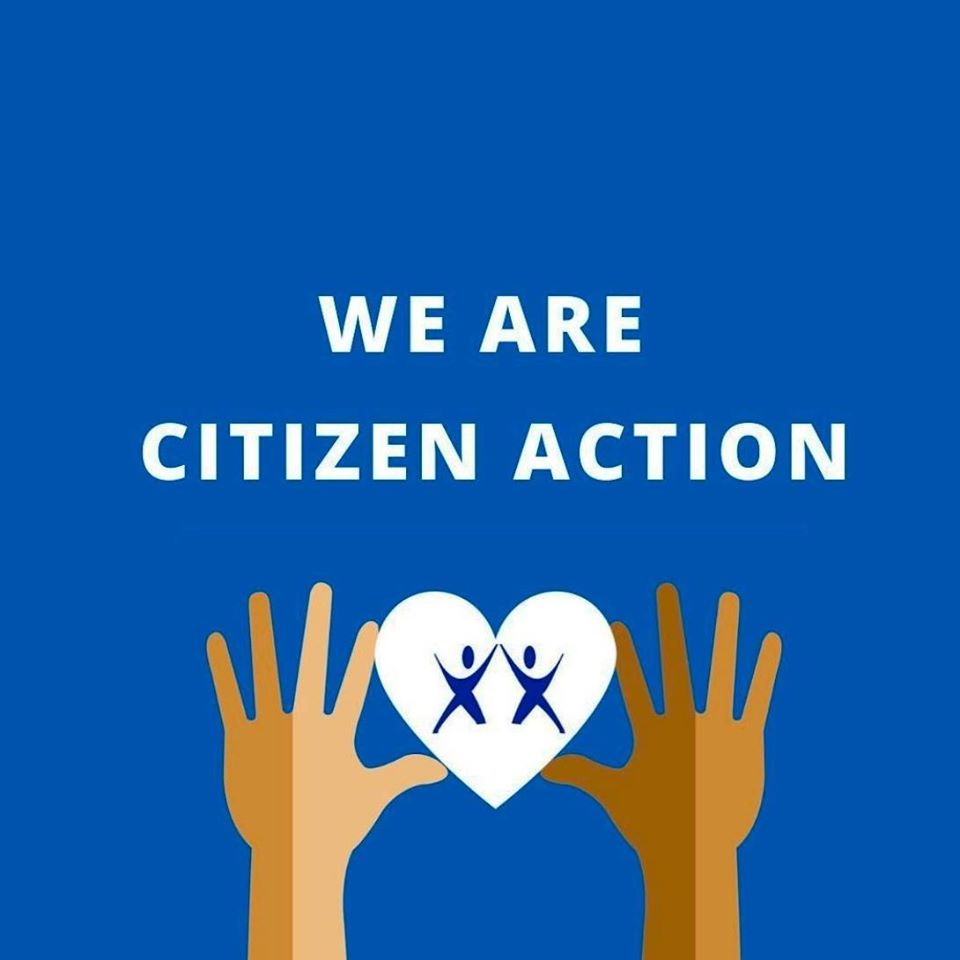 Nov 10th, 2020 by Citizen Action of Wisconsin
Citizen Action of Wisconsin Urges Justices to Put Partisan Politics Aside and Uphold the Law