Press Release
Layton Boulevard West Neighbors Announces Name Change to VIA CDC
Milwaukee nonprofit celebrates 25 years of impact, announces new name
MILWAUKEE, WI (Oct. 29, 2020) – Layton Boulevard West Neighbors (LBWN) a nonprofit on Milwaukee's south side announced their new name: VIA CDC. With this change, they are embracing their role as one of Milwaukee's Community Development Corporations (CDCs) as they continue their mission to be a partner in building strong, healthy neighborhoods where everyone can thrive.
Since their founding in 1995 by the School Sisters of St. Francis (SSSF), VIA has worked alongside neighbors and other stakeholders to collectively leverage over $50 million of neighborhood investment in housing, small businesses, street and park renovations, and other community initiatives that improve quality of life. VIA has been a partner to neighbors and entrepreneurs who have improved over 1,000 homes, opened 40 new businesses and created 150 jobs in the neighborhoods surrounding the SSSF headquarters.
This year VIA CDC is celebrating their 25th anniversary, which marks a new chapter and the perfect time for a new, simpler name that better communicates the work that they do. Working alongside Odvant Creative, which had previously worked on public community art projects in VIA's anchor neighborhoods, VIA is introducing a new name, logo, website and social media platforms. "As VIA, we will keep making connections – just like "vias" do. As VIA CDC, we will continue our community development work because every neighborhood should equip all of us to reach our full potential," said
Brianna Sas-Pérez
, executive director of VIA CDC.
VIA looks forward to many more years of connecting people, strengthening places and building a more equitable Milwaukee. Visit viacdc.org to explore the new website, brand, and their organization.
Mentioned in This Press Release
Recent Press Releases by VIA CDC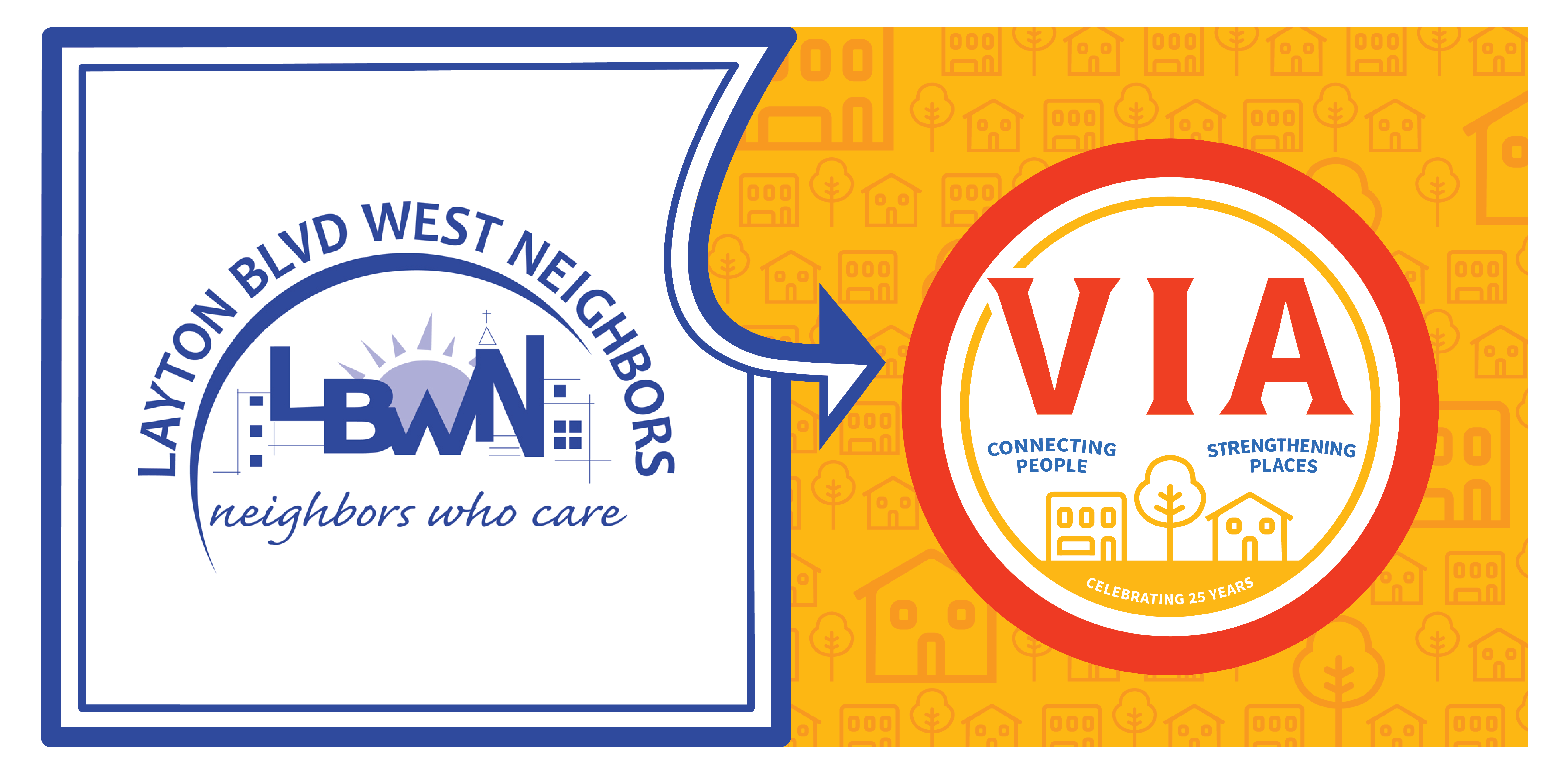 Feb 1st, 2022 by VIA CDC
Support local businesses by experiencing a signature Vietnamese dish in Silver City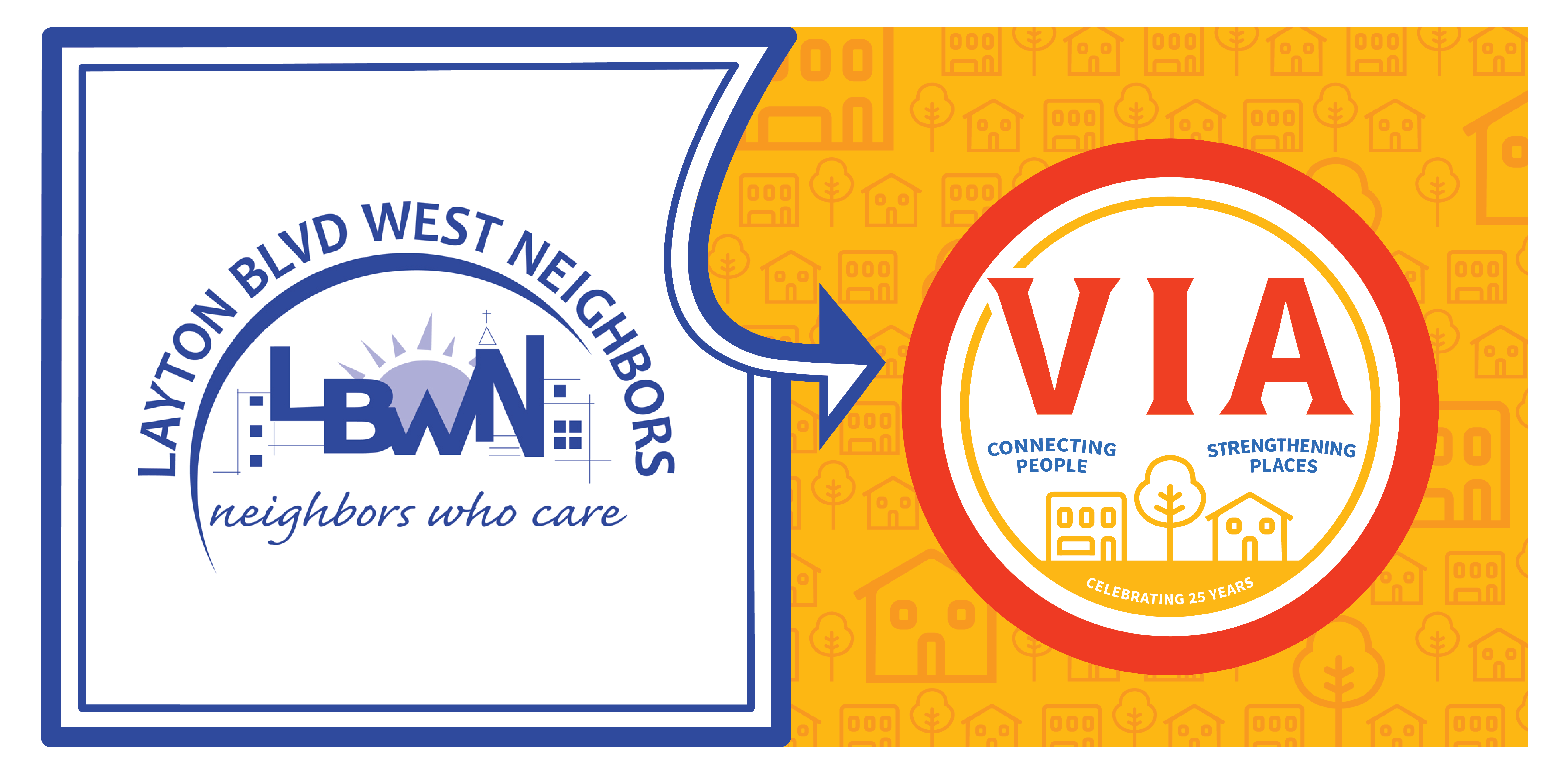 Oct 29th, 2020 by VIA CDC
Milwaukee nonprofit celebrates 25 years of impact, announces new name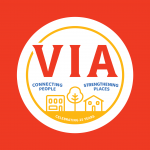 Jan 29th, 2020 by VIA CDC
Diners invited to experience a signature Vietnamese dish in Silver City