Press Release
Justice Louis Butler endorses Rebecca Kiefer for Milwaukee County Judge
"Rebecca is the right choice for Milwaukee County," said Justice Butler.
MILWAUKEE- Former Supreme Court Justice Louis Butler today endorsed Rebecca Kiefer for Milwaukee County Circuit Court Judge in Branch 29. Justice Butler joins scores of judges and elected officials endorsing Rebecca Kiefer. The election will be held April 7, 2020.
"Rebecca is the right choice for Milwaukee County," said Justice Butler. "She is a respected prosecutor who goes to work every day to help keep our children and community safe. She has the right experiences, values, and qualifications to make an outstanding judge. I'm happy to give her my support in this race."
"It's an honor to have the support of Justice Butler, a true lion in our community," said Kiefer. "This campaign has been energizing, I'm ready to get to work to bring Milwaukee County a court system that works for all of us and ensures justice is delivered fairly. My experience and values makes me the right woman for the job, and I look forward to talking to more voters across the County about my vision."
More information on Rebecca Kiefer's campaign can be found on the web at KieferForJudge.com and on social media at @kieferforjudge.
For more than a decade, Rebecca has been an Assistant District Attorney in Milwaukee County. Her focus is the welfare of children involved in the foster care system. She has successfully represented the state in more than 100 jury and bench trials, and has argued before the Wisconsin Supreme Court. Rebecca serves as Chair of the Children & the Law Section of the State Bar of Wisconsin, as a Director for the Association for Women Lawyers and the Government Lawyers Division, and trains attorneys from across Wisconsin on issues dealing with children and the law.
Prior to her time as a local prosecutor, Rebecca was a municipal attorney and an associate at Kiefer Law Office. She is married to Paul Bodis, a union worker for Southwest Airlines, and they have two young children. Rebecca is also active in her local community foundation, the Rotary Club, the Junior League of Milwaukee, her daughter's Girl Scout Daisy troop, and her children's school.
Kiefer for Judge
Mentioned in This Press Release
Recent Press Releases by Rebecca Kiefer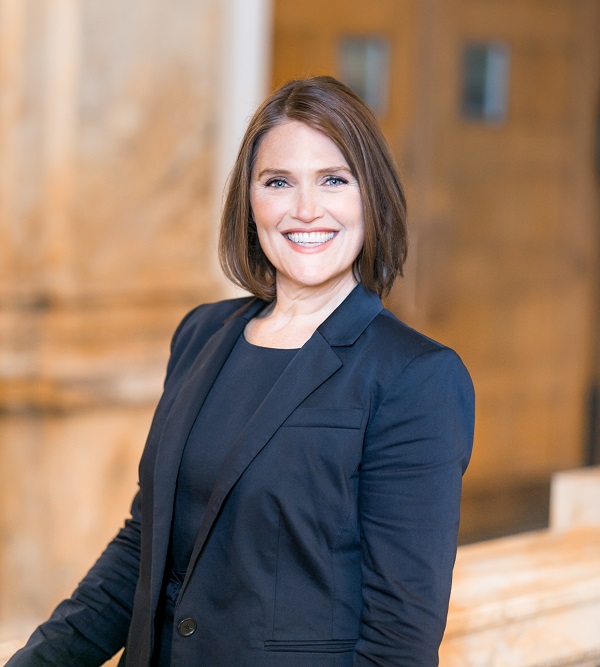 Apr 1st, 2020 by Rebecca Kiefer
A week ahead of the April 7th election, multiple organizations announce endorsements for Rebecca Kiefer in race for Milwaukee County Circuit Court Judge, Branch 29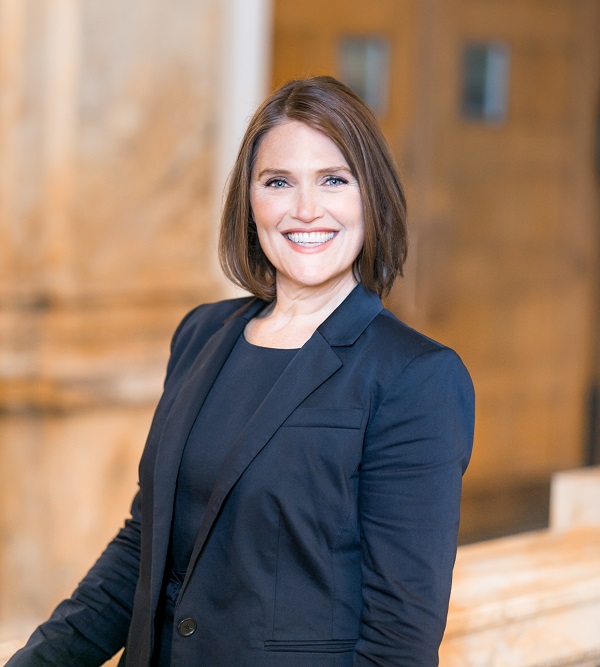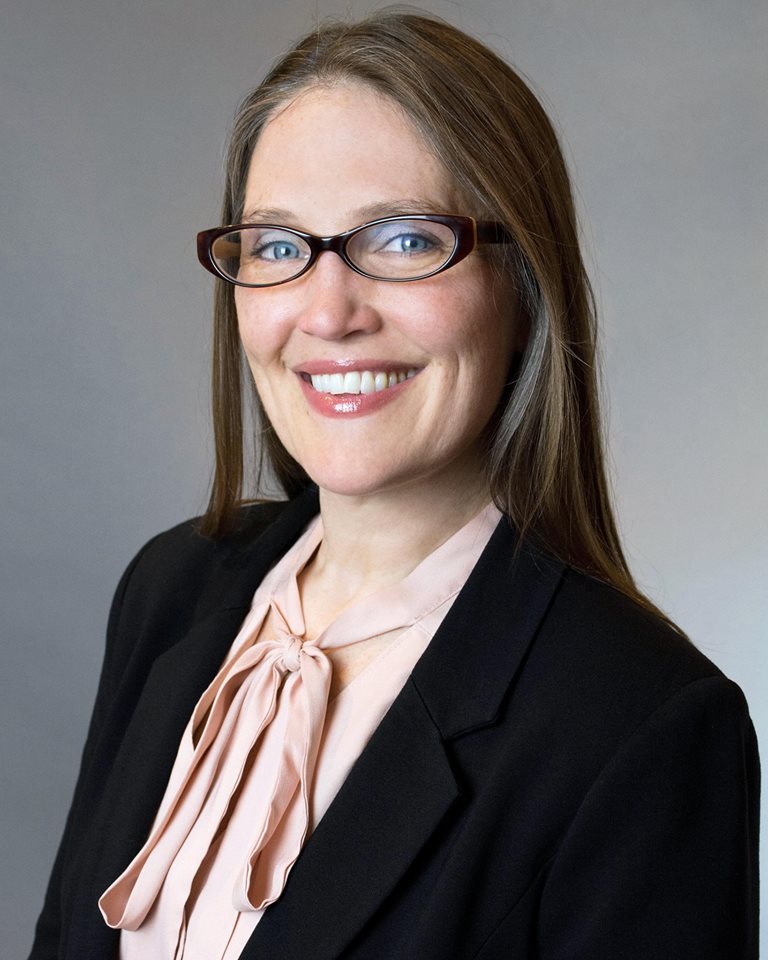 Dec 19th, 2019 by Rebecca Kiefer
Members of Milwaukee Building & Construction Trades Council say Kiefer will be an "excellent circuit court judge"