Press Release
Irish Eve at the CCC with the Trinity Irish Dancers, Leahy's Luck and Drew Hayes
Friday, March 15th - 7:30 pm
CEDARBURG, WI (February 20, 2019):  Kick off the St. Patrick's weekend in style at the CCC.  Enjoy Irish Eve Friday, March 15th – 7:30 pm, with the Trinity Irish Dancers, Leahy's Luck and Drew Hayes.
Leahy's Luck has been performing Irish folk music for twenty-one years with five recordings to their credit and a Wisconsin Area Music Industry's World/Ethnic Group of the Year. Brothers Brian and Tom Leahy lead the band with guitars, bass, and distinctive vocals paired with Evan Leahy, a world-class Irish drummer and Randal Harrison on fiddle. Harrison is a recipient of the Madison Area Music Award for both Classical Artist and Jazz Artist of the Year.
http://www.leahysluck.com/
For 35 years, Trinity Irish dancers have garnered an unprecedented 36 world titles for the United States. Trinity Academy is the first American team to have brought home gold for the United States. The dancers have been featured numerous times on major network shows, including appearances on "The Tonight Show," "Late Night with Conan O'Brien," "Live" with Regis, "CBS This Morning," "Good Morning America" and "The Martha Stewart Show."
Drew Hayes invites you to take a brief, tumultuous ramble through a series of his favorite Irish songs. Singing both accompanied and a cappella, Drew will ask (and perhaps inspire) you to join in, stomp your feet, clap your hands, and chant along to a variety of his humorous, heartfelt ditties. Born and raised in County Ozaukee, as a wee lad Drew learned his first Irish tunes from his father. Then, late last century while living in New York's Bowery, Drew took to the Brooklyn Bridge to trill out tales of the old sod for a copper coin or two. Twas there over waters of the mighty Hudson that Drew attempted to master a compilation of the twenty or so Irish songs that he'd be honored to share with you. "There are dozens of reasons to love Irish music," Drew says, "the rhythm and wit, the history and the heart… but perhaps the greatest is that it brings people together. It's a collaborative art form that's at its best when many people enjoy it." So he hopes you'll come together for some crac argus ceol (good times and music), fill your glasses with a nip of the of water of life (Irish whiskey), and raise a toast to long life and good health (Slainte)!
$25 / $20 CCC Advance Member Pricing
The mission of the Cedarburg Cultural Center is to provide a gathering place to celebrate community, arts and local heritage. The galleries, classrooms, and restrooms of the Cedarburg Cultural Center are wheelchair accessible. For questions or more information, please contact the Cedarburg Cultural Center at 262-375-3676 or visit www.CedarburgCulturalCenter.org. 
 
CEDARBURG CULTURAL CENTER
Where Art, Music and History Thrive
www.CedarburgCulturalCenter.org
W62 N546 Washington Avenue, Cedarburg WI 53012
Phone: 262-375-3676
Fax: 262-375-4120
 
Visit Cedarburg!
Featured as one of 'The 30 Most Beautiful Main Streets Across America' – Architectural Digest
Selected as the 'Best Place in Wisconsin to Raise Kids' by Bloomberg BusinessWeek
Picked as one of the 'Top 6 Shopping Destinations' by Midwest Living Magazine
Recognized as one of the '11 Prettiest Towns in America' by Forbes Magazine.
Mentioned in This Press Release
Recent Press Releases by Cedarburg Cultural Center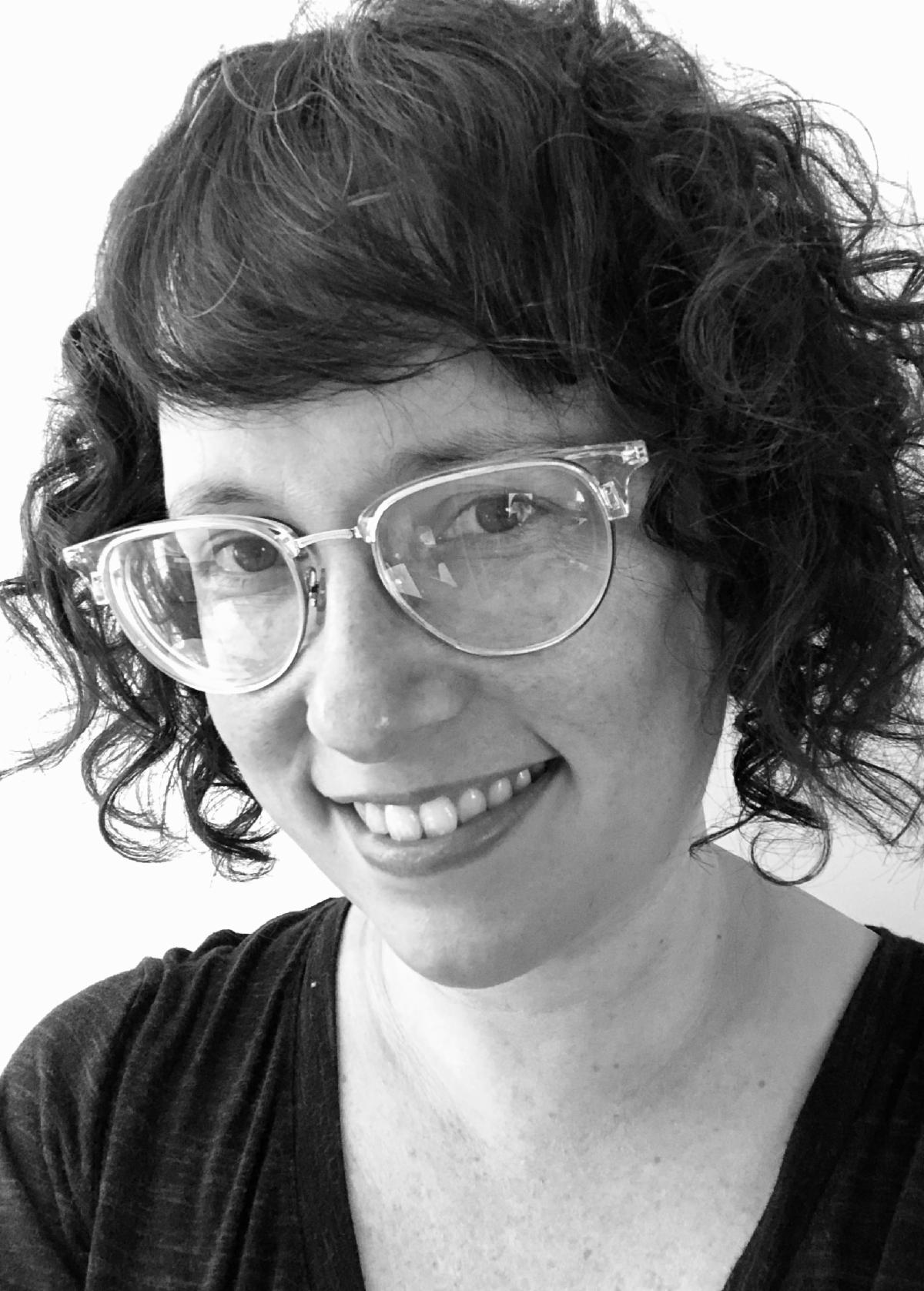 Jan 30th, 2020 by Cedarburg Cultural Center
Her "Particle Landscape" paintings have an unmistakable and immediately recognizable style. "They exist at the intersection of memory and imagination"-Williams-Brusbardis.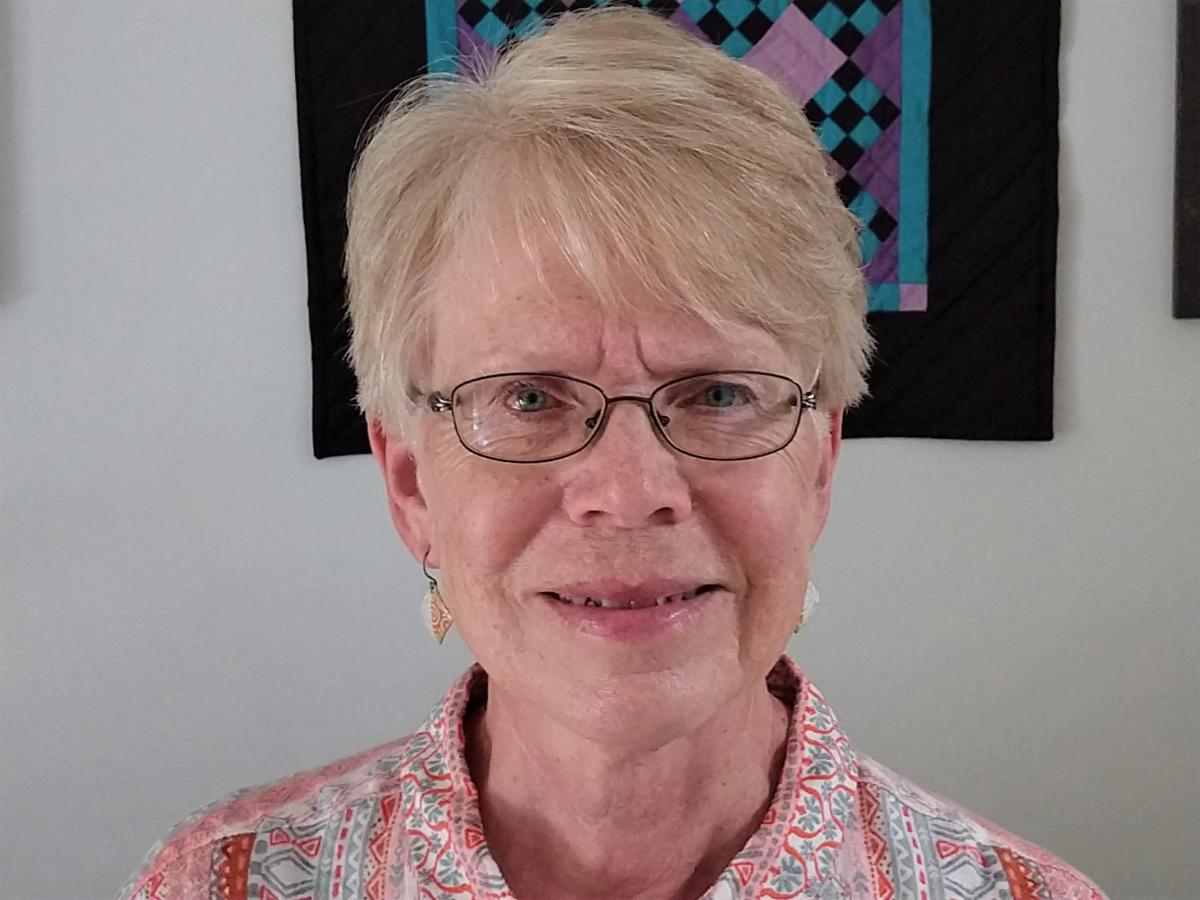 Dec 16th, 2019 by Cedarburg Cultural Center
Artist offers workshop intended as an opportunity for individuals or family members to come together for a day of artistry.