Press Release
Improving Transit – Another Chance to Weigh In
Bus Rapid Transit Meeting April 9th at Mitchell Street Library
Milwaukee, WI – Milwaukee County and MCTS are continuing to gather public input on the planned nine-mile, regional, Bus Rapid Transit (BRT) route. The route will connect thousands of riders every day to major employment, education and recreation destinations through downtown Milwaukee, Milwaukee's Near West Side, Marquette University, Wauwatosa and the Milwaukee Regional Medical Center.
The project is expected to spark economic development across the corridor and reduce congestion for riders and drivers through the area.
The public is being asked to give feedback on the location of the proposed dedicated lanes as well as the locations and design of the planned stations.
MEETING DETAILS
When: Monday, April 9, 2018
Time: 4 – 6 p.m.
Where: Mitchell Street Library, Community Room (1st Floor)
906 W. Historic Mitchell Street, Milwaukee, WI
Getting There: The meeting is accessible via transit and offers free parking. Plan your trip on the new Ride MCTS app or at RideMCTS.com
If you can't make the meetings but want to learn more about the project and provide feedback, visit EastWestBRT.com.
Mentioned in This Press Release
Recent Press Releases by Milwaukee County Transit System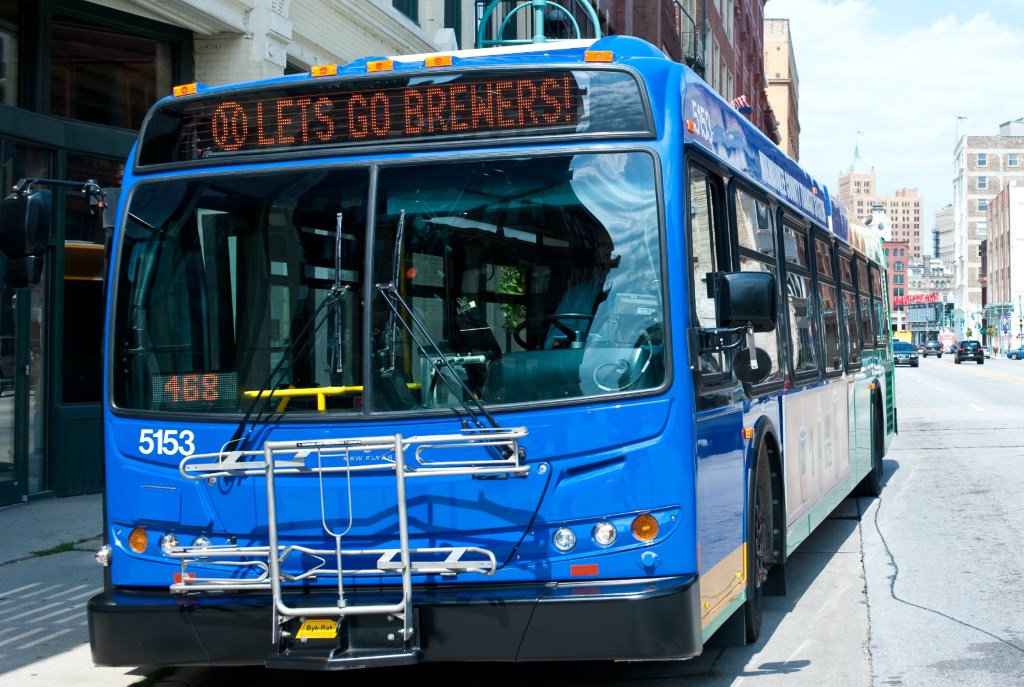 Mar 25th, 2019 by Milwaukee County Transit System
Adults pay only $2.00 with the Ride MCTS app and M•CARD or $2.25 cash each way. Kids 6 to 11 and seniors 65 and over are $1.10.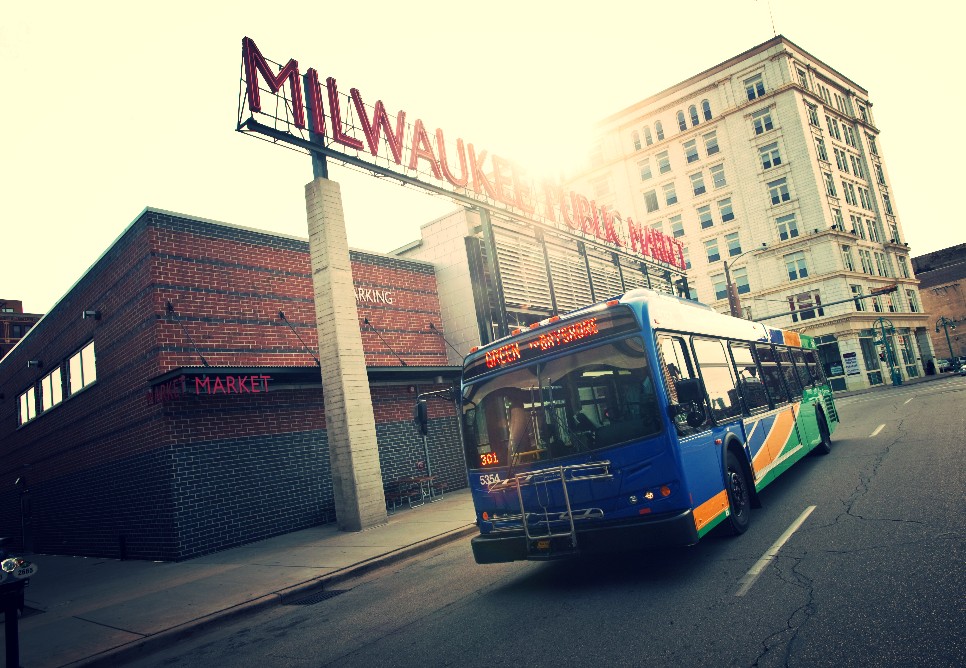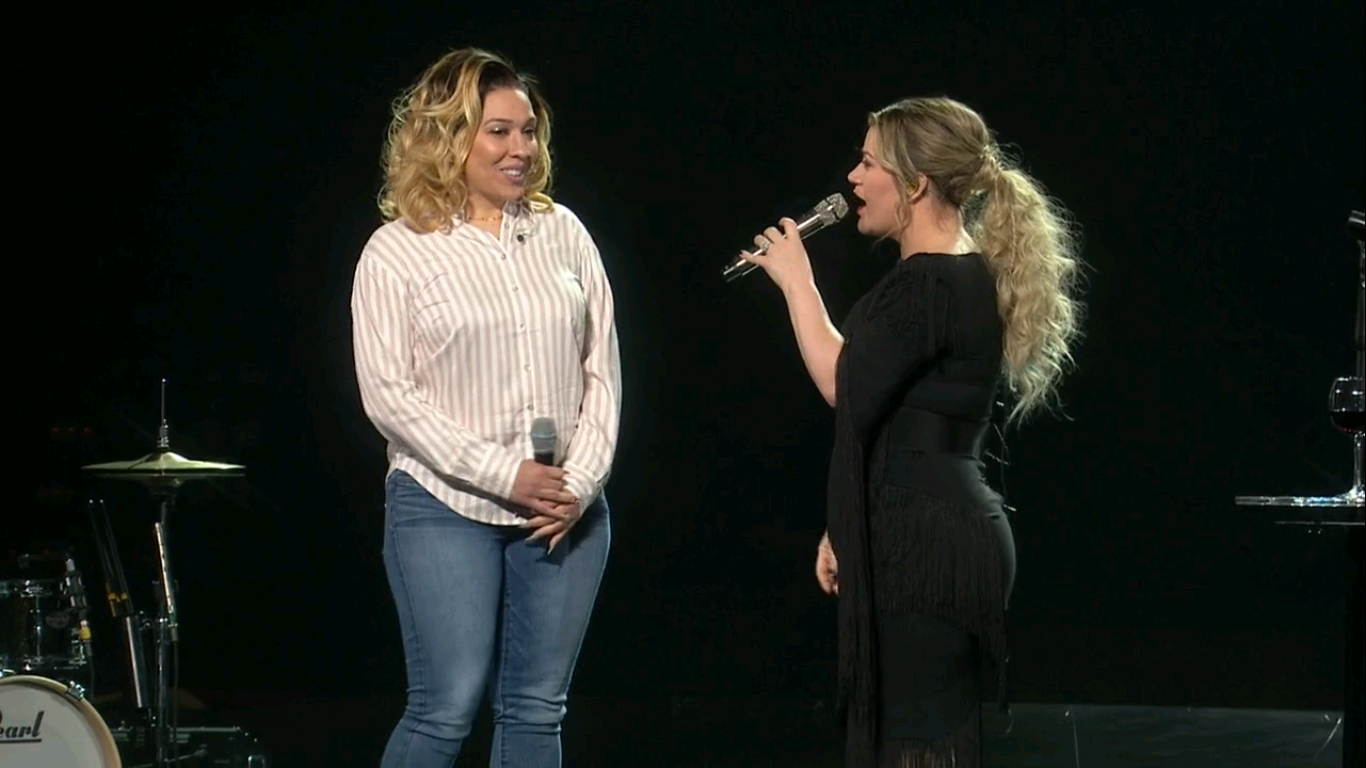 Feb 15th, 2019 by Milwaukee County Transit System
Barnes made international headlines in November 2018 when a MCTS Excellence video went viral, showing her taking extraordinary steps to help a homeless man.