Press Release
I stand with our children
Statement of Alderwoman Chantia Lewis - March 14, 2018
I stand in support of every child who is walking out of school today in support of changing our gun laws. Taking a page out of the civil rights book to change laws has proven to get the attention and change that's needed. I applaud everyone for their efforts and encourage them to continue until change comes. We stand with you and support you every step of the way!
More about the Gun Violence
Mentioned in This Press Release
Recent Press Releases by Ald. Chantia Lewis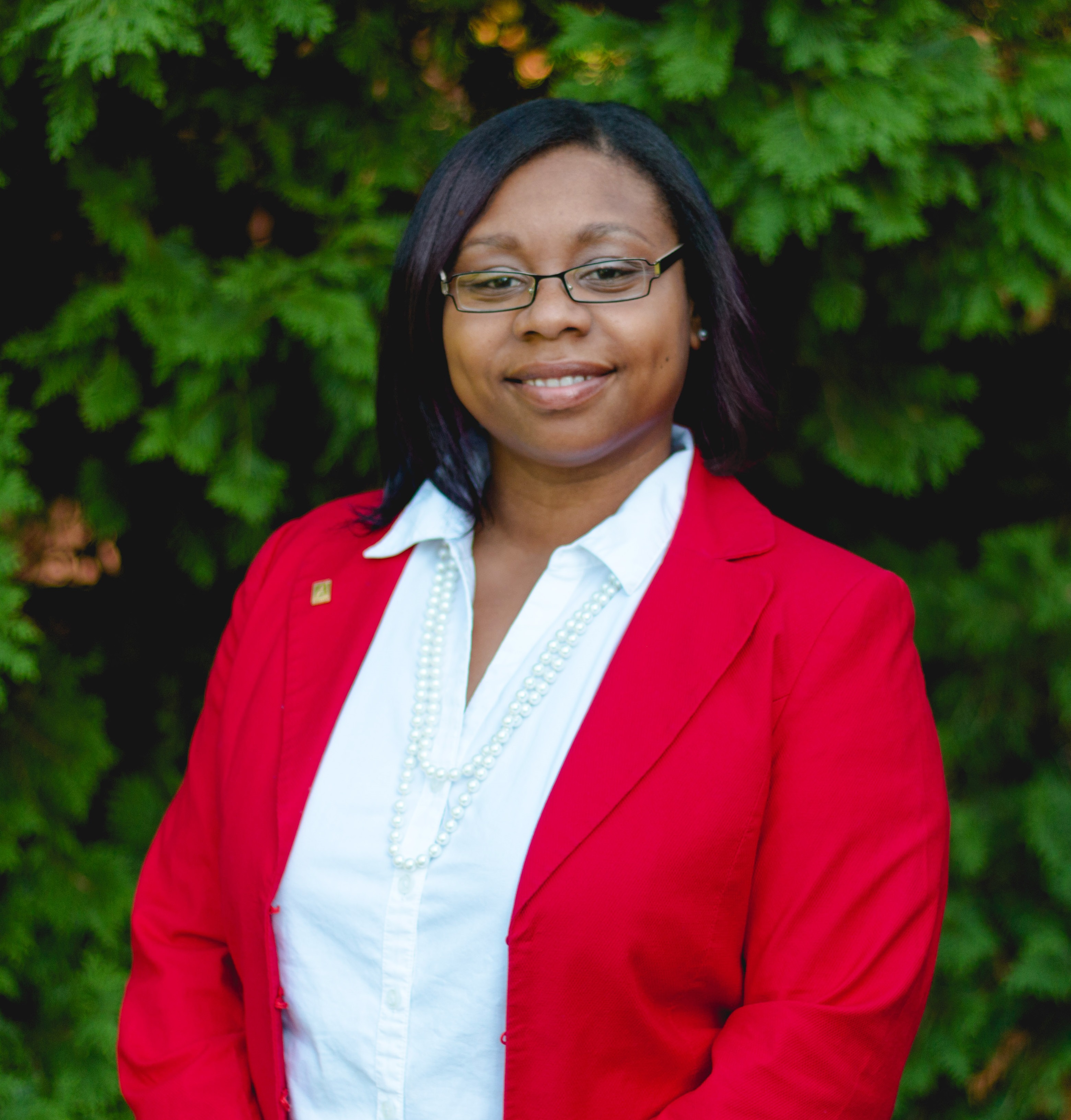 May 17th, 2018 by Ald. Chantia Lewis
Under the resolution, spectating fines will range from $20 to $400, together with the costs of prosecution.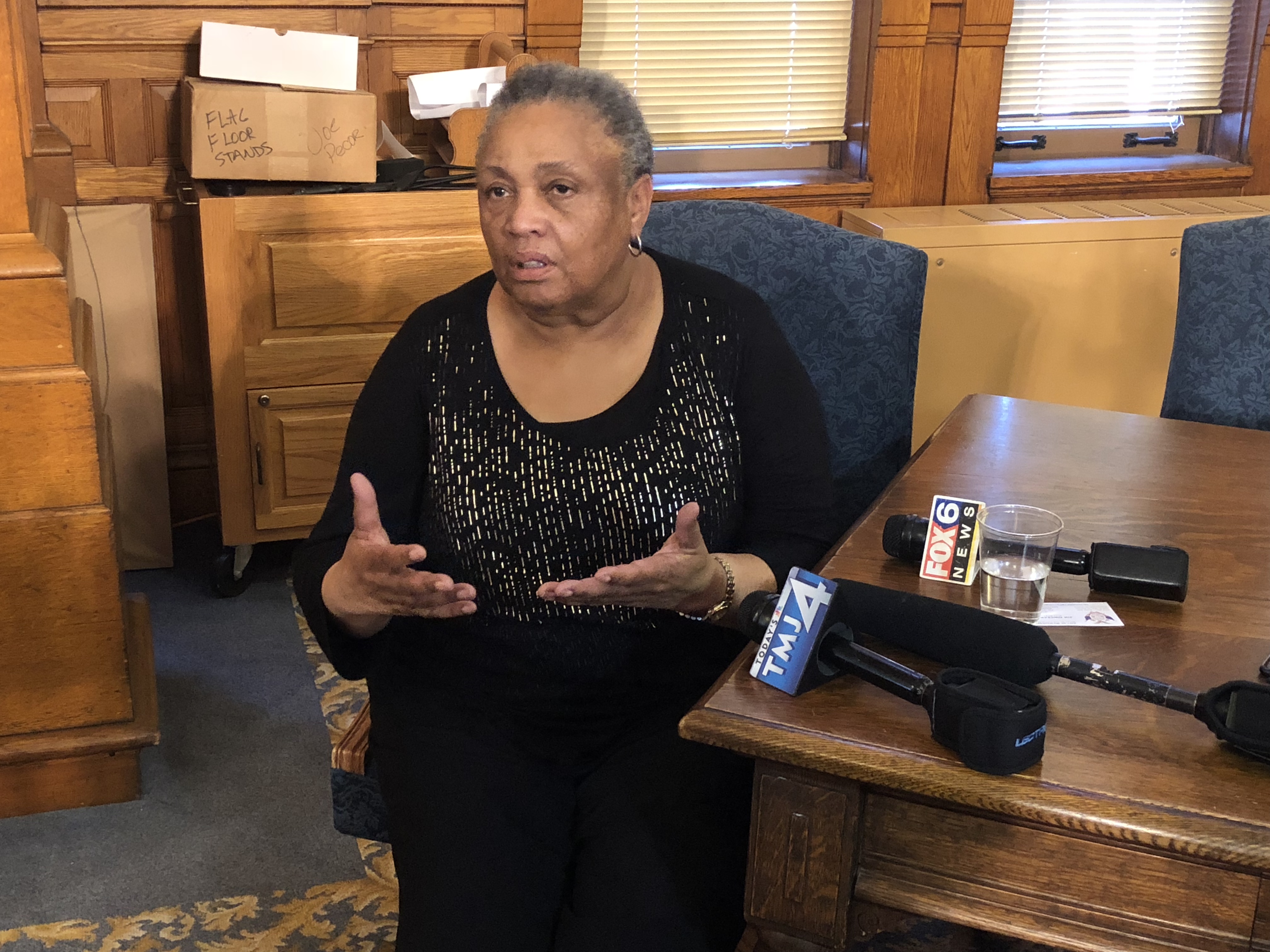 Feb 7th, 2018 by Ald. Chantia Lewis
Statement of Alderwoman Chantia Lewis - February 7, 2018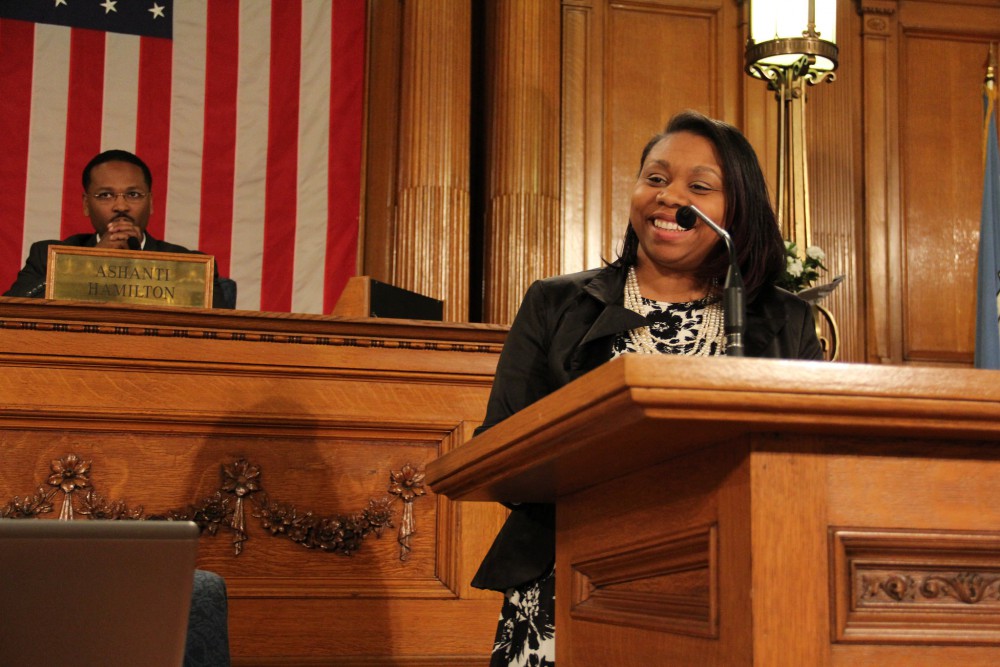 Jan 26th, 2018 by Ald. Chantia Lewis
The resolution will now move onto the Common Council for a full vote on February 6.