Press Release
GRAEF Transitions Transportation Group Leader from Naumann to Pettit
New Group Leader Official on August 1
MILWAUKEE – GRAEF, an engineering, planning and design firm headquartered in Milwaukee, Wisconsin has announced its transition in leadership of the Milwaukee Transportation Group from Burt Naumann to Mary Beth Pettit.
Naumann, who has been with GRAEF for 40 years, will shift his focus to GRAEF's nationwide transportation market. In 1995 he was named leader of the Field Services group (construction services and survey) and in 2000 was named leader for Field Services and Transportation. His new role now includes oversight of the newly opened Miami office in addition to his already active oversight of Orlando, Chicago-O'Hare, and Green Bay offices.
"Burt's commitment to his clients and invested interest in the growth of the company has proven him an invaluable leader within the firm," said John Kissinger, President and CEO of GRAEF. "We are very excited to see Mary Beth take over the leadership of this team — her expertise in an array of transportation projects is only one reason she will be a great fit in this role."
Pettit is transitioning into the role of Milwaukee Transportation Group Manager by internal election as of August 1. She has 23 years of experience with GRAEF and was named a Principal of the firm in 2006. Prior to this transition Pettit was a project manager and a public involvement specialist for arterial and freeway projects in urban areas. She is also the only two-time winner of GRAEF President's award.
Pettit earned a bachelor's degree in Civil Engineering from Marquette University and her MBA from the University of Wisconsin-Milwaukee.
About GRAEF
GRAEF is an employee-owned, full-service engineering, planning and design firm with proven expertise in planning & urban design; landscape and industrial architecture; operations consulting; and structural, civil, transportation, MEP, and environmental engineering. GRAEF serves public and private clients from its offices in Milwaukee, Green Bay, and Madison, Wisconsin; Minneapolis, Minnesota; Chicago, Illinois; and Orlando and Miami, Florida. For more than 55 years, GRAEF has demonstrated its commitment to continuously adapting to meet the changing needs of the industry and its clients. For more information, visit www.GRAEF-usa.com
Mentioned in This Press Release
Recent Press Releases by GRAEF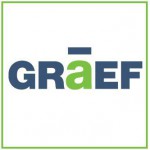 Jul 18th, 2019 by GRAEF
Citizens invited to provide input at public meetings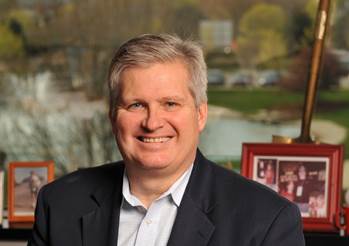 Mar 20th, 2019 by GRAEF
Awards for business leadership will be given at BizExpo on May 30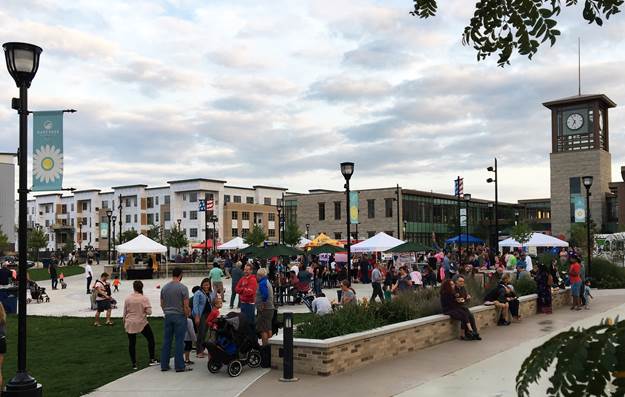 Feb 28th, 2019 by GRAEF
Project created a new 21st century downtown