Press Release
Governor Walker, State Officials Push to Keep Kimberly-Clark Jobs in the Fox Valley
"We are committed to fighting for Wisconsin workers and communities."
MADISON – Governor Scott Walker, Representative Steineke, Representative Rohrkaste, and Senator Roth fight to keep Kimberly-Clark jobs in the Fox Valley.
"We are committed to fighting for Wisconsin workers and communities," said Governor Walker. "Keeping longstanding Wisconsin companies like Kimberly-Clark in the state is just as important as attracting new businesses. Our proposal for larger tax credits is about saving family-supporting jobs, sustaining an important Wisconsin industry, and keeping a quality employer here in the state. We want businesses, like Kimberly-Clark to stay in Wisconsin and we are here to help."
Under current law, the Wisconsin Economic Development Corporation (WEDC) is allowed to offer job retention credits of up to 7 percent of a company's payroll under its Enterprise Zone Program. Special legislation approved last year created a new WEDC program that raised that figure to 17 percent as part of the incentives for Foxconn. Governor Walker is proposing similar action be taken for Kimberly-Clark.
State officials have also reached out to company officials to better understand the economics of each of the two plants targeted for closure and to discuss providing incentives to ensure their continued operations.
"We're doing all we can to make sure our hard-working families up in the Fox Valley have every opportunity available to them," said Representative Steineke. "I'm looking forward to finding solutions that have positive outcomes for both Kimberly-Clark and our northeastern Wisconsin communities."
"Kimberly-Clark is the largest manufacturer in the Fox Cities. We must ensure that the company continues to have a robust presence in our area as well as preserve its skilled workforce," said Senator Roth. "We will continue to fight for these 600 jobs and the families they support."
"Kimberly-Clark has been a vital part of the Fox Cities community for over 140 years," said Representative Rohrkaste. "These plants employ our friends and neighbors with good, family-supporting jobs. This is why we are working together to do what's best for the residents of the Fox Cities."
More about the Kimberly-Clark Plant Closings
Mentioned in This Press Release
Recent Press Releases by Gov. Scott Walker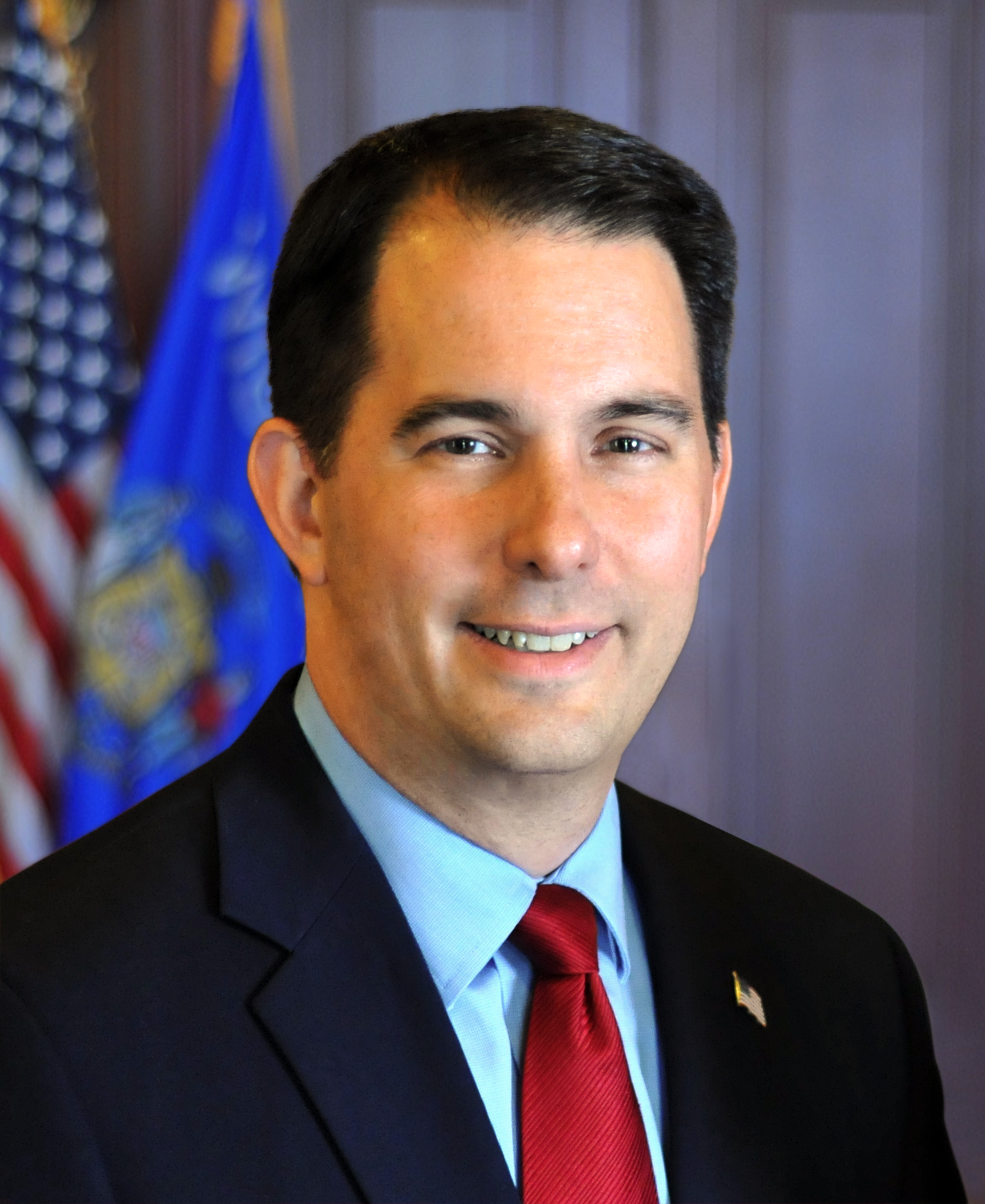 Dec 14th, 2018 by Gov. Scott Walker
"The bottom line is the new governor will continue to be one of the most powerful chief executives in the country."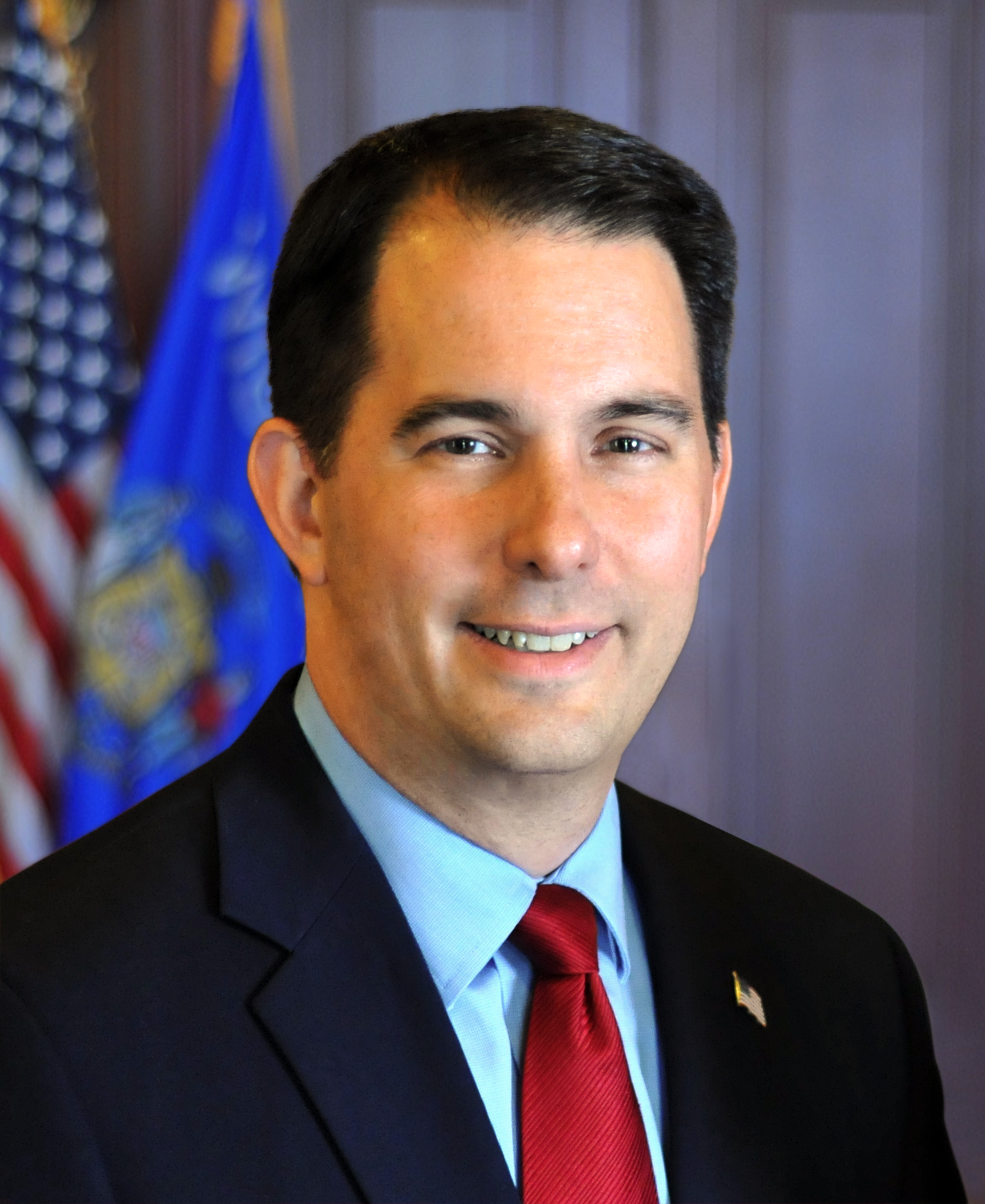 Dec 13th, 2018 by Gov. Scott Walker
Company, WEDC reach agreement on tax incentives that will retain nearly 400 jobs at Fox Valley facility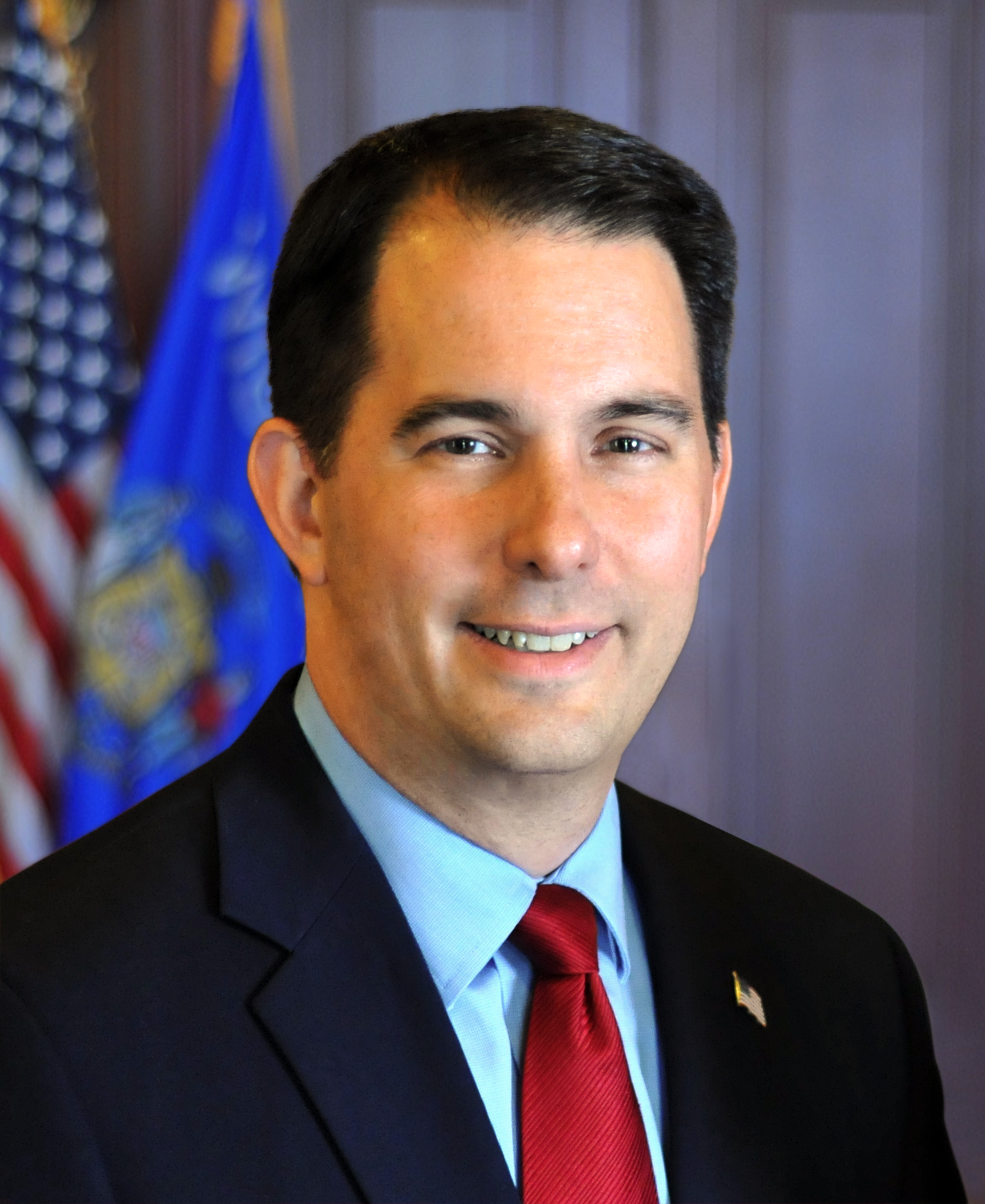 Dec 11th, 2018 by Gov. Scott Walker
The summit brings together leaders from across Wisconsin to discuss the challenges faced by small businesses.