Press Release
Governor Scott Walker Creates Commission on Government Reform, Efficiency, and Performance
Commission will focus on continual improvement making government more effective, more efficient, and more accountable to the public
Madison –  Governor Scott Walker issued Executive Order #179 yesterday creating the Governor's Commission on Government Reform, Efficiency, and Performance. 
"State government is constantly changing, and so are the needs of our taxpayers," Governor Walker said.  "Government programs and services should be continually reviewed and adjusted in order to make sure they are meeting the needs of the people and to maximize their performance.  One of our top priorities is modernizing state government services to be more effective, more efficient, and more accountable to the public.  The Commission on Government Reform, Efficiency, and Performance will focus on evaluating innovative solutions to ensure government continues to perform well and at a good value."
The Governor's Commission on Government Reform, Efficiency, and Performance will explore methods to reduce government spending, reduce service duplication, eliminate waste, fraud, and abuse in government, and look for better ways to operate state government that increases efficiency and reduces the burden on taxpayers.  Wisconsin residents are also able to submit suggestions to the commission for consideration on the website.
"I look forward to co-chairing the Governor's Commission on Government Reform, Efficiency, and Performance," John Shiely said.  "I will use my experience to bring a common sense view to reforming government.  My hope is through our efforts we can improve government services, make government more efficient, and save costs for state taxpayers."
Appointed to the commission are:
Co-Chair, John S. Shiely –John Shiely is a director of BMO Finance Corp. and BMO Harris Bank N.A., Quad/Graphics, Inc., Oshkosh Corporation, and the corporate board of the Rock and Roll Hall of Fame and Museum.  He is also a former CEO of Briggs & Stratton.
Co-Chair, Scott Neitzel – Scott Neitzel was appointed to serve as Secretary of the Department of Administration (DOA) by Governor Scott Walker on March 1, 2015.
Representative Adam Jarchow – Adam Jarchow represents the 28th Assembly District in Wisconsin.  He serves as the vice-chair of the Assembly Committee on Tourism.  In addition, he serves on the Assembly Committee on Energy and Utilities and the Assembly Committee on Financial Institutions.
Ara Cherchian – Ara Cherchian is part-owner of Northern Wire in Merrill and the former owner of Northland Stainless in Tomahawk.  He is also a former Board member and Board chair of the Wisconsin Manufacturing Extension Partnership.  He previously served on the Governor's Commission on Waste, Fraud, and Abuse.
Bob Ziegelbauer – Bob Ziegelbauer currently serves as Manitowoc County Executive.  Prior to this, he was a self-employed businessman, retail music store owner, City of Manitowoc finance director, and part-time instructor at Silver Lake College.
Dave Ross – Dave Ross was appointed as Secretary of the Department of Safety and Professional Services (DSPS) in January 2011 by Governor Scott Walker. 
Senator Howard Marklein –  Senator Marklein  represents the 17th Senate District in Wisconsin.  In the State Senate, he currently serves on the Joint Committee on Finance, the Chairman of the Financial Institutions, Revenue, & Rural Issues Committee, the Labor & Government Reform Committee, the Vice-Chair of the Transportation & Veteran Affairs Committee, and the Joint Survey Committee on Retirement Systems.
Senator Janis Ringhand – Senator Janis Ringhand represents the 15th Senate District in Wisconsin.  Currently, Janis serves on six legislative committees, commissions, or councils: Building Commission, Economic Development and Commerce, Revenue, Financial Institutions and Rural Issues, Women's Council, Council on Utility Public Benefits, and the Governor's Council on Workforce Investment.
Linda Seemeyer – Linda Seemeyer has served as the Director of Walworth County's Department of Health and Human Services and also served as Milwaukee County Director of Administrative Services, where she led a department responsible for human resources, labor relations, information technology, housing and economic development, fiscal affairs, procurement and the development of Milwaukee County's $1.2 billion annual budget.
Michael Heifetz – Michael Heifetz serves as the Division of Executive Budget and Finance Administrator, as well as State Budget Director.  His division provides accounting, budget and financial services for state government, including fiscal and policy analysis for the Governor.
Richard Chandler – Richard G. Chandler was appointed as Secretary of the Wisconsin Department of Revenue (DOR) by Governor Scott Walker in January 2011.
Robin Gates – Robin Gates is a management consultant focused on helping organizations achieve success through better management and systematic process improvement.  His consulting work includes strategic and operational planning, performance management, Lean Six Sigma projects and deployments, procurement, and project management.
The commission will be co-chaired by the Secretary of the Department of Administration and a member of the private sector with executive experience.  A copy of Executive Order #179 is attached.  The web page for the commission can be found on the Governor's website here.
Mentioned in This Press Release
Recent Press Releases by Gov. Scott Walker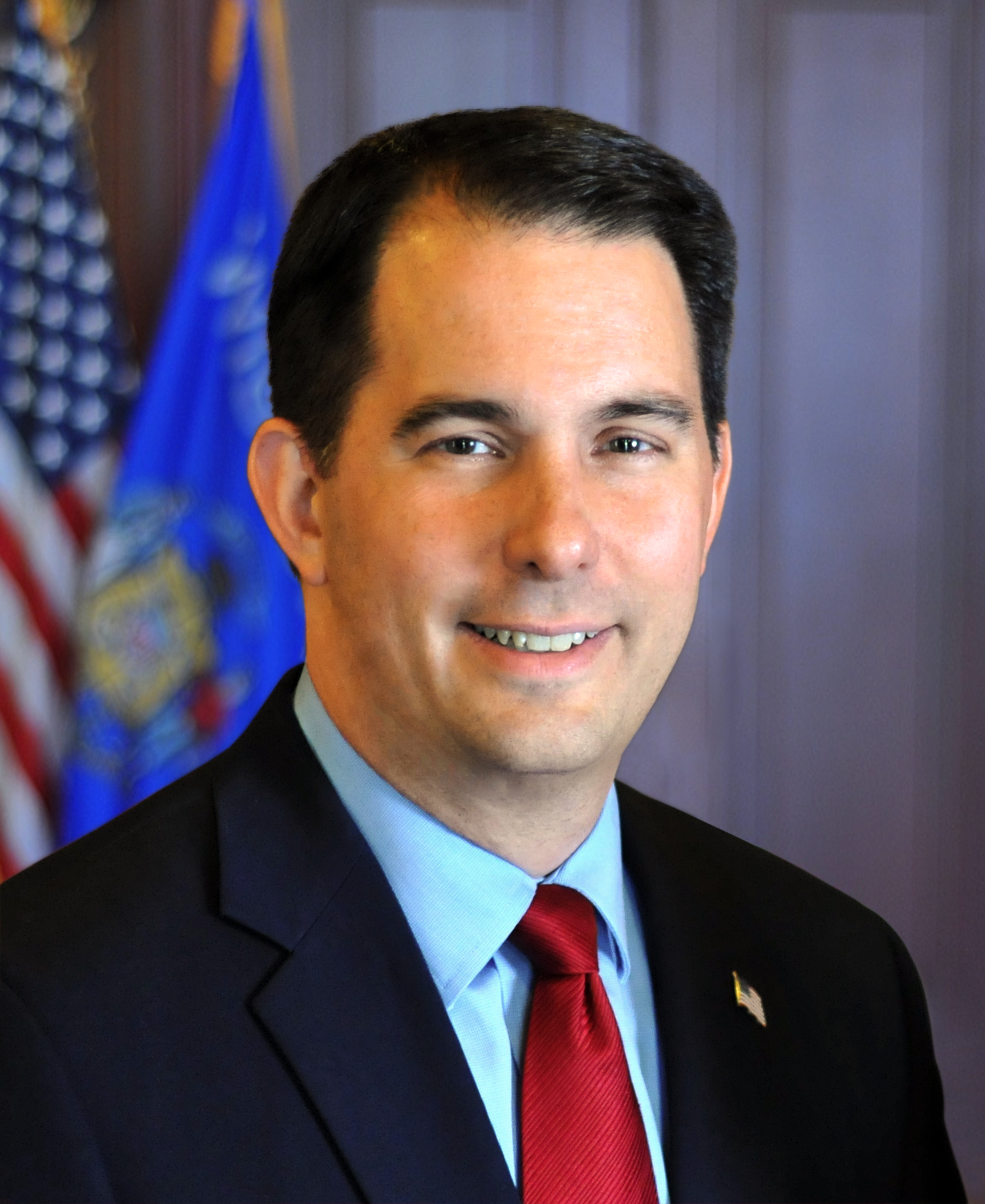 Apr 13th, 2019 by Gov. Scott Walker
Governor Scott Walker ordered flags to half-staff on Saturday, April 14, 2018.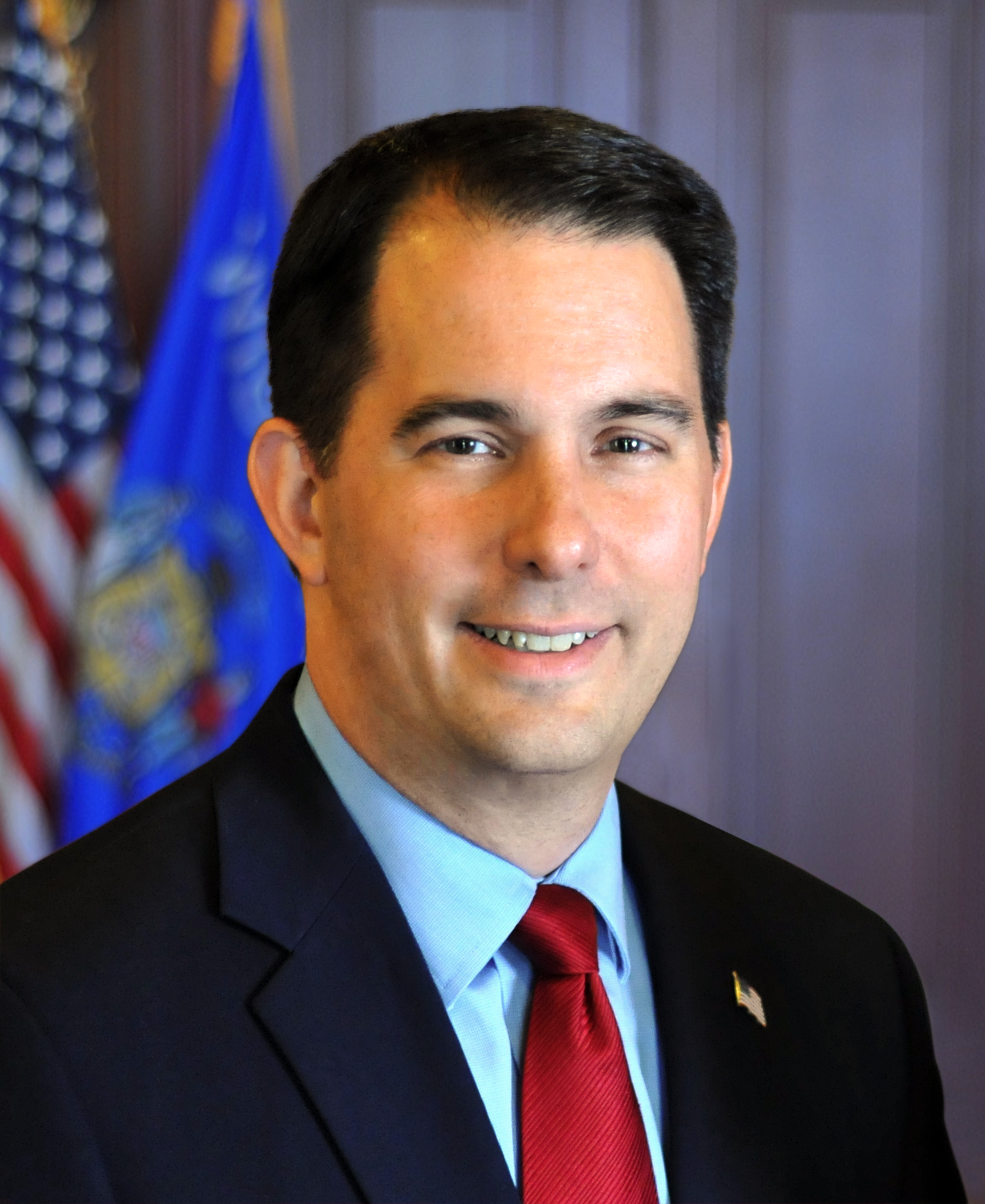 Jan 3rd, 2019 by Gov. Scott Walker
Captain Truman died on December 31, 2018, while selflessly assisting a driver of a crashed vehicle on Highway 12 near the Yahara River Bridge in Monona, Wisconsin.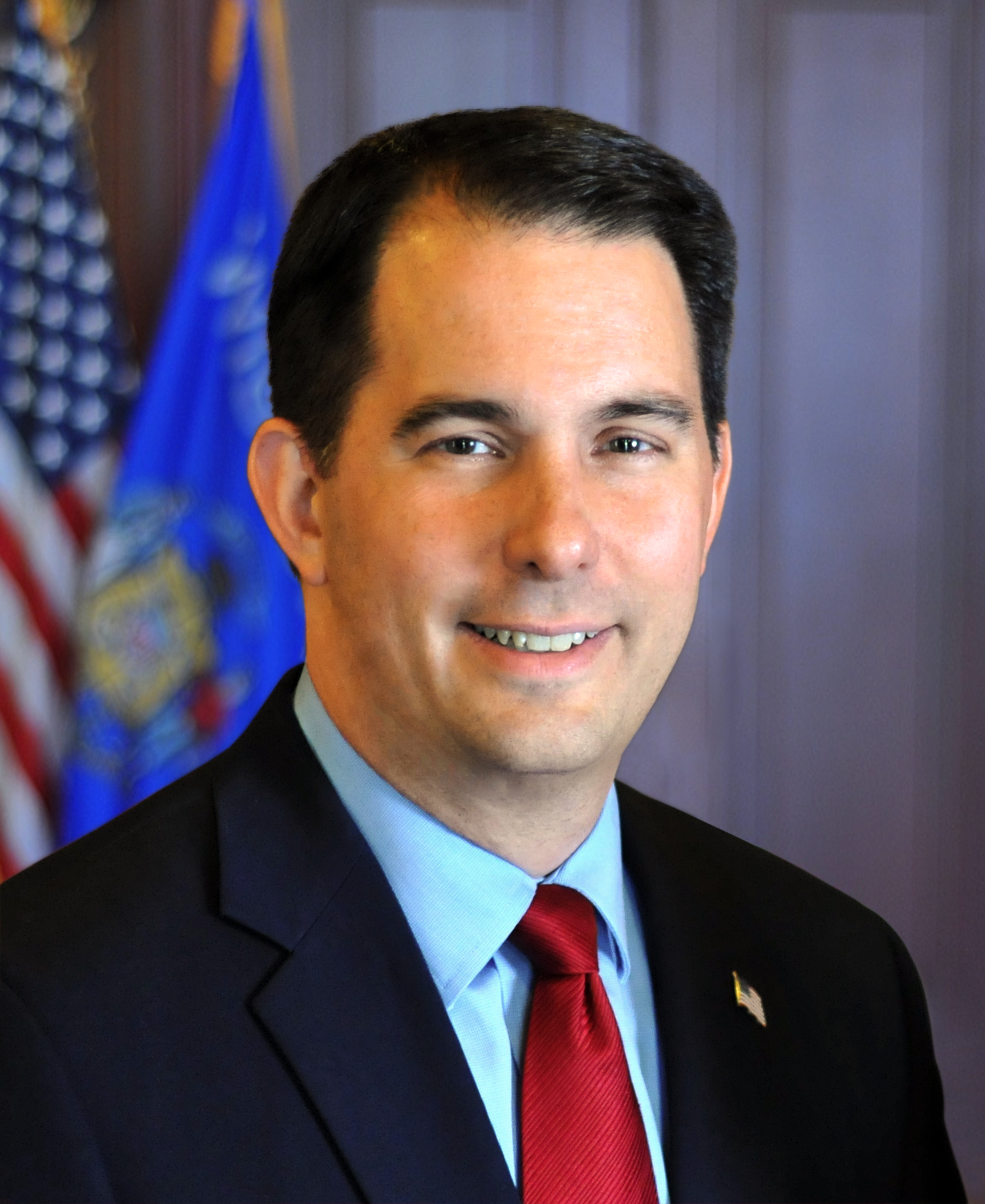 Jan 2nd, 2019 by Gov. Scott Walker
Governor Scott Walker today appointed Attorney Scott J. Nordstrand to serve as a judge on the St. Croix County Circuit Court and Attorney David Meany to the position of Ashland County District Attorney.