Linda J. Seemeyer, secretary of the State of Wisconsin Department of Health Services (as of August 22nd, 2016).
From 2007 to 2015 Linda was the Director of Walworth County's Department of Health and Human Services.
From 2002 to 2077 she served as Director of Milwaukee County's Department of Administrative Services.
From 1991 to 2002 she worked in various roles for the State Department of Administration.
Photos
Content referencing Linda J. Seemeyer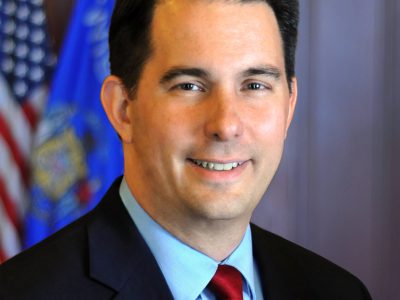 Press Release
Behavioral health rate increase builds on historic efforts to address mental health needs and fight the opioid epidemic
Oct 24th, 2017 by Gov. Scott Walker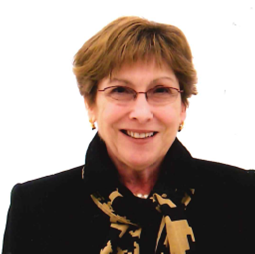 Press Release
Linda Seemeyer will begin on August 22, 2016.
Aug 4th, 2016 by Gov. Scott Walker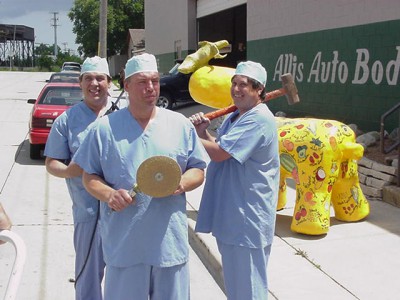 The Roundup
Kohlenberg & Kennedy Stir it Up
Jul 19th, 2004 by Michael Horne